August 02, 2021 - by commARCH
Send this article to a friend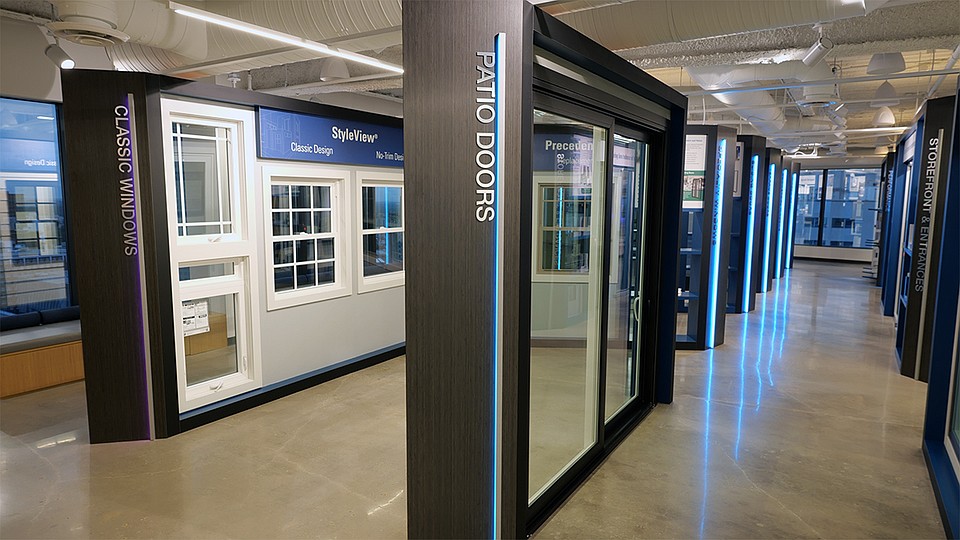 Where did it happen?
Located at 101 Marietta Street, Atlanta.
Who was involved?
YKK AP America Inc. (YKK AP), a leading manufacturer of award-winning commercial facade systems and residential doors and windows, announces the opening of its new showroom in the heart of downtown Atlanta.
When did it happen?
July 2021
Why is it important?
The showroom envisioned a destination where employees, customers, architects, suppliers, and members of the broader AEC industry could come together during the planning process to experience products first-hand and to explore creative solutions for projects. "The showroom signifies a step toward YKK AP's vision of partnering more deeply with all members of the glazing and AEC industries to provide the best service and solutions in the industry.
Courtesy of YKK AP America Inc.
What are the key aspects?
The showroom will showcase the range of YKK AP's commercial and residential architectural products as well as unitized wall solutions by the company's subsidiary, Erie Architectural Products. It offers YKK AP's customers and partners an experiential product showcase along with a training room and additional flexible event space. With expansive views of the Atlanta skyline, some of the first events planned in the new location include exclusive tours during Glassbuild 2021 as well as the AIA Atlanta Annual President's Dinner in December. The showroom is co-located with YKK AP's newest office which houses some of the company's administrative functions.
Courtesy of YKK AP America Inc.
Where can I learn more?
YKK AP's showroom is now available to all business partners including architects, contractors, and homebuilders on weekdays by appointment only. To make a reservation and for directions, go to
ykkap.com/showroom
.
About YKK AP America
YKK AP America Inc. is a technology-oriented manufacturer of commercial façade systems and residential doors and windows. With every finished good, we push the boundaries in next-generation manufacturing and create value for architectural applications. Driven by a desire to provide exceptional service in our markets, YKK AP America builds upon our foundation of advanced engineering, vertically integrated manufacturing, and customer focus to deliver the highest level of quality and a positive customer experience. YKK AP America's subsidiary brand, Erie Architectural Products partners with glazing contractors to design, test and engineer solutions for large-scale projects using it's ENVIRO|FACADES curtain wall systems. YKK AP America is headquartered in Austell, Ga., with its major projects company Erie Architectural Products located in Lakeshore, Ont. All building products are manufactured in our world-class production facilities located in Dublin, Ga., Macon, Ga., and Lakeshore, Ont.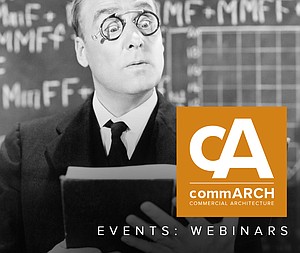 USA Digital Construction Online
The World's Largest Virtual Event for Digital Construction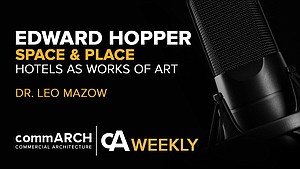 Space & Place: Edward Hopper and the Intersection of Hotels and Art | cA Weekly 02/20
In this episode of the commARCH Weekly Podcast Series commARCH speaks with Dr. Leo Mazow, curator of American art at ...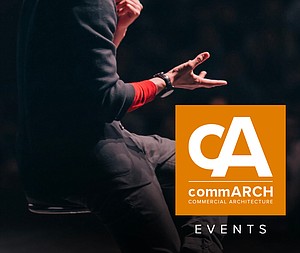 USA Digital Construction Online
The World's Largest Virtual Event for Digital Construction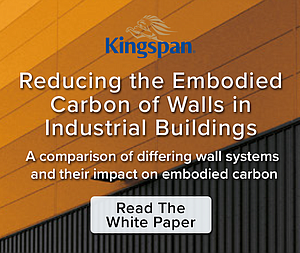 Reducing the Embodied Carbon of Walls in Industrial Buildings
Kingspan partnered with Kieran Timberlake to quantify how Kingspan can reduce embodied carbon in industrial buildings.