August 09, 2021 - by commARCH
Send this article to a friend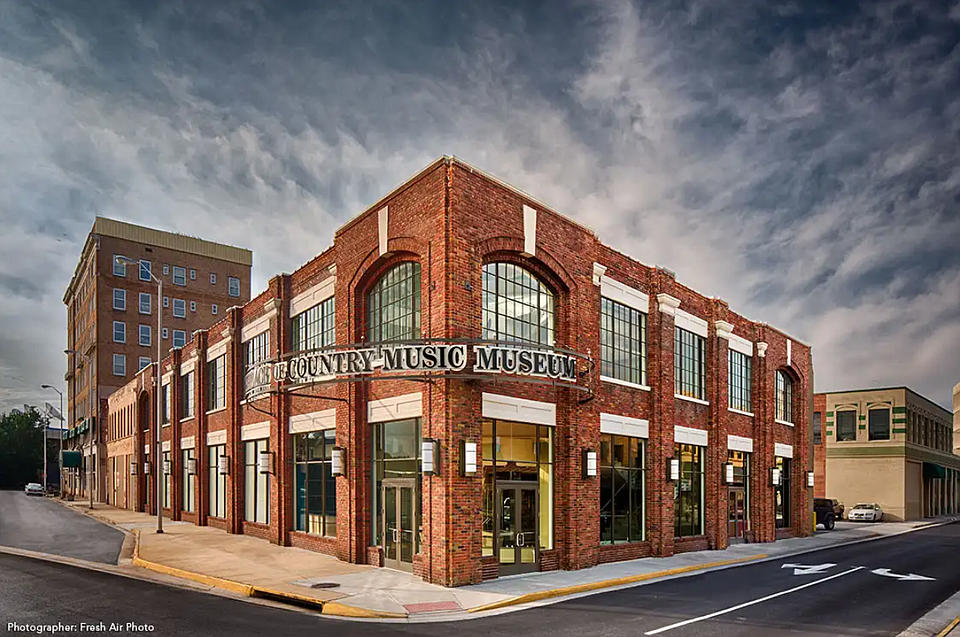 Project Background

The Birthplace of Country Music Museum, an affiliate of the Smithsonian Institution, features a wide variety of technology-infused experiences, including multiple theaters, interactive displays, listening stations, and music programs – as well as artifacts, educational programs, and traveling exhibits from the Smithsonian.
Located in Historic Downtown Bristol, the building has been home to a number of different businesses, starting with a car dealership in 1920. The planning, fundraising, and restoration work required to turn the building into a museum took more than a decade.
Where?

Bristol, VA.
Who were involved?

Architects:
Peyton Boyd Architect PC
Steel Window Providers:
Hope's
What was the goal?

"Because this was a historic tax credits project and because everyone wanted to see the exterior of this building restored to its former self, it was essential to select a window product with historically appropriate profiles to its frames," says Boyd.
What was the solution?

Hope's University Series custom, handcrafted solid steel windows and Hope's 5000 Series steel swing doors helped update the building, without sacrificing its early 20th-century aesthetic. Hope's 5000 Series steel doors are formed from heavy-gauge steel and offer the greatest latitude for customization.
What was the result?

The museum's director and head curator, Jessica Turner, describes the Hope's products as "stunning" and says they restored the two-level, 24,000-square foot building to its "former glory."
Boyd adds "We always design with energy efficiency in mind, and so we love that Hope's products feature frames and mullions and applied muntins that are handled in a way that delivers the performance we expect of our windows and doors today within low-profiles that look at home in a historic structure such as this."
What products were involved?

Hope's University Series solid steel windows – steel window profiles designed specifically for projects requiring historic replication of exterior putty glazed steel windows.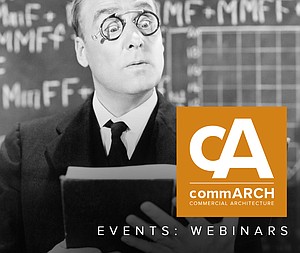 ENR Top Young Professionals Conference
BUILDING STRONG FOUNDATIONS FOR SUCCESSFUL CAREERS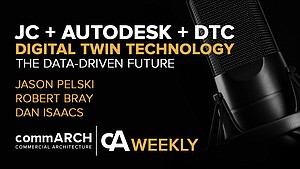 Digital Twin Technologies & the Future of the Built Environment | commARCH Weekly
In this episode, commARCH has a dialogue with Jason Pelski, of Johnson Controls, Robert Bray, of Autodesk, and Dan Isaacs, ...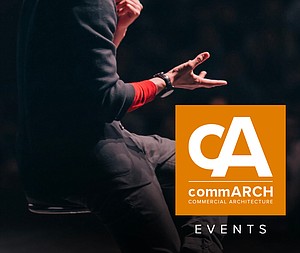 ENR Top Young Professionals Conference
BUILDING STRONG FOUNDATIONS FOR SUCCESSFUL CAREERS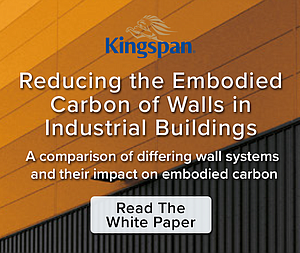 Reducing the Embodied Carbon of Walls in Industrial Buildings
Kingspan partnered with Kieran Timberlake to quantify how Kingspan can reduce embodied carbon in industrial buildings.