December 06, 2021 - by Carlisle SynTec Systems
Send this article to a friend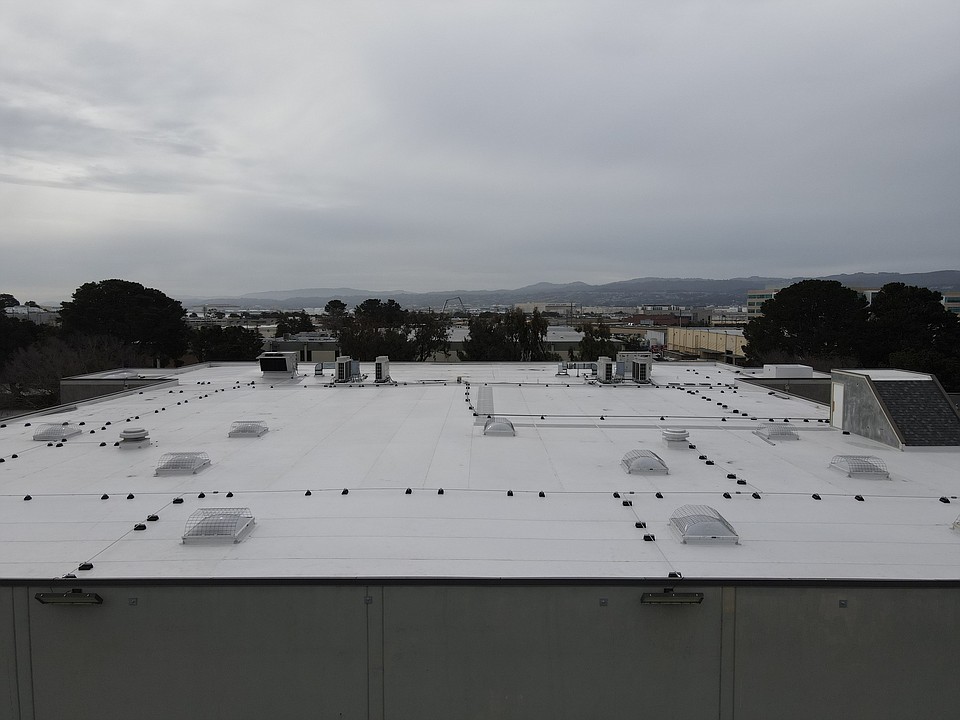 One of the Bay Area's most experienced single-ply roofing contractors, Legacy Roofing & Waterproofing, partnered with Carlisle SynTec Systems to re-roof a building located in the heart of San Francisco's 'Industrial City.'
Who was involved?
Roofing Material: Carlisle SynTec Systems
Contractor: Legacy Roofing & Waterproofing, San Jose, California
What was the challenge?
Located in the heart of San Francisco's "Industrial City," the building was directly under the take-off path of the San Francisco International Airport. It also had an aging BUR cap sheet roof. There were plans to complete office renovations inside the building, so a new roof was critical to ensure the new office space would be well-protected.
What was the solution?
The building was completely revamped into a high-end office space with spanning mahogany millwork and marble floors throughout.  The roof was replaced using Carlisle products to ensure long-term protection of the space. 
What were the results?
Construction on this project began in the summer of 2020 and was completed that fall.
The existing BUR cap sheet was completely torn off so that a new plywood deck could be installed and earthquake bracing upgrades could be completed.
Since the building is so close to the airport, light gray PVC was chosen specifically to help mitigate overwhelming reflection toward outgoing aircraft as it gives off less of a glare than a white roofing membrane, while still meeting California's Title 24 compliance for reflectivity and energy efficiency.
What product(s) were involved?
Carlisle SecurShield HD Polyiso
Carlisle Sure-Flex PVC
Carlisle SynTec Systems has been the leader in the commercial single-ply roofing industry for more than 50 years. It continues to lead the roofing industry today by providing its customers with superior roofing systems through a select network of manufacturer's representatives, distributors, and applicators.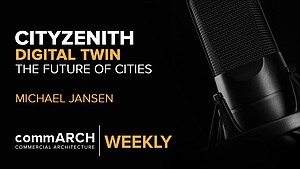 CityZenith's Michael Jansen on Digital Twin & the Future of the Urban Environment | commARCH Weekly 07/2020
In this episode, commARCH has a dialogue with Michael Jansen, Founder and CEO of CityZenith, to discuss the burgeoning landscape ...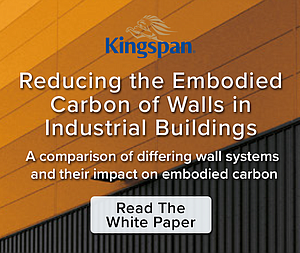 Reducing the Embodied Carbon of Walls in Industrial Buildings
Kingspan partnered with Kieran Timberlake to quantify how Kingspan can reduce embodied carbon in industrial buildings.