December 13, 2021 - by commARCH
Send this article to a friend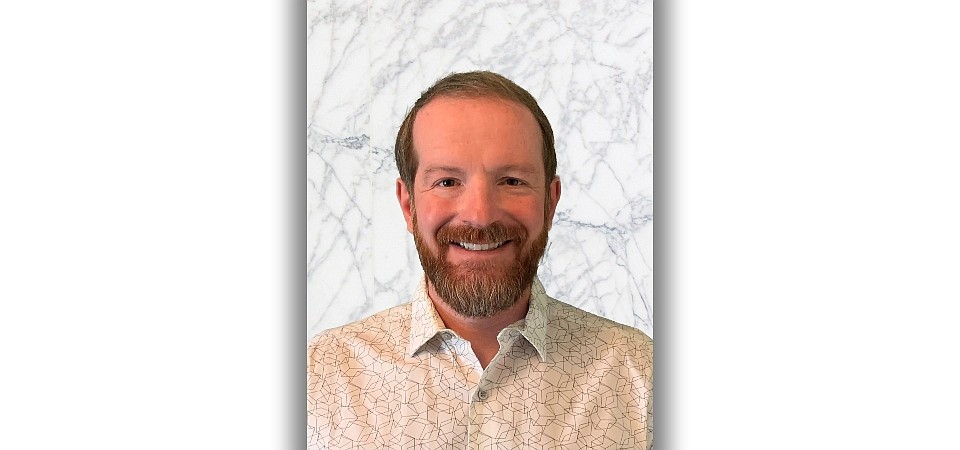 Who?
Aaron Blom has joined the Fenestration and Glazing Industry Alliance (FGIA) in the new role of Technical Training Specialist. Blom will be responsible for conducting and developing FGIA's professional education and technical training programs.
Why is it important?
Blom's strengths as an industrial engineer, a skilled trainer, versatile communicator, and a commercial industry sales representative will serve him well and directly align with the needs for this important new position.
Blom most recently served as Director of Preconstruction for Architectural Preconstruction, LLC. He is well-versed in the commercial industry, having previously served as a Southwest Sales Representative for Major Projects, and earlier as an outside sales representative for FGIA member, Oldcastle BuildingEnvelope. He began his position with FGIA on Oct. 25, 2021 and will work remotely from his base in Colorado, traveling to FGIA training sessions and events in the U.S. and Canada.
Where can I learn more?
For more information about FGIA and its activities, visit
FGIAonline.org
.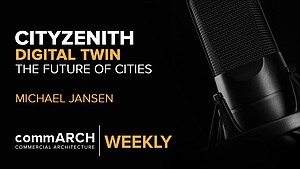 CityZenith's Michael Jansen on Digital Twin & the Future of the Urban Environment | commARCH Weekly 07/2020
In this episode, commARCH has a dialogue with Michael Jansen, Founder and CEO of CityZenith, to discuss the burgeoning landscape ...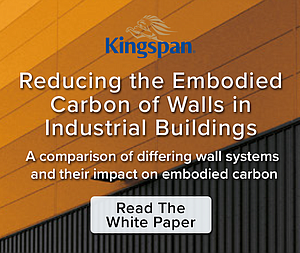 Reducing the Embodied Carbon of Walls in Industrial Buildings
Kingspan partnered with Kieran Timberlake to quantify how Kingspan can reduce embodied carbon in industrial buildings.