December 16, 2021 - by commARCH
Send this article to a friend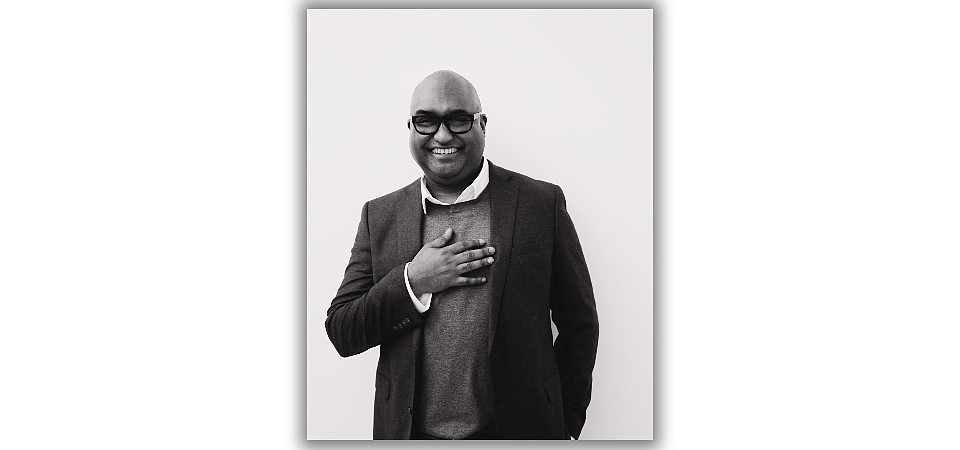 "As architects steadfastly supporting positive social change through our active involvement in improving the physical fabric of urban communities, we see architecture as a social art. We're committed to improving the lives of all people irrespective of race, religion, origin, or economic class. It's reflected in our diverse firm, where inclusivity is a core value, and the diverse communities we've served for more than 55 years. With today's heightened awareness of society's structural biases, our team is actively reaffirming these commitments."
Alex Brito, AIA, is a principal at RKTB Architects, P.C.
, where he leads large-scale projects including affordable and market-rate housing, civic and cultural buildings, and transportation facilities. A member of the AIA New York Chapter Housing Committee, Brito joined RKTB in 1992 and advanced in seniority as he worked extensively in pre-design zoning and building code analyses.
RKTB Architects
226 West 26th Street
New York, NY 10001
212.807.9500 x108
LinkedIn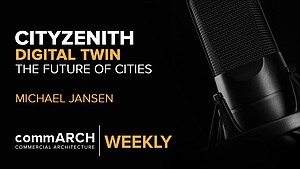 CityZenith's Michael Jansen on Digital Twin & the Future of the Urban Environment | commARCH Weekly 07/2020
In this episode, commARCH has a dialogue with Michael Jansen, Founder and CEO of CityZenith, to discuss the burgeoning landscape ...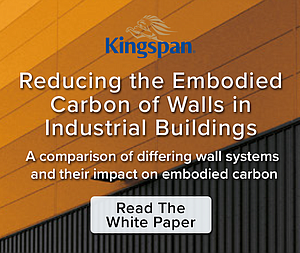 Reducing the Embodied Carbon of Walls in Industrial Buildings
Kingspan partnered with Kieran Timberlake to quantify how Kingspan can reduce embodied carbon in industrial buildings.