Daily News
Adrian Ledbetter Takes On Project Executive Role at NewGround
Ledbetter to provide leadership and direction for all aspects of construction.
February 03, 2021 comm ARCH
Send this article to a friend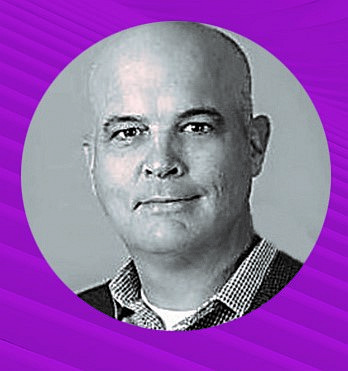 NewGround, a St. Louis-based innovative architecture, design, and project management firm, promotes Adrian Ledbetter to the Project Executive role.
 
Who?
The latest promotion from NewGround involves Adrian Ledbetter, the new Project Executive.
Why? 
With over 20 years of experience, Adrian brings an array of skills in negotiation, portfolio management, budgets, and long-term strategic planning across multiple platforms including ground-up, historic renovation, construction management, general construction, and design-build. 
"We are thrilled to name Adrian as Project Executive to help oversee our job sites along the west coast," said NewGround Senior Vice President of Construction Mike Crane. "Adrian has demonstrated exceptional leadership capabilities in his time with NewGround, and we are confident he can succeed in this new role."
Since joining NewGround in 2017 as a Project Manager, Adrian has helped lead multiple notable projects including a branch renovation for Chartway Federal Credit Union, a new headquarters for Fort Sill Federal Credit Union, and a new Arlington, Texas branch for Greater Texas Credit Union.
 
When?
February 1, 2021. 
Why Is It Important?
The Project Executive title is a dual role combining Construction Manager and Program Director responsibilities. In his new position as Project Executive, Adrian will provide leadership and direction for all aspects of construction for multiple assigned projects along the west coast, including land development, vertical, and renovation construction.
 
To learn more click here: https://newground.com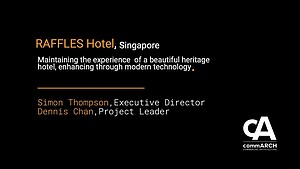 Transforming the RAFFLES Hotel
The RAFFLES Hotel in Singapore is a beautiful, luxury heritage building. commARCH speaks to Simon Thompson, Executive Director and Dennis ...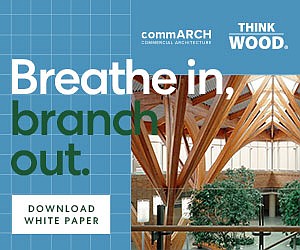 WHY DO WE FEEL BETTER WITH WOOD?
This commARCH White Paper focuses on how Wood shows psychological and physiological benefits, according to research.