Daily News
Amy Roberts - FGIA's New Director of Canadian and Technical Glass Operations
Roberts to lead the glass initiatives of the Fenestration of Glazing Industry Alliance.
February 03, 2021
Send this article to a friend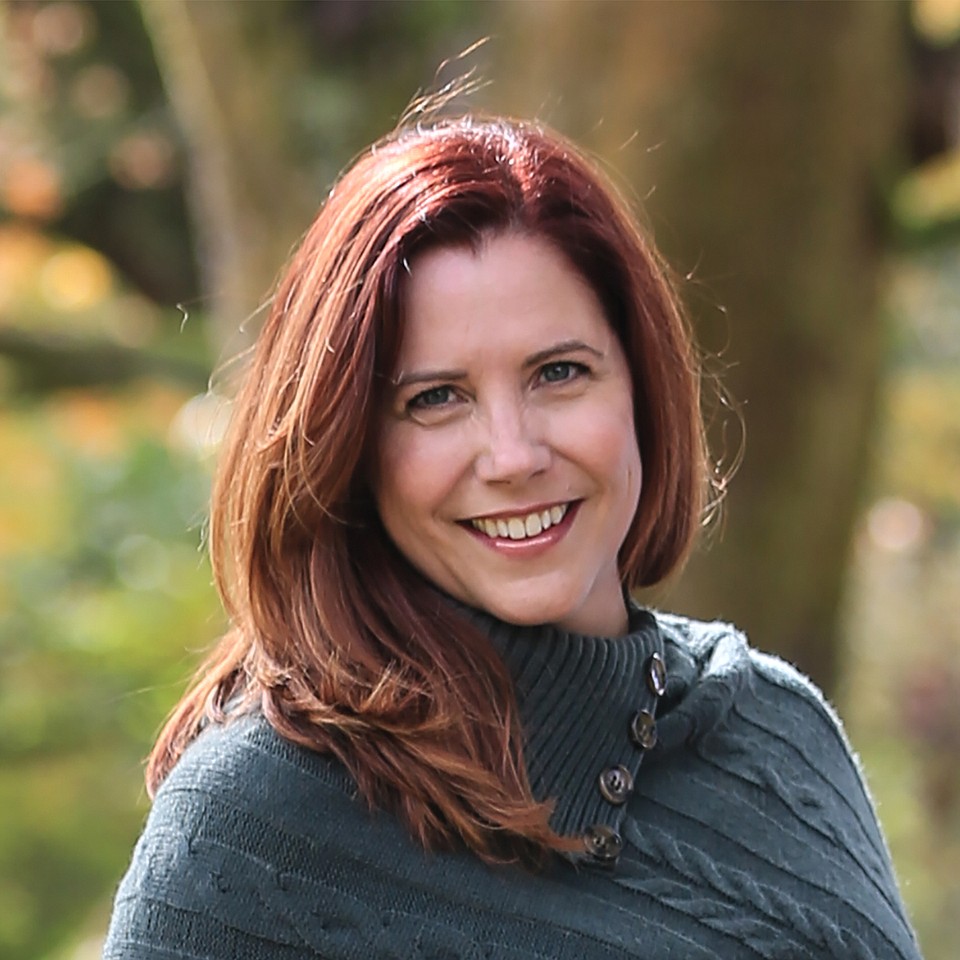 The Fenestration and Glazing Industry Alliance (FGIA) appoints Amy Roberts to lead the glass initiatives of the organization.
 
Who?
Amy Roberts, Director of Canadian and Technical Glass Operations. 
Why? 
Roberts has more than 20 years of industry experience in both residential and commercial window manufacturing as well as glass and insulating glass (IG) manufacturing.
"Amy has experience as a Technical Committee and Board member at the Fenestration Association of BC as well as within the market transformation committee in Canada," said Janice Yglesias, FGIA Executive Director. "Her sales background supports strong customer service and interpersonal skills and her intense interest in the technical performance standard requirements and code development aspects of our industry make her an excellent fit for this position."
When?
February 2021. 
Why Is It Important?
Marg Webb, FGIA Glass Products and Canadian Industry Affairs Director, shared that "The glass initiatives of FGIA are critical to the relatively new organization. In 2020, when AAMA and IGMA combined the distinct strengths and knowledge of both organizations to better serve the glass and fenestration industries, both parties committed to making FGIA a resource for U.S. and Canadian markets and members alike. Roberts's addition to FGIA's staff further cements this promise."  
To learn more about FGIA and its activities, click here: https://fgionline.org.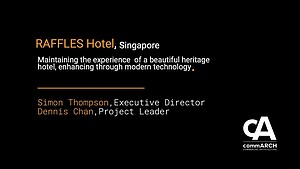 Transforming the RAFFLES Hotel
The RAFFLES Hotel in Singapore is a beautiful, luxury heritage building. commARCH speaks to Simon Thompson, Executive Director and Dennis ...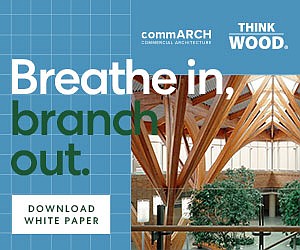 WHY DO WE FEEL BETTER WITH WOOD?
This commARCH White Paper focuses on how Wood shows psychological and physiological benefits, according to research.