Daily News
Firms: Shakopee Mdewakanton Sioux Community Seals Investment in Windward Engineers and Consultants
The now majority Native-owned firm will expand its services in corporate, government and tribal markets.
February 06, 2021 - by commARCH
Send this article to a friend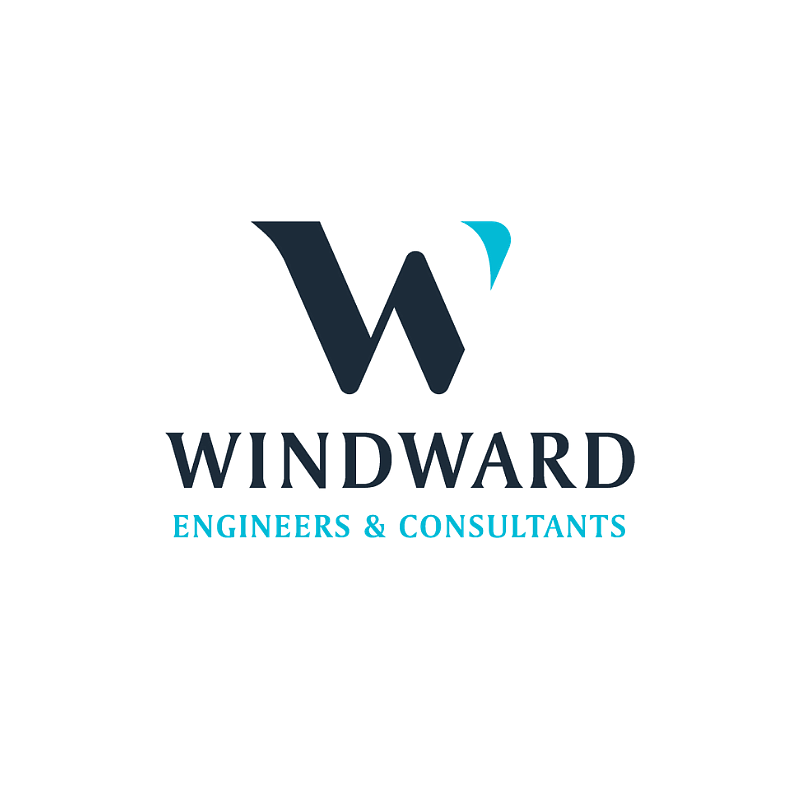 Guided by their Dakota heritage, and their commitment to building partnerships and supporting the economic development of Native American communities across the country, Shakopee Mdewakanton Sioux Community (SMSC) invests in Windward Engineers and Consultants.
"It is important to our tribe to make investments that further diversify our economy and benefit the entire region and communities across the country," said SMSC Chairman Keith B. Anderson. "We are looking forward to leveraging Windward and NELSON's expertise to enhance the work we do within our Community and across Indian Country." SMSC Secretary/Treasurer Rebecca Crooks-Stratton will serve as Chairwoman of the Windward Board of Directors.
What is the update?
The Shakopee Mdewakanton Sioux Community (SMSC) announced its investment in Windward Engineers & Consultants, a certified minority business enterprise (MBE) engineering firm headquartered in Minneapolis, Minnesota. The group includes NELSON Worldwide, an award winning firm for interior and graphic design, and brand strategy; and Jason Booth (Turtle Mountain Chippewa) a business owner who is experienced in tribal development and corporate supplier diversity.
The combined ownership group, with more than six decades of experience, builds upon Windward's position as an industry leader, offering excellence in engineering nationwide, while the partnership with the SMSC and Booth will allow for expansion into new markets.
Why is this important to the construction industry?

The new ownership group will allow Windward to offer clients a unique opportunity by providing AE and real estate consulting services that will help them achieve their own diversity goals and broaden capital spending opportunities within their supply chains.
Windward will continue to deepen relationships in the Northeast, while accelerating its successful market growth achieved in the Southeast, Texas and the West Coast over the past year.
In addition, Windward will expand upon the ongoing success of its "The Connected Workplace" initiative. WiFi, access control, power over ethernet lighting, remote receptionists, and room designation systems are all dependent upon an integrated and resilient infrastructure that must be coordinated within a building.
Windward balances vision with pragmatism, acting as collaborative partners in delivering high-performing built environments and creating trusted partnerships with their clients along the way. The firm looks forward to continuing to support and innovate for their clients nationwide, championing customer-centric solutions that help people, businesses, and communities flourish.
Who should notice?

Contractors, architects, design firms, consumers, and builders.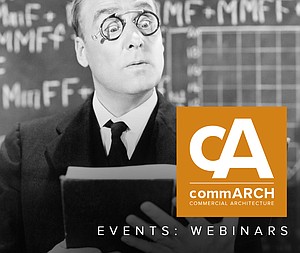 Digital Summit: Chicago Repositioning & Adaptive Reuse
Reviving ROI: Renovation and Repositioning for Maximum Returns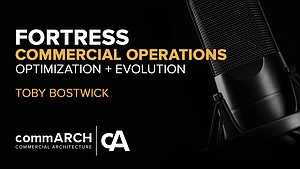 Evolving Operational Structure with Fortress Building Products' Toby Bostwick
As building product manufacturers have evolved so must their organizational structures. Fortress went from five separate business units that operated ...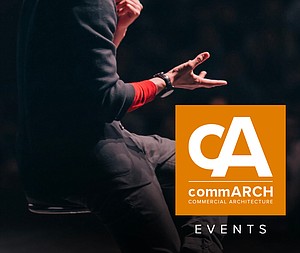 Digital Summit: Chicago Repositioning & Adaptive Reuse
Reviving ROI: Renovation and Repositioning for Maximum Returns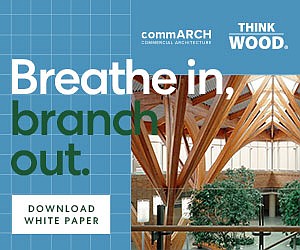 WHY DO WE FEEL BETTER WITH WOOD?
This commARCH White Paper focuses on how Wood shows psychological and physiological benefits, according to research.