Daily News
People: William Brody Appointed Co-Chair, Planning and Membership Leadership Committee for NYC Builds Bio+
Real Estate Development and Construction Executive to Contribute to Expansion of Pharmaceutical and Life Sciences Markets in New York City
February 06, 2021 - by commARCH
Send this article to a friend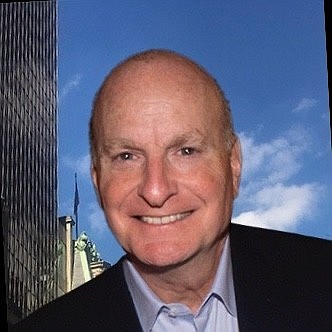 CNY Group
, a New York City-based construction and development services firm, is pleased to announce that William Brody, Director of Business Development, has been appointed to the leadership team of NYC Builds Bio+ (NYCBB+), a non-profit organization instrumental to promoting and expanding New York's life sciences industry.  
Who?
William Brody, appointed as Co-Chair, Planning and Membership Leadership Committee for NYC Builds Bio+. 
Why? 
"At NYC Builds Bio+, the Planning and Membership Development committee aspires to educate an integrated base of real estate and life science professionals, increase the visibility of commercial life science opportunities and grow life science real estate development in New York City. Bill will be a critical resource in helping achieve these goals," said Nancy J Kelley, Founding Member and Steering Committee member of NYC Builds Bio+. "He will work to support members, expand membership, identify topics and services that are valuable to its members and contribute to activities such as events, research studies, published reports and educational programs."
Kenneth Colao, Co-Founder and Chief Executive Officer of CNY Group added, "We have no doubt that Bill's business development experience, coupled with his key account management skills, will help push the agenda forward for this important local organization.
When?
The appointment happened on December 9, 2020.
Why Is It Important?
As a Co-Chair to the Planning and Membership and Leadership Committee, Bill's role will be focused on connecting commercial life science opportunities to New York City's real estate development community. As Co-Chair of the Planning and Membership Development Committee, Bill will oversee the organization and implementation of a variety of activities aimed at increasing the visibility of NYCBB+ and its mission to encourage interest in and knowledge about the life sciences industry and life sciences real estate in the Greater NYC Metropolitan area.  
To learn more click here:
CNY Group.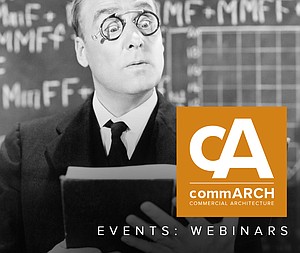 Digital Summit: Chicago Repositioning & Adaptive Reuse
Reviving ROI: Renovation and Repositioning for Maximum Returns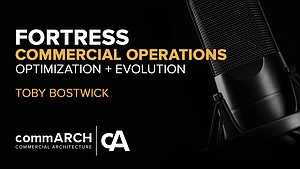 Evolving Operational Structure with Fortress Building Products' Toby Bostwick
As building product manufacturers have evolved so must their organizational structures. Fortress went from five separate business units that operated ...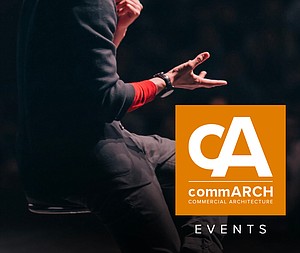 Digital Summit: Chicago Repositioning & Adaptive Reuse
Reviving ROI: Renovation and Repositioning for Maximum Returns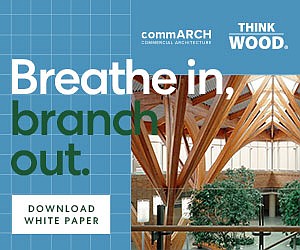 WHY DO WE FEEL BETTER WITH WOOD?
This commARCH White Paper focuses on how Wood shows psychological and physiological benefits, according to research.