Products
Product: Single Pair Ethernet Delivers Opportunities in Industrial Connectivity
Panduit presented the Single Pair Ethernet solution at Rockwell Automation Fair 2020.
February 10, 2021 comm ARCH
Send this article to a friend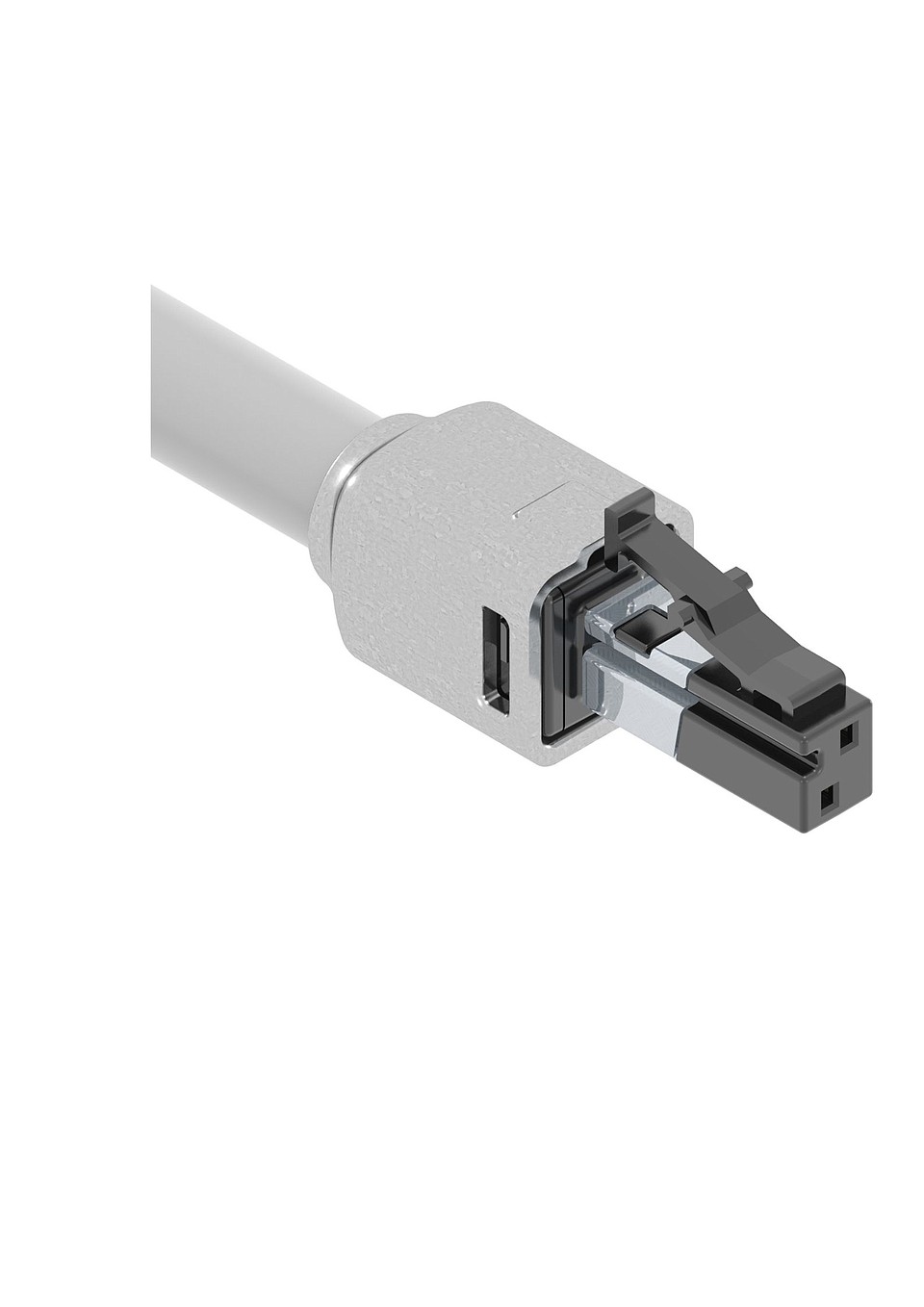 According to Panduit Corp., – Panduit now offers Single Pair Ethernet solution.


What is it?
Panduit introduced a new line of Single Pair Ethernet connectivity at Rockwell Automation Fair 2020. Single Pair Ethernet (SPE) is a newly standardized communication technology that extends 2- and 4- pair ethernet to devices for both industrial control and building automation. It provides an evolution in device connectivity by standardizing how devices can integrate into existing software platforms without gateways. This connectivity solution drives an extension of Ethernet security tools to the OT edge systems and provides revolutionary capability to integrate power and data into the same connectivity.
Why is it needed? 
The SPE offering is focused on industrial reliability and simple field termination. This ensures fast deployment, testability and simple reconfigurations while minimizing risk of polarity errors and physical layer debug issues.
What are its uses? 
Delivers more than 50 watts of power to connected devices without in-panel power supplies. Provides 10 times the distance of traditional ethernet on the plant floor.
Why is it important? 
According to Lindsey Parker, Manager of Business Development at Panduit: "Panduit's launch of Single Pair Ethernet connectivity provides the industry a place to start exploring the possibility of Ethernet convergence down to the last sensor.  We are really excited to be a part of this journey."
Key Aspects

Connectivity for IP20 as well as IP67 applications
A cable solution that delivers the full 1000-meter reach promised by the IEEE 802.3cg standard
Where can you get it? 
For more information about SPE, visit www.panduit.com/singlepairethernet.
About Panduit
Since 1955, Panduit's culture of curiosity and passion for problem solving have enabled more meaningful connections between companies' business goals and their marketplace success. Panduit creates leading-edge physical, electrical, and network infrastructure solutions for enterprise-wide environments, from the data center to the telecom room, from the desktop to the plant floor. Headquartered in Tinley Park, Ill., USA and operating in 112 global locations, Panduit's proven reputation for quality and technology leadership, coupled with a robust partner ecosystem, help support, sustain, and empower business growth in a connected world. For more information, visit panduit.com.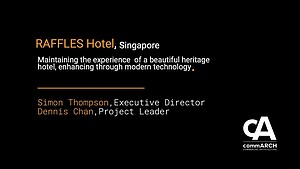 Transforming the RAFFLES Hotel
The RAFFLES Hotel in Singapore is a beautiful, luxury heritage building. commARCH speaks to Simon Thompson, Executive Director and Dennis ...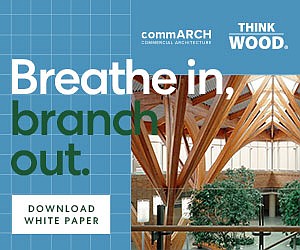 WHY DO WE FEEL BETTER WITH WOOD?
This commARCH White Paper focuses on how Wood shows psychological and physiological benefits, according to research.