Products
ConTech Lighting's New LED Downlight Offerings
ConTech Expanded its LED Downlight Collection for both commercial and residential lighting.
February 12, 2021
Send this article to a friend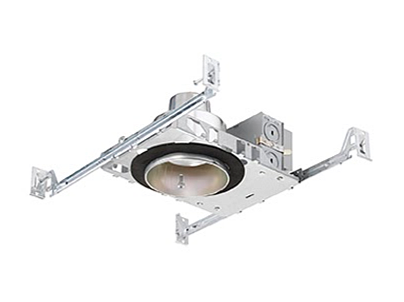 ConTech Lighting by Leviton announced the 
expansion of its downlight offering
 with the introduction of three new LED downlight product families: 4" and 6" K Series Residential Downlights, 4" and 6" Commercial Downlights, and 2" Warm Dim Downlights.
K Series
The K Series Residential Downlights are ideal for residential, commercial and retail applications. These recessed luminaires are commonly used for new construction and house remodeling. 
The new 4" and 6" K Series Residential Downlights offer soft-glow optics that mimic traditional incandescent sources, making them the perfect choice for residential, light commercial and retail applications. The color quality of the K Series comes with 90+ CRI and 3-step MacAdam Ellipse Tolerance for color consistency in every room. The 4" K4 Series delivers up to 1,200 lumens while the 6" K6 Series delivers up to 1,600 lumens.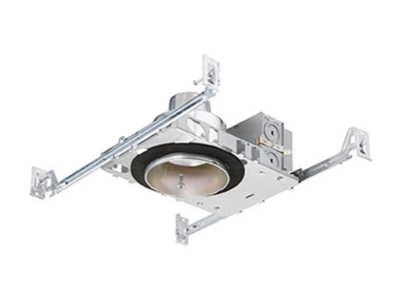 Commercial Downlights
The new 4" and 6" commercial downlights both feature LED Trim Modules that offer flexible solutions for a wide variety of applications plus, they feature an optical diffusion system which helps produce high lumen transmission. The LED Trim Modules also improves illumination and visual comfort. 
Commercial Downlights come with commercial-grade lighting at 90+ CRI standard. The 4" Series goes up to 4,000 lumens while the 6" Series goes up to 6,000 lumens.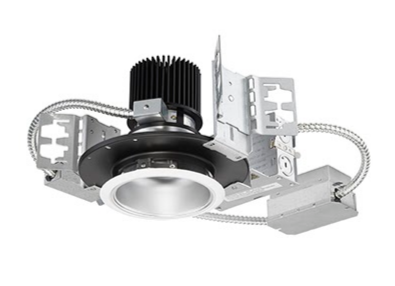 Warm Dim
Warm Dimming Downlights are suitable for both commercial and residential environments. They are particularly popular in the hospitality industry as they provide a combination of a relaxed, intimate and comfortable experience. 
The new Warm Dim 2" Downlights gives off a natural warm glow with up to 1,000 lumens delivered. The color temperature is adjustable scaling from 1800K when dimmed to 300K when set to maximum brightness.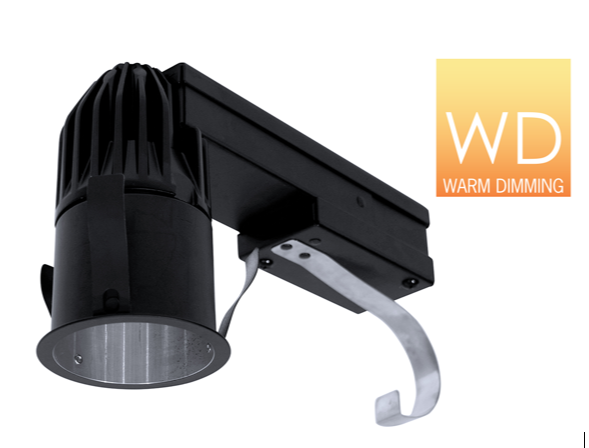 About Leviton
From electrical, to lighting, to data networks, and energy management, Leviton develops thoughtful solutions that help make its customers' lives easier, safer, more efficient and more productive. For more information, visit www.leviton.com, www.facebook.com/leviton, www.twitter.com/leviton, or www.youtube.com/Levitonmfg.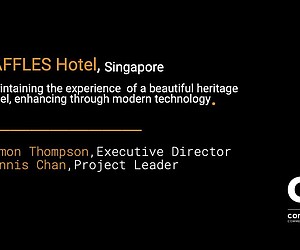 Transforming the RAFFLES Hotel
The RAFFLES Hotel in Singapore is a beautiful, luxury heritage building. commARCH speaks to Simon Thompson, Executive Director and Dennis ...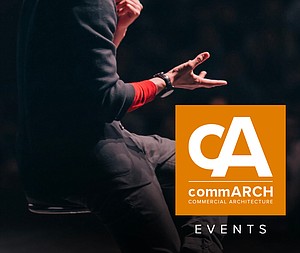 2021 FGIA Virtual Annual Conference
The Fenestration and Glazing Industry Alliance (FGIA) will hold its 2021 Annual Conference virtually due to the continued health concerns around the spread of COVID-19.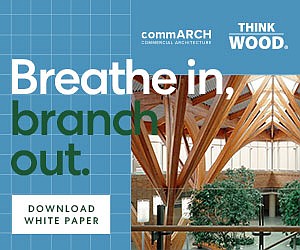 WHY DO WE FEEL BETTER WITH WOOD?
This commARCH White Paper focuses on how Wood shows psychological and physiological benefits, according to research.