Products
Product: HVAC/R Tools Leader NAVAC's New Impact-resistant Manifold Gauge
The new N2A4 Manifold Gauge effectively measures the pressure of various gases and liquids used in HVAC systems
February 12, 2021 comm ARCH
Send this article to a friend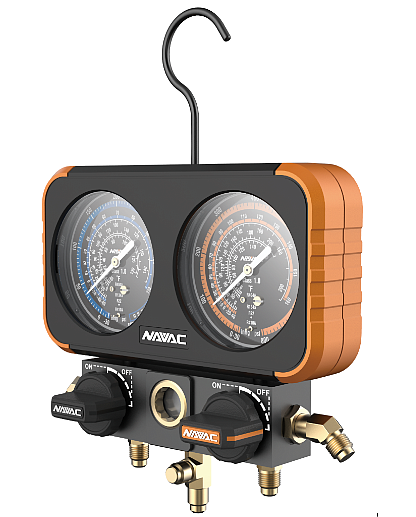 N2A4 Manifold Gauge features larger gauge diameters for increased visibility and expanded refrigerant scale readouts.
What is it?
NAVAC, the world's largest supplier of HVAC vacuum pumps in addition to a wide array of tools, gauges, charging machines, recovery units and other industry-specific items, has introduced a precision impact-resistant manifold pressure gauge with Class 1.0 accuracy.
Why is it needed? 
The new N2A4 Manifold Gauge effectively measures the pressure of various gases and liquids used in HVAC systems, helping technicians to troubleshoot and reduce leaks and system failure.
What are its uses? 
Featuring a premium construction with a durable aluminum body and ball valves, the N2A4 Manifold Gauge is used to diagnose and determine the status of four refrigerants: R-22, R-410A, R-134A and R-404A; by contrast, similar models frequently handle three or less refrigerants.
Why is it important? 
With the most commonly used refrigerants (R-410A & R-22) laid-out in its larger outer rings, the N2A4 Manifold Gauge is exceedingly easy to read.
"Our newest manifold gauge aligns with NAVAC's larger goal of making technicians' jobs easier and more efficient," said Stephen Rutherford, VP of HVAC Tools Business for NAVAC. "Its ability to handle four commonly-used refrigerants offers contractors an expanded range of usage, and its user-friendly design improves the gauge's readability and accuracy."
Key Aspects

An "impact-resistant" design with a molded protective shell and rubber covering for shock absorption
An integrated folding hook design offers ease of transport
Where can you get it? 
About NAVAC 
NAVAC is a global manufacturer that has dedicated over 20 years to the R&D; and manufacturing of industrial vacuum solutions and HVAC/R tools. NAVAC draws upon its commitment to technical innovation, strong customer service and robust R&D; allocation to deliver solutions offering unsurpassed efficiency, accuracy, and ease of use.   
Comprising a full lineup of tools, gauges, leak detectors, vacuum pumps and recovery units, among other solutions, NAVAC's product portfolio is designed with one overarching concept in mind: user-friendliness. The company seeks to meet a need for simpler, lighter, faster solutions that expedite service without sacrificing accuracy. .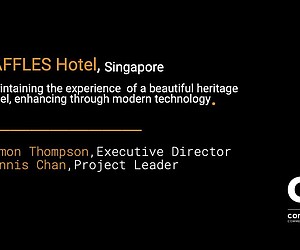 Transforming the RAFFLES Hotel
The RAFFLES Hotel in Singapore is a beautiful, luxury heritage building. commARCH speaks to Simon Thompson, Executive Director and Dennis ...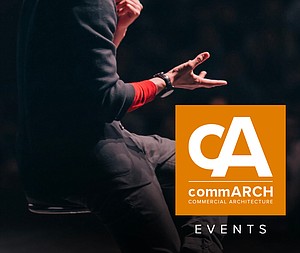 2021 FGIA Virtual Annual Conference
The Fenestration and Glazing Industry Alliance (FGIA) will hold its 2021 Annual Conference virtually due to the continued health concerns around the spread of COVID-19.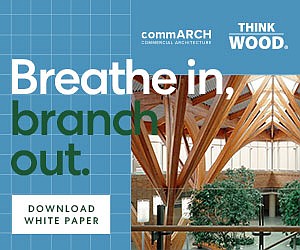 WHY DO WE FEEL BETTER WITH WOOD?
This commARCH White Paper focuses on how Wood shows psychological and physiological benefits, according to research.