Daily News
Rachel Woodhouse of Dyer Brown On New Workplace Strategies
February 14, 2021 - by commARCH
Send this article to a friend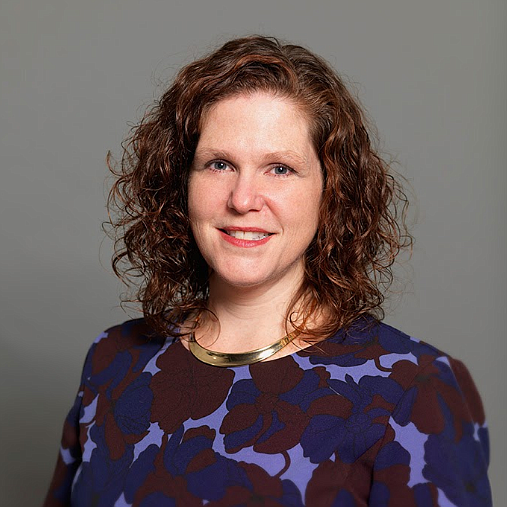 According to Rachel Woodhouse of the national firm Dyer Brown, as corporations and institutions are starting to create a tactical plan for bringing workers back into the office, effective communications and carefully executed change management are just as important as establishing new policies and redesigns of the workplaces.
Change Management is a key element of workplace strategy in the sense that it blends agile tactics, human resources, worker upskilling, interpersonal counseling and hybrid remote/office policy. It also encompasses physical protections, architectural design, digital tools and other office improvements.
According to Woodhouse, the transformation of workplaces requires immediate and inconclusive communication strategy to roll out change management. "Employees will be bombarded by conflicting, confusing information leaving them anxious and eager for leadership," she continued.
McKinsey & Company, an American worldwide management consulting firm, reported that flexible space solutions are growing by 25% annually, while primary office use is expected to decline by 12%. This is a clear indication that workplace experience is changing dramatically in many organizations.
Woodhouse emphasized that employees need guidance in order to adapt and flourish as the portfolio of space solutions changes. She said that people will now likely expect flexibility in the way they work — and workplaces that can pivot and operate in multiple modes are the ones that will prosper.
To help plan and create effective communications, Woodhouse listed various best practices: 
A core leadership group to help drive consistent communication throughout the organization. 

Clear workplace policies and trained managers. 

A clearinghouse for public advisories from government and health officials. 

Instantaneous response to any crises that may arise. 

Effective governance across multiple departments with cross-functional team interaction. 

Remote or hybrid work approaches that match with business continuity plans. 

Inclusion of all team members when developing new processes
The key to success for any organization will be transparency and open communication — discussing what is known and what is unknown builds trust within the company. Woodhouse said that there should never be any instance of "reading between the lines."
Furthermore, the businesses that can ride out the upcoming challenges are those that can educate and prepare their staff well for the radically new work environments and processes. It's also important for the executives to understand what mode of working works best for all teams.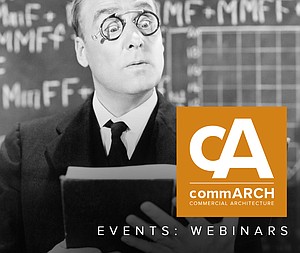 Digital Summit: Chicago Repositioning & Adaptive Reuse
Reviving ROI: Renovation and Repositioning for Maximum Returns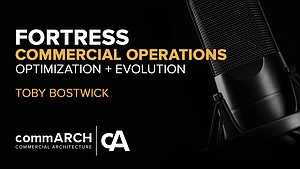 Evolving Operational Structure with Fortress Building Products' Toby Bostwick
As building product manufacturers have evolved so must their organizational structures. Fortress went from five separate business units that operated ...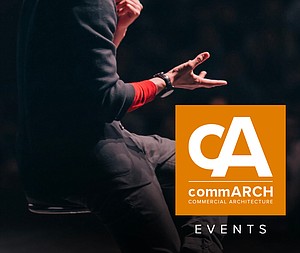 Digital Summit: Chicago Repositioning & Adaptive Reuse
Reviving ROI: Renovation and Repositioning for Maximum Returns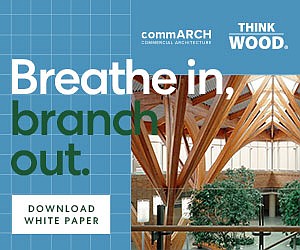 WHY DO WE FEEL BETTER WITH WOOD?
This commARCH White Paper focuses on how Wood shows psychological and physiological benefits, according to research.