Daily News
New, Upscale Community Anthology Living Now Open in King of Prussia
February 17, 2021
Send this article to a friend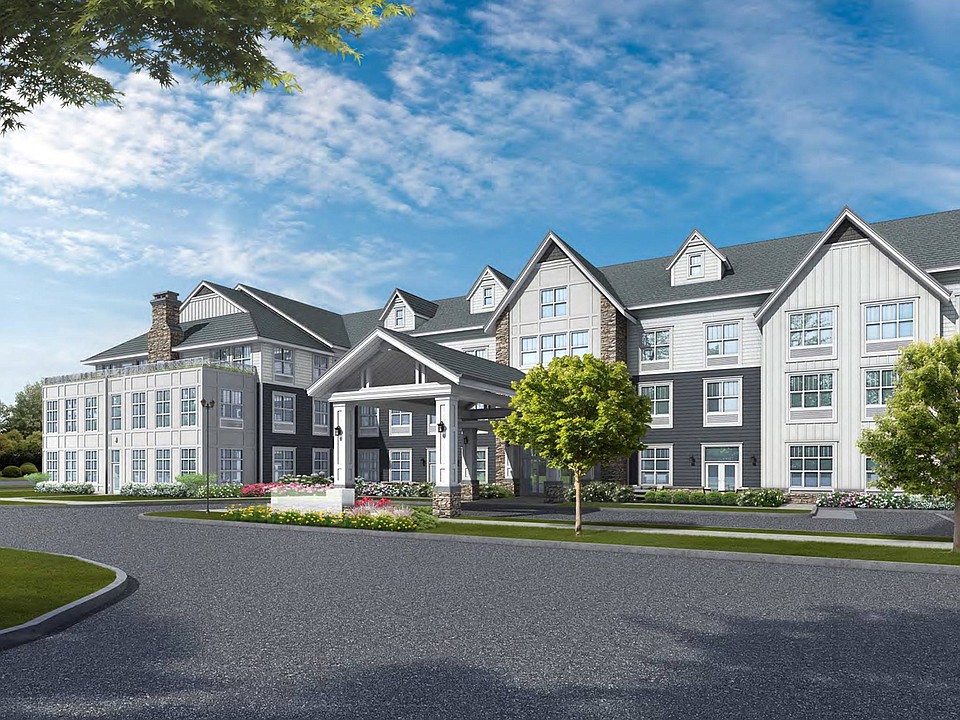 The residents of King of Prussia welcomed the new Anthology Senior Living through a socially-distanced grand opening celebration.
Where?
King of Prussia, Pennsylvania.
What? 
The grand opening celebrations for Anthology Senior Living.
When?
February 10-11, 2021.
Why is it important?
For Randy Hampton, Executive Director, the grand opening was a celebration of "the formal beginning of a vibrant, new community." He added "We are excited and can't wait to share the unique facets of the Anthology lifestyle and connect in a safe and meaningful way."
The community - which spans 11 stories, and 190 apartments - offers vibrant independent living, personal care, and memory care. The overall design of the community aims to stimulate the mind, body, and spirits of the residents on a daily basis.
Programming at Anthology Senior Living focuses on six dimensions of wellness: emotional, intellectual, environmental, physical, spiritual and emotional. Activities are designed to trigger synapsis in the brain that engage both short-term and long-memory, which are crucial in keeping the mind sharp.
Some of the highlights of Anthology Living include a studio, one-bedroom and two-bedroom senior friendly floorplans. Apartments are well-appointed with spacious layouts, granite countertops, and balconies affording expansive views of Valley Forge.
The amenities include a pool, rooftop terrace and top-of-the-line fitness center. All meals are prepared by an onsite executive chef, whose seasonal menus are inspired by fresh, locally sourced ingredients.
Anthology Senior Living team members are certified in CARES, a nationally renowned training program through the Alzheimer's Association. The new building will also implement cognitive stimulation therapy through a Canada-based company called Fit Minds.
Anthology Senior Living of King of Prussia prioritizes resident and team member safety and wellness. Customized care plans are paired with cutting edge technology— all residents are provided with necklaces or wristbands which will not only provide access to their specific apartment and amenities throughout the building, but also offer the peace of mind of a fall detection monitor.
Anthology Senior Living has robust COVID-19 safety protocols designed to promote the overall wellness of residents and team members. Included among the many benefits of living at an Anthology community are free on-site testing, COVID-19 vaccine administration, robust safety protocols, 24/7 access to a healthcare professional, and opportunities to connect with peers, family and friends.
Anthology Senior Living's partnership with the PharmacyFirst program began vaccinating residents on December 29th, 2020. Anthology is working closely with their national pharmacy provider to vaccinate the residents and team members at Anthology of King of Prussia.
"We are excited to begin this new chapter in Philadelphia," Ben Burke, President of Anthology Senior Living stated. "The spaces, from the outdoor courtyards to penthouse dining, are designed to bring the gorgeous Valley Forge landscape into every day. This community is a remarkable venue for our residents to continue their life stories with us."
About Anthology Senior Living
Anthology Senior Living, a vertically integrated owner and operator of independent living, assisted living and memory care communities, has 28 locations in 11 different states in the US. Anthology Senior Living boasts over 1,300 residents and 1,100 team members across the portfolio and is headquartered in Denver, CO. The individual communities foster a culture of inclusion, where seniors are encouraged to continue their life story in a beautiful, meaningful way. Anthology operates one other community in Pennsylvania, located outside of Pittsburgh. 
For more information about Anthology Senior Living, visit http://www.AnthologySeniorLiving.com or follow the company on Facebook.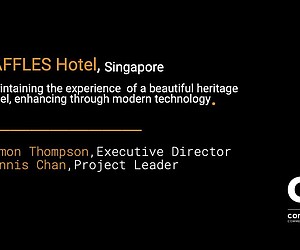 Transforming the RAFFLES Hotel
The RAFFLES Hotel in Singapore is a beautiful, luxury heritage building. commARCH speaks to Simon Thompson, Executive Director and Dennis ...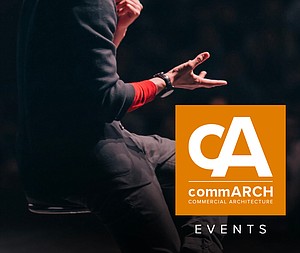 2021 FGIA Virtual Annual Conference
The Fenestration and Glazing Industry Alliance (FGIA) will hold its 2021 Annual Conference virtually due to the continued health concerns around the spread of COVID-19.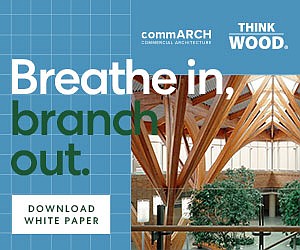 WHY DO WE FEEL BETTER WITH WOOD?
This commARCH White Paper focuses on how Wood shows psychological and physiological benefits, according to research.