Products
Product: Introducing Kindred Outdoors and Surrounds
February 18, 2021
Send this article to a friend
Introducing Kindred Outdoor and Surrounds - a brand of outdoor living products and fireplace surrounds that add a touch of luxury and craftsmanship to indoor and outdoor spaces.
What is it?
Kindred Outdoor Living Products and Fireplace Surrounds.
Why is it needed? 
This independent brand creates products that enhance your space, whether they be indoors or outdoors. Their hand-forged fire bowls, fireplace surrounds, and outdoor kitchens showcase topnotch craftsmanship and are distinguished by how they merge elegance and function.
What are its uses?
The line will add a touch of luxury to places where people love to congregate - whether indoors or outdoors. It serves both design and function that leaves an elegant finish.
Why is it important?
Kindred Outdoors and Surrounds takes inspiration from a human need - a little bit of nature, a little bit of nurture. This new line of products will enhance the comfort, beauty and shareability of homes and work environments so everyone can be brought together into one kindred space, and be together among the elements.
Key Aspects

Enhances the comfort, beauty and shareability of your homes and work environments

Designed with the perfect balance of elegance and functionality.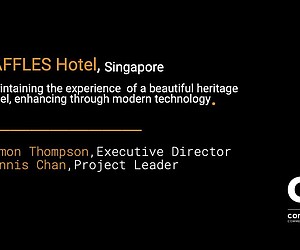 Transforming the RAFFLES Hotel
The RAFFLES Hotel in Singapore is a beautiful, luxury heritage building. commARCH speaks to Simon Thompson, Executive Director and Dennis ...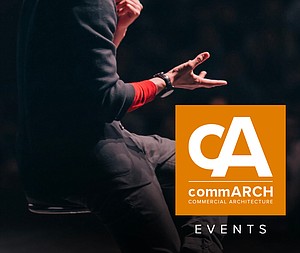 2021 FGIA Virtual Annual Conference
The Fenestration and Glazing Industry Alliance (FGIA) will hold its 2021 Annual Conference virtually due to the continued health concerns around the spread of COVID-19.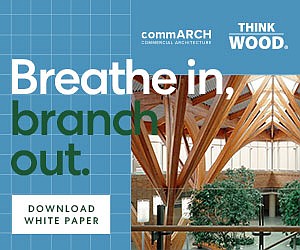 WHY DO WE FEEL BETTER WITH WOOD?
This commARCH White Paper focuses on how Wood shows psychological and physiological benefits, according to research.