February 19, 2021
Send this article to a friend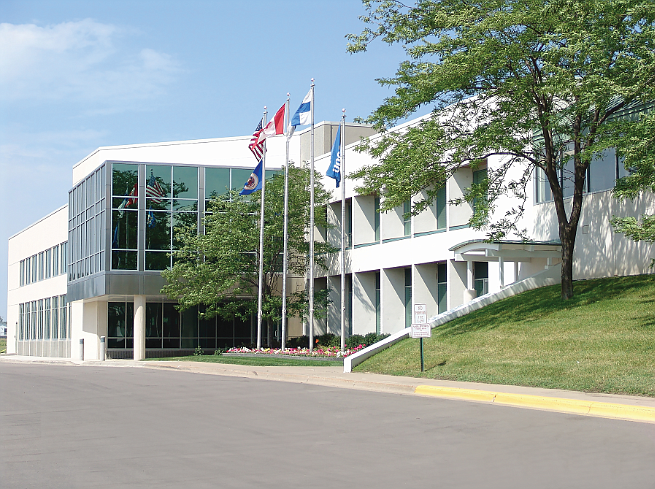 According to
Uponor
, the partnership with Xcel aims to reach new milestones in the use of renewable energy.
What? 
In October 2020, Uponor and Xcel Energy announced their newest renewable energy agreement to use solar and wind power to reach nearly 100% renewable energy sourcing in Uponor Minnesota facilities. 
What is the partnership about? 
This Xcel Energy and Uponor partnership is a purchase agreement for renewable energy from the company's industry-leading programs Windsource and Renewable*Connect, and using Renewable Energy Credits (RECs) to verify the amount of renewable energy used by Uponor. In addition, Uponor will take into account the Certified Renewable Percentage, which is a demonstration of the percentage of renewable energy that all Xcel Energy customers use.
What does the partnership want to achieve? 
Bill Gray, President of Uponor America, said "through the Xcel Energy partnership — as well as strong partnerships for solar and wind power through our partners Dakota Electric Association and Hutchinson Utilities — we know we can achieve our Uponor renewable energy goal of using 100% renewable energy by 2025."
Xcel Energy-Minnesota's President, Chris Clark, also emphasized "Xcel Energy is leading the clean energy transition and delivering more of the carbon-free electricity our customers want, while also providing the reliable energy our customers need to power their businesses. This partnership demonstrates Uponor's leadership in manufacturing and sustainability, and we're proud to be a part of that story.
More About Uponor

Uponor upholds its commitment to conserve water, reduce waste, improve energy efficiency and empower labor. The company is not just an industry leader providing smart water and energy solutions for plumbing and HVAC professionals but also an award-winning manufacturer of PEX piping and provider of plumbing, fire safety, radiant heating/cooling, hydronic piping, and pre-insulated piping systems.
About Uponor

Apple Valley, Minn.-based Uponor North America strives to be the partner plumbing and HVAC professionals rely on for smart water and energy solutions. The company is helping to advance the construction industry through innovation, education and advocacy focusing on the defining issues of our time: water, energy and labor. An award-winning manufacturer of PEX piping and provider of plumbing, fire safety, radiant heating/cooling, hydronic piping, and pre-insulated piping systems, Uponor offers solutions for new construction, retrofits and remodels in the residential, light commercial and commercial markets. Uponor partnered with Belkin International in 2016 to form
Phyn
, a new intelligent water company that is revolutionizing the way consumers interact with water and helping solve major challenges facing the global water supply. Recognized for best-in-class manufacturing, sustainability, economic development and as a top workplace, the Uponor group of companies employs more than 4,000 worldwide. Uponor's global headquarters are located in Vantaa, Finland.
uponorpro.com
About Xcel Energy

Xcel Energy (NASDAQ: XEL) provides the energy that powers millions of homes and businesses across eight Western and Midwestern states. Headquartered in Minneapolis, the company is an industry leader in responsibly reducing carbon emissions and producing and delivering clean energy solutions from a variety of renewable sources at competitive prices. For more information, visit
xcelenergy.com
or follow us on
Twitter
and
Facebook
.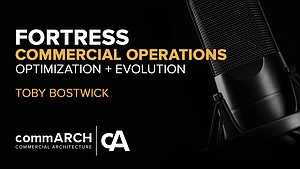 Evolving Operational Structure with Fortress Building Products' Toby Bostwick
As building product manufacturers have evolved so must their organizational structures. Fortress went from five separate business units that operated ...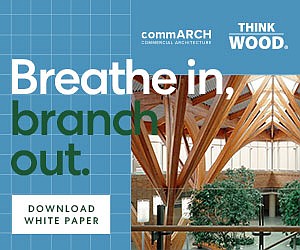 WHY DO WE FEEL BETTER WITH WOOD?
This commARCH White Paper focuses on how Wood shows psychological and physiological benefits, according to research.