February 22, 2021
Send this article to a friend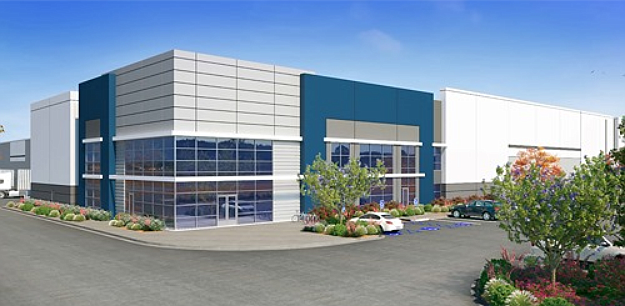 According to 
McShane Construction
, it has broken ground for the development of 500 Pittsburg. This new development in Richmond, California is owned by the Black Creek Group, a leading real estate investment management firm, and will feature a 481,000 sq-ft distribution center on a 34-acre site positioned in the intersection of Pittsburg Avenue and Richmond Parkway. 
Where is it happening? 
Richmond, California. 
Who is involved? 
Owner:
Black Creek Group.
Construction:
McShane Construction
Project Architect:
HPA
When is it happening?

The project is slated for completion in November 2021.
Why is it important?

Charlie Stone, Vice President and Regional Manager of McShane's Western Regional Office, emphasized the benefits of the project by saying "The features 500 Pittsburg offers, along with its location in Richmond, make it an excellent option for businesses in the East Bay area."
Key Aspects

The facility will incorporate a concrete tiltwall panel exterior with storefront windows. Inside, the space will integrate a 36' clear height with 84 truck docks, four drive-in doors, 7" concrete slab floors and ESFR sprinklers.
Additionally, McShane will widen Richmond Parkway and Pittsburg Avenue and add turn lanes and traffic signals.
About McShane Construction

McShane Construction builds multi-family and affordable housing communities, industrial facilities, public and private healthcare facilities, fitness centers and office buildings. They improve the supply chain management process, increase operational efficiencies and build environments that foster creativity. Their commitment to sustainable construction helps improve the communities in which they build. The structures they create provide clients with more than just buildings – they deliver environments that help clients achieve their goals.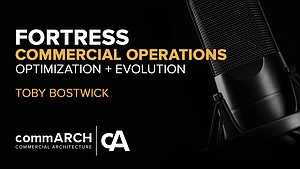 Evolving Operational Structure with Fortress Building Products' Toby Bostwick
As building product manufacturers have evolved so must their organizational structures. Fortress went from five separate business units that operated ...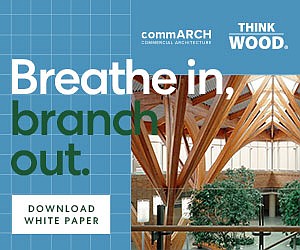 WHY DO WE FEEL BETTER WITH WOOD?
This commARCH White Paper focuses on how Wood shows psychological and physiological benefits, according to research.