Case Study
Versico Projects in Georgia and Michigan
February 22, 2021
Send this article to a friend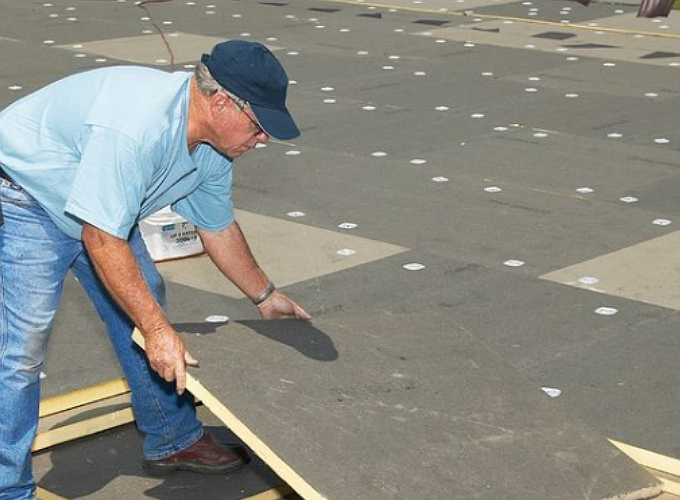 New projects from Georgia, and Michigan were completed using Versico's roofing systems.
Where? 
One project in Dalton, Georgia, and another in Mission Point, Michigan.
What?

The project in Dalton, Georgia involved updating the roofing system of a warehouse.
The Mission Point project utilized the Versico flooring system to revamp the Promenade Deck, a popular place for events and conferences.
What was done?

The Georgia project features a 1.28 million square foot, metal retrofit, induction-weld TPO system, utilizing 60-mil white VersiWeld TPO.
For The Promenade Deck, the roofing system used Sunnybrook Pedestal Pavers, 80-mil TPO, 60-mil TPO with APEEL Protective Film, 115-mil VersiFleece TPO, CAV-GRIP 3V Adhesive and Flexible DASH Adhesive.
Project Specs:

Georgia Warehouse: 1.28 million square feet.
Promenade Deck, Mission Point: 24,295 square feet.
About Versico

Versico was formed in 1993 through the acquisition of a major single-ply roofing company. Now, more than twenty-five years later, Versico has positioned itself as one of the top three single-ply roofing system manufacturers in the U.S. by focusing its efforts on quality products and exceptional service. Versico has been instrumental in the development of today's leading technologies in the commercial roofing industry.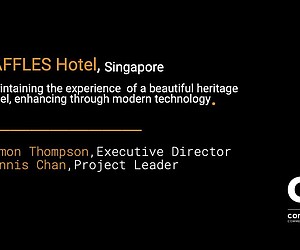 Transforming the RAFFLES Hotel
The RAFFLES Hotel in Singapore is a beautiful, luxury heritage building. commARCH speaks to Simon Thompson, Executive Director and Dennis ...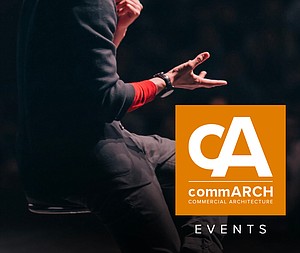 2021 FGIA Virtual Annual Conference
The Fenestration and Glazing Industry Alliance (FGIA) will hold its 2021 Annual Conference virtually due to the continued health concerns around the spread of COVID-19.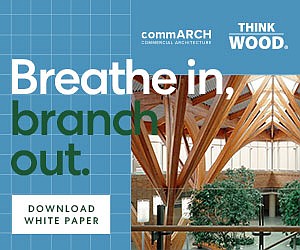 WHY DO WE FEEL BETTER WITH WOOD?
This commARCH White Paper focuses on how Wood shows psychological and physiological benefits, according to research.