February 22, 2021 - by commARCH
Send this article to a friend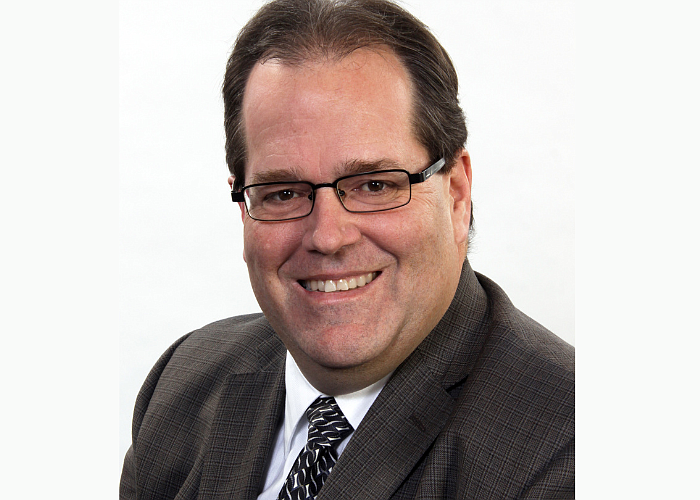 According to the Fenestration and Glazing Industry Alliance (FGIA), they will be holding a webinar that will tackle the latest study commissioned by the Natural Resources Canada (NRCan). 
What? 
A new webinar entitled "The Impact of Cavity Reduction on Triple Glazed IG Units."
When?
March 9, 2021, 11:30 AM Eastern. 
Who will speak? 
Jeff Baker, President of WESTLab. 
What will be discussed? 
During this webinar, attendees will learn about the recent study commissioned by the Natural Resources Canada (NRCan). The webinar will cover highlights of the study including:
Examination of variables that impact glass deflection to determine which variables have the largest impact on the deflection and could be factored into the IGU design to minimize the impact on the energy performance of IGUs. 
Focus on the changes in U-factor resulting from glass deflection under winter condition. 
Development of a spreadsheet tool to allow IG manufacturers to study their own products and examine their designs. 
Additionally, Baker will review the research and results of the study and demonstrate the spreadsheet tool that serves as an integral part of this NRCan report.
Why is the webinar important?

Attendees will learn about the latest study from NRCan which was undertaken to help insulating glass unit (IGU) manufacturers understand the impact that glass deflection can have on the energy performance of triple glazed IG units.
Register now
for this webinar. FGIA's Marketing team will live-tweet this presentation from FGIA's Twitter account,
@FGIAonline
, using the hashtag #FGIAwebinar.
About the Speaker
Baker received his master's degree from the University of Waterloo, studying fenestration heat transfer. He has spent the last 30 years working in the fenestration energy analysis field. Baker was the technical consultant for Fenestration Canada for 18 years, vice chair of the CSA A440 Technical Committee on Fenestration Performance and a member of the Canadian Home Builders Association Technical Research Committee. He also participates in several Canadian National Building Code committees.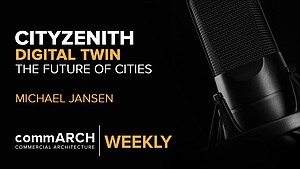 CityZenith's Michael Jansen on Digital Twin & the Future of the Urban Environment | commARCH Weekly 07/2020
In this episode, commARCH has a dialogue with Michael Jansen, Founder and CEO of CityZenith, to discuss the burgeoning landscape ...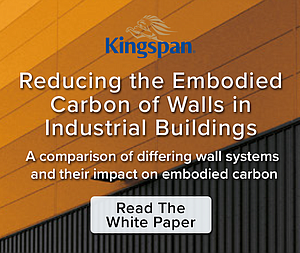 Reducing the Embodied Carbon of Walls in Industrial Buildings
Kingspan partnered with Kieran Timberlake to quantify how Kingspan can reduce embodied carbon in industrial buildings.