CEUs
Webinar on Healthy Buildings from Schneider Electric
February 23, 2021
Send this article to a friend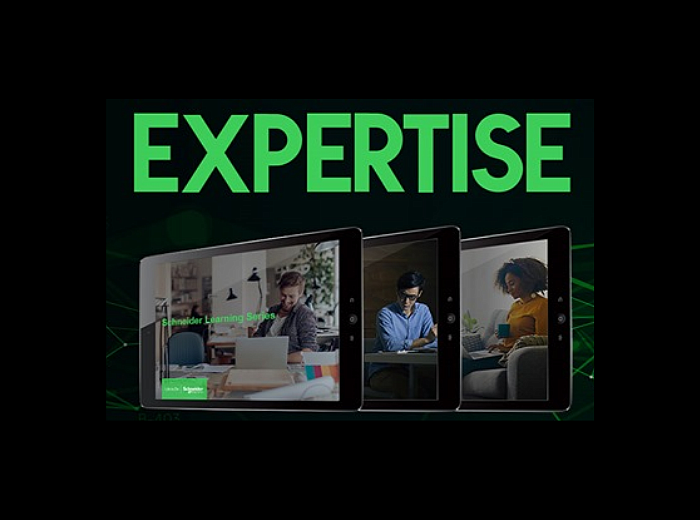 Schneider Electric invites interested participants to join in their latest webinar, Innovation Talk: Healthy Buildings - Reshape, Reenter, Reconceived for The Future. 
When? 
February 24, 2021 at 1:00 PM ET. 
Who?
Speakers will be the following: 
Abby Gabriel - Chief Marketing Officer, North America – Schneider Electric 
James Mylett - Senior Vice President, Digital Buildings US – Schneider Electric 
Tony Johnson - Site Leader, Nashville HUB – Schneider Electric
What will be discussed?
The importance of monitoring the elements that impact occupant health 
Examples and solutions for making buildings and occupants healthier 
Insights on implementing a workplace re-entry strategy for Schneider Electric's largest office community in North America
Why is this important?

Schneider Electric will discuss the concept of Healthy Buildings, re-entry strategies and concepts to consider for future workspace design. 
The webinar will demo portions of Schneider Electric's Nashville Hub office to showcase how the company is using its own technology to make informed decisions about workspaces during and post-COVID.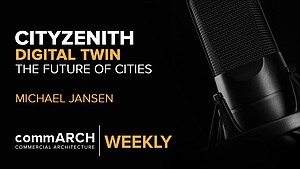 CityZenith's Michael Jansen on Digital Twin & the Future of the Urban Environment | commARCH Weekly 07/2020
In this episode, commARCH has a dialogue with Michael Jansen, Founder and CEO of CityZenith, to discuss the burgeoning landscape ...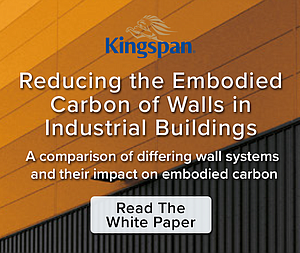 Reducing the Embodied Carbon of Walls in Industrial Buildings
Kingspan partnered with Kieran Timberlake to quantify how Kingspan can reduce embodied carbon in industrial buildings.