CEUs
Registration for the FGIA Leadership Development Program Open Until March 31
February 24, 2021 - by commARCH
Send this article to a friend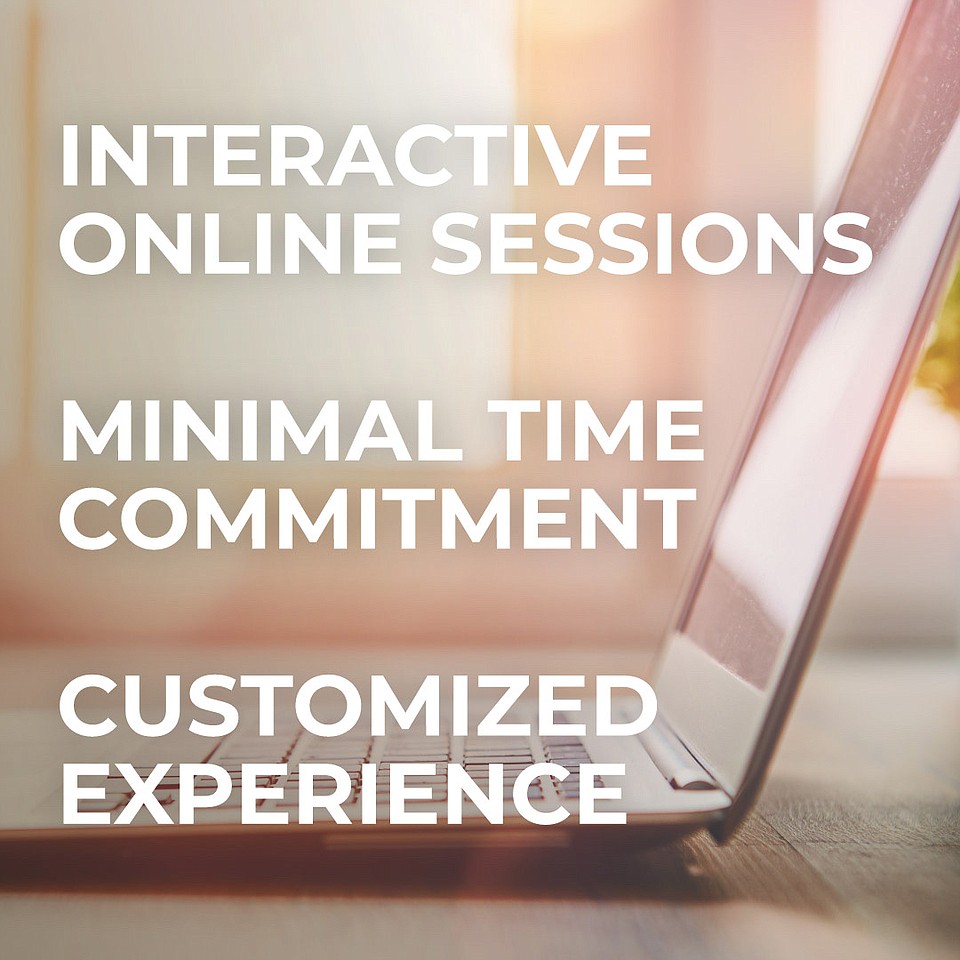 According to the
Fenestration and Glazing Industry Alliance (FGIA)
, the registration for the third installment of the Leadership Development Program is open until March 31.
When?

The first session for this installment will be on April 14.
Who?

The program will be facilitated by Oak Moser, a
Coaching to Connect
leadership coach.
Why is it important?

This program is intended to help those who already have industry expertise strengthen their soft skills.
Soft skills, as covered in the Leadership Development Program, include communicating effectively with people, recognizing a company's culture and effectively aligning with that culture, understanding accountability in the workplace and more.
"Having solid soft skills is crucial to any industry," said Kaydeen Laird, FGIA Education Manager. "Oak's shared industry expertise and proven effectiveness as a leadership coach will be beneficial to anyone seeking to further their careers in fenestration and glazing."
"Leadership equals influence," said Moser. "These
 interactive online sessions
require minimal time commitment and offer a customized experience."
More About the Program
The program generally offers one online module monthly for 12 months via Zoom with each webinar scheduled on the second Wednesday of each month.
Foundational Topics
1. Leadership Spectrum
2. Character Strength Finder
3. Communicating with all Personality Types
4. How to Set Expectations with People/How to Build Teams that Perform
Core Content
5. How to Keep People Engaged
6. Getting More Productivity Out of People
7. Having Difficult Accountability Discussions with People
8. Selling Your Ideas
9. Setting Priorities
10. Gaining General "Buy-In"/How to Generate Team Buy-In
11. Establishing a Performance-based Culture
12. "What Now" Wrap-Up Session
Visit
FGIAonline.org/BeAGreatLeader
to learn more about the FGIA Leadership Development Program.
About the Facilitator

Oak Moser is a senior management professional with 35 years of experience leading and coaching teams in professional, manufacturing and competitive sports sectors. He has a proven track record as an effective leadership coach, working with multi-disciplinary teams and operating in fast-paced, entrepreneurial environments where customer satisfaction and profitability are key.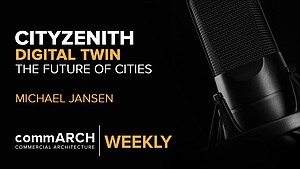 CityZenith's Michael Jansen on Digital Twin & the Future of the Urban Environment | commARCH Weekly 07/2020
In this episode, commARCH has a dialogue with Michael Jansen, Founder and CEO of CityZenith, to discuss the burgeoning landscape ...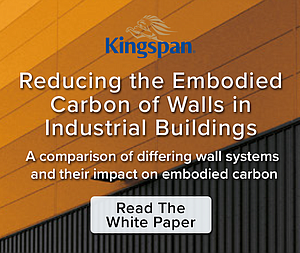 Reducing the Embodied Carbon of Walls in Industrial Buildings
Kingspan partnered with Kieran Timberlake to quantify how Kingspan can reduce embodied carbon in industrial buildings.