CEUs
News: Hardscaper Launches Online Education Platform
February 25, 2021 - by commARCH
Send this article to a friend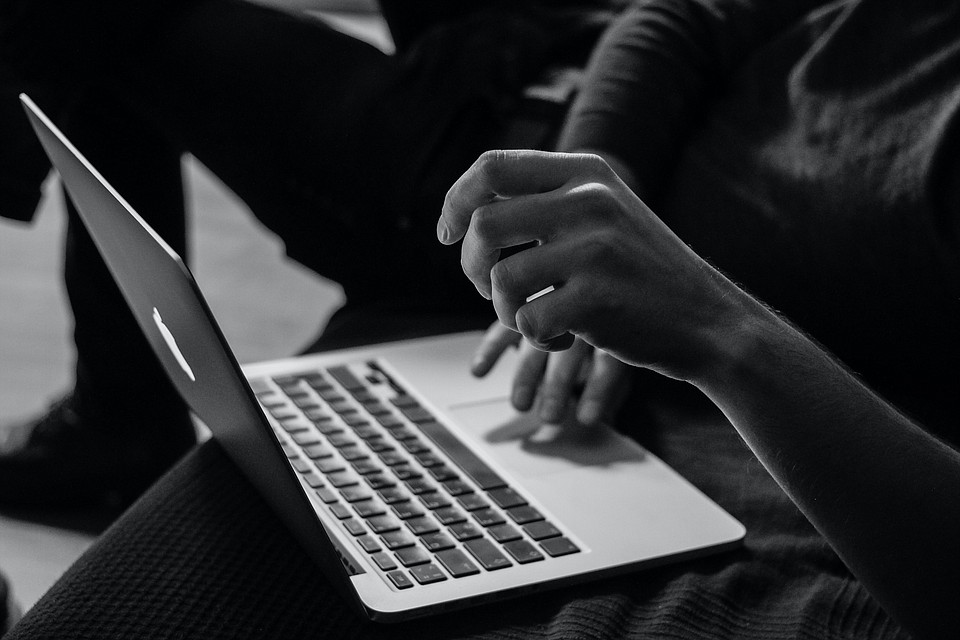 According to 
Hardscaper
, it has recently launched its new online education platform. 
What?
Hardscaper 
is an online learning platform sponsored by Techo-Bloc that provides resource for contractors looking to improve and expand their skills. 
Why is it needed? 
The Hardscaper is a 6-part event series that features a Level-Up episode every Wednesday, with the initial episode released on February 17. The series debut features a roundtable discussion with some of the industry's leading designers talking about how their unique styles have influenced the brand identity and growth of their businesses. In future episodes, the topics of digital marketing, sales, construction efficiency, pricing and profits will be covered. The series will allow contractors to take their skills and businesses to new heights with the help of the pros. 
Why is it important for the industry? 
When asked about the idea behind Hardscaper.com, Alex Cadieux, Director of B2B Marketing at Techo-Bloc replied: "The hardscaping industry has so much untapped potential, and those in the industry don't have access to quality educational content. As the leaders of innovation in the industry, we felt it was our duty to create easy-to-access educational content tailor-made for contractors."
In addition to providing educational resources, Hardscaper aims to build a community of hardscapers, bringing together contractors from all backgrounds; whether they are just starting out or if they're seasoned professionals.
Ready to join the Hardscaper movement? Register today at
http://www.hardscaper.com
.
About Hardscaper

Hardscaper 
is more than just an online education platform: it is the start of a movement where knowledge is power. Sponsored by Techo-Bloc, Hardscaper strives to be number one when it comes to hardscaping education. By providing contractors with free construction and business courses, live events and more, Hardscaper is committed to growing the industry, its people and businesses.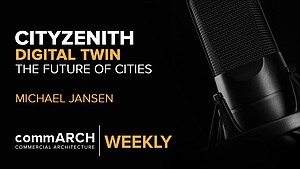 CityZenith's Michael Jansen on Digital Twin & the Future of the Urban Environment | commARCH Weekly 07/2020
In this episode, commARCH has a dialogue with Michael Jansen, Founder and CEO of CityZenith, to discuss the burgeoning landscape ...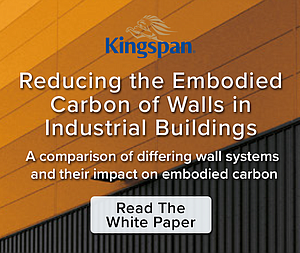 Reducing the Embodied Carbon of Walls in Industrial Buildings
Kingspan partnered with Kieran Timberlake to quantify how Kingspan can reduce embodied carbon in industrial buildings.