CEUs
HANOVER: Education Series associated with the Unit Paver Industry
PART 3: Mortar
February 26, 2021
Send this article to a friend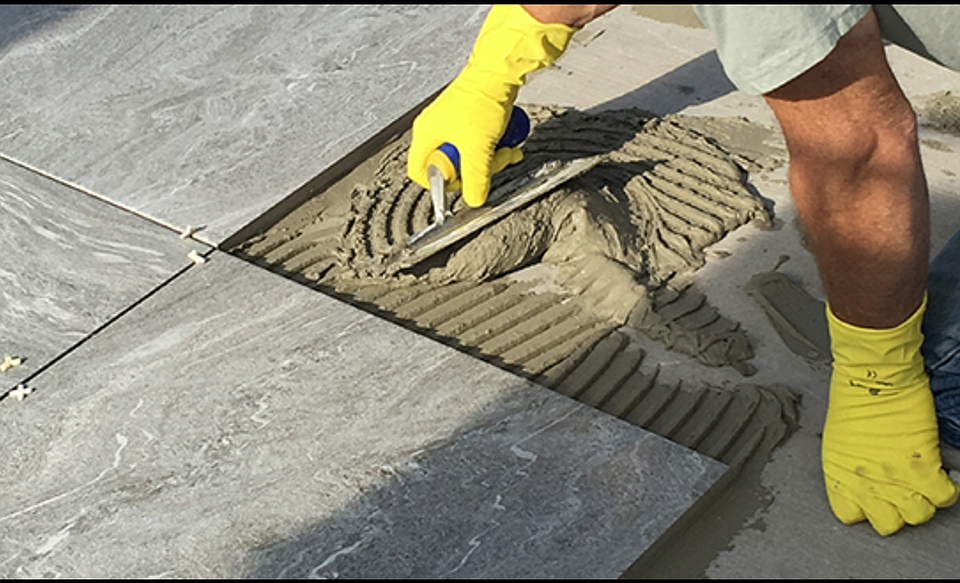 Choosing the appropriate setting bed is crucial to the success of every paving project. Hanover's Setting Bed Series begins with Lee and Dusty pulling out the screed bars to highlight common practices of sand setting bed installation. In Part 2, Larry heats things up with bituminous setting beds, discussing the stability obtained by adding asphalt cement to the mix. Finishing up with Part 3, Harold sets the path for a solid paver installation by outlining the characteristics of a mortar setting bed.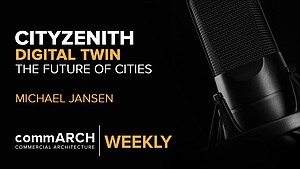 CityZenith's Michael Jansen on Digital Twin & the Future of the Urban Environment | commARCH Weekly 07/2020
In this episode, commARCH has a dialogue with Michael Jansen, Founder and CEO of CityZenith, to discuss the burgeoning landscape ...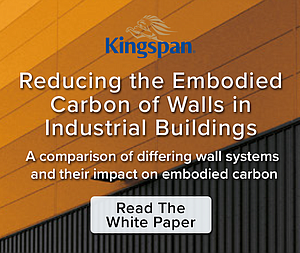 Reducing the Embodied Carbon of Walls in Industrial Buildings
Kingspan partnered with Kieran Timberlake to quantify how Kingspan can reduce embodied carbon in industrial buildings.