Case Study
A Townhome You'd Actually Like to Live In
Connecting to a neighborhood cafe, Hybrid mixes density with good design
January 02, 2021
Send this article to a friend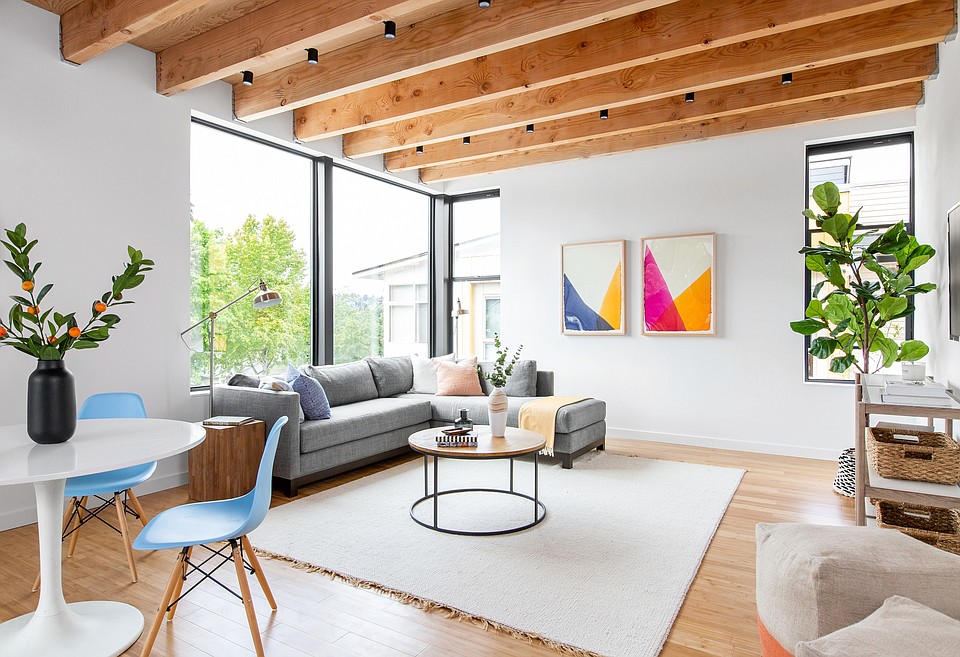 Seattle-based
Hybrid
was approached to partner on a redevelopment plan to create four spacious homes, each with a flex space for extra income or living space.
What?
Seattle is experiencing urban flight-prospective homeowners attracted to the elements of suburban living like front porches, back yards, and more room and light are leaving the city's core. The team heard a challenge: Provide these elements in the urban context. With Steel Stacks, give homeowners the living experience they seek and deserve.

Where? 
Seattle, Washington
Who? 
Engineering: Malsam Tsang
Construction: Hybrid Assembly
Landscape: Glenn Takagi
Photography: Rafael Soldi
Key Aspects? 
Reverse floor plan, placing the living room at the top of the home allowing for light, views, and ready access to the enveloped rooftop deck. South-facing window walls bring light deep into the homes, with the front two and rear two unis staggered to allow for corner windows to look out to the front and back of the site.
Thoughtfully designed for people who value design and community connection, Steel Stacks embodies a central Hybrid ambition: creating beautiful density. By partnering with the original property owner, Hybrid is providing access to equity to existing residents, resulting not in displacement but growth-a vision for a rapidly gentrifying city that's easy to get behind.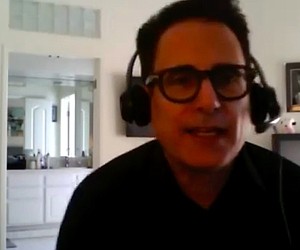 Project HEROE
HLW developed a concept to bring healthcare and other experts to the "ground zero" of a disaster and mitigate it ...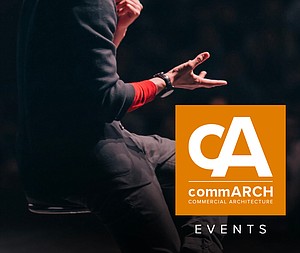 Midwest Build Week Online
Midwest Build Week Online is the largest virtual/online event covering all the latest projects and opportunities for the construction industry in Chicago and the Midwest.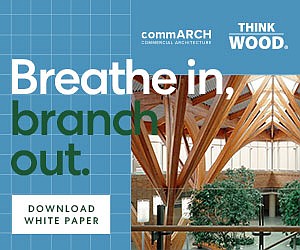 WHY DO WE FEEL BETTER WITH WOOD?
This commARCH White Paper focuses on how Wood shows psychological and physiological benefits, according to research.