Case Study
Community Receives State-of-the-Art Healthcare Facility
Esperanza Health Centers went where it was needed most
January 04, 2021
Send this article to a friend
When the non-profit 
Esperanza Health Centers
 began looking for a location for a new community health center, one thing was clear: they would go where they were needed most. 
What?
After opening three other centers serving mainly uninsured and low-income patients in Chicago's Little Village and Chicago Lawn neighborhoods, the organization assessed its capacity and client base and discovered that a major expressway separated Esperanza from almost half of the people using its services. 
Where?
Chicago
Who?
Juan Gabriel Moreno Architects
 (JGMA)
When?
2019
Key Aspects?
In the lobby, Focus Wall Wash was used to turn a feature wall of a natural wood into the central visual touchpoint of the space. Though the ceiling surfaces would remain unfinished, the use of ID+ Cylinders shifter perception by adding an element of both design and lighting.
Special care was needed to illuminate therapy rooms, where Skydome luminaries were chosen for their ability to provide diffuse light and a calming environment. 
As in most modern spaces with unfinished ceilings, acoustics were also a concern. Focal Point's seem 1 Acoustic Unlit helped address noise abatement in waiting areas and corridors without requiring additional changes to the ceiling, while Seem 1 Direct provided striking illumination.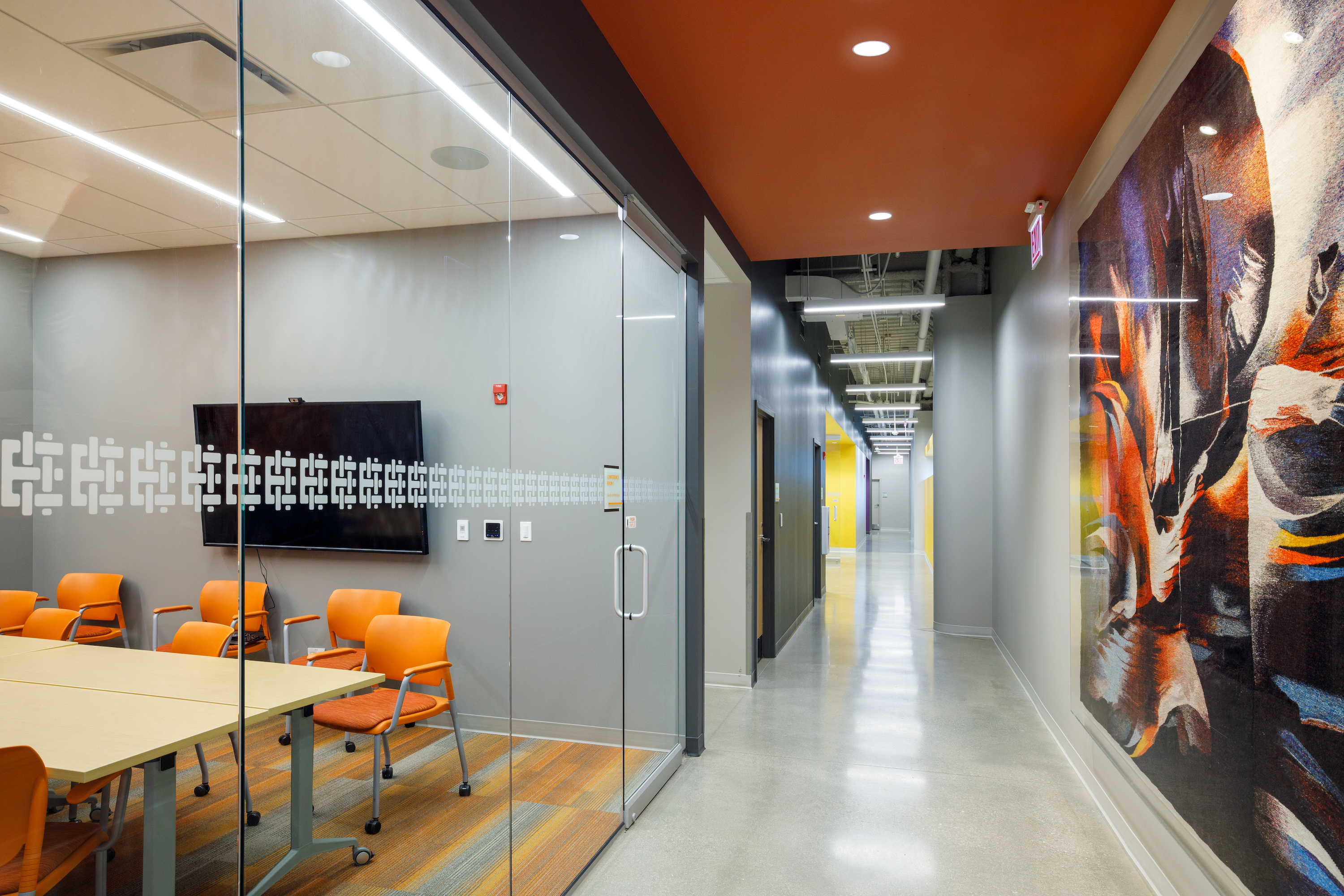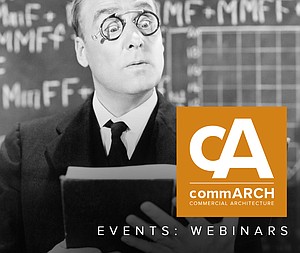 Owens Corning: LIVE Webinar Series
Webinar Series Schedule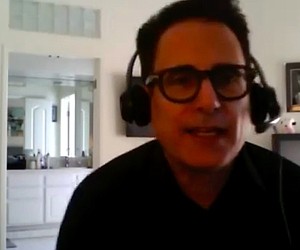 Project HEROE
HLW developed a concept to bring healthcare and other experts to the "ground zero" of a disaster and mitigate it ...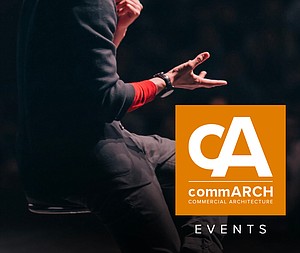 Midwest Build Week Online
Midwest Build Week Online is the largest virtual/online event covering all the latest projects and opportunities for the construction industry in Chicago and the Midwest.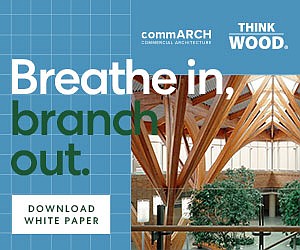 WHY DO WE FEEL BETTER WITH WOOD?
This commARCH White Paper focuses on how Wood shows psychological and physiological benefits, according to research.