Case Study
Modern Building Materials Embody Perpetual Motion at the U.S. Olympic Museum
January 04, 2021
Send this article to a friend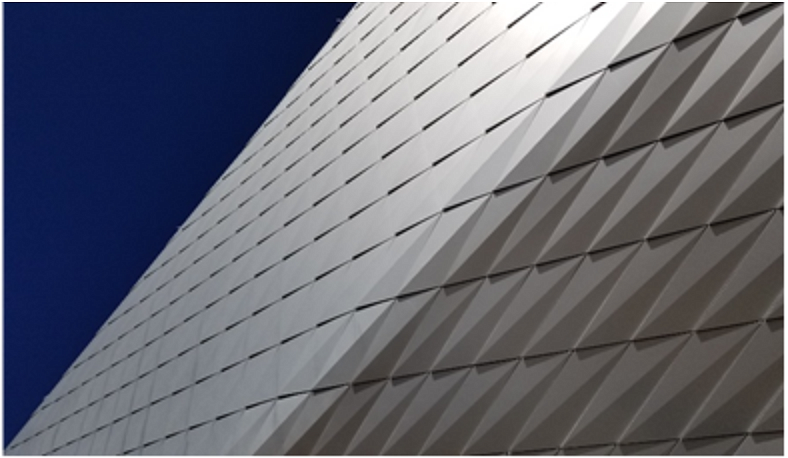 The U.S. Olympic Museum showcases the innumerable accomplishments of American athletes at the Games and honoring the history of its national team, embodies, prestige, spirit, and athleticism.  
What?
Tasked with constructing the museum's exterior, MG McGrath, Ins. sought to create a skin that matched architecture firm Diller, Scofidio + Renfro's vision of a building structure and overall exterior visual effect that encapsulated the passion, dedication, and endurance of an Olympic athlete. 
Where?
Pikes Peak, Colorado
Who?
Lorin Industries, Inc., MG McGrath, Inc., Scofidio + Renfro
When?
July 30, 2020
Key Aspects?
Situated in a mountainous region, the museum prioritizes environmentally friendly materials. The anodized aluminum panels are 100% recyclable helping to meet the project's LEED requirements. 
During installation, Lorin supplied expertise on the behavior of anodized material on the building from different viewing angles as well as data on the color consistency of the coils that were produced for the museum. Additionally, Lorin ensured that the strict installation and fabrication tolerances of such material were maintained during application to guarantee the highest quality surface.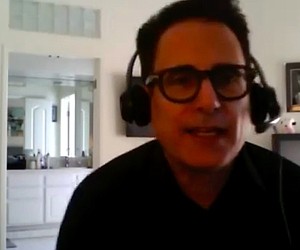 Project HEROE
HLW developed a concept to bring healthcare and other experts to the "ground zero" of a disaster and mitigate it ...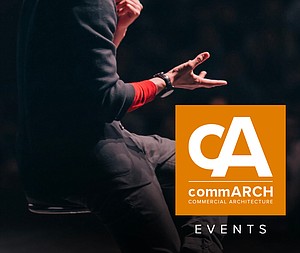 Midwest Build Week Online
Midwest Build Week Online is the largest virtual/online event covering all the latest projects and opportunities for the construction industry in Chicago and the Midwest.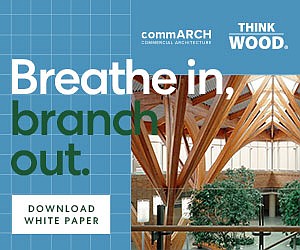 WHY DO WE FEEL BETTER WITH WOOD?
This commARCH White Paper focuses on how Wood shows psychological and physiological benefits, according to research.