Case Study
New Facility Combines Fitness, Care, and Wellbeing Education
January 06, 2021
Send this article to a friend
Community wellness is based on a public health approach with two assumptions. First, most illnesses are preventable, 
and
 second, the community itself contains many solutions to its own health needs and already has the potential to encourage resilience and wellness. Awareness of health and wellness design has risen because of the pandemic, as those with chronic diseases run a greater risk of experiencing complications from the virus. 
What?
The
Center of Health & Wellbeing
, the project is a state-of-the-art facility designed to provide comprehensive, preventative, and rehabilitative health and wellness services by bringing together the three realms of fitness, medical care, and wellbeing education into one integrated center.
Where?
Winter Park, Florida
Who?
Duda | Paine Architects
Key Aspects? 
Surrounding gardens and walking track open to the public. 
Open, inspiring architecture that uses natural light, materials, and forms to enhance the community's connection to the healing power of nature.
Interior, multipurpose spaces with the flexibility to provide diverse programs to suit the population's needs. 
Public spaces, most especially the large, open Commons with its 
second-floor
 walking tack and a public café, that facilitate interactions between community members and the center's staff and resources.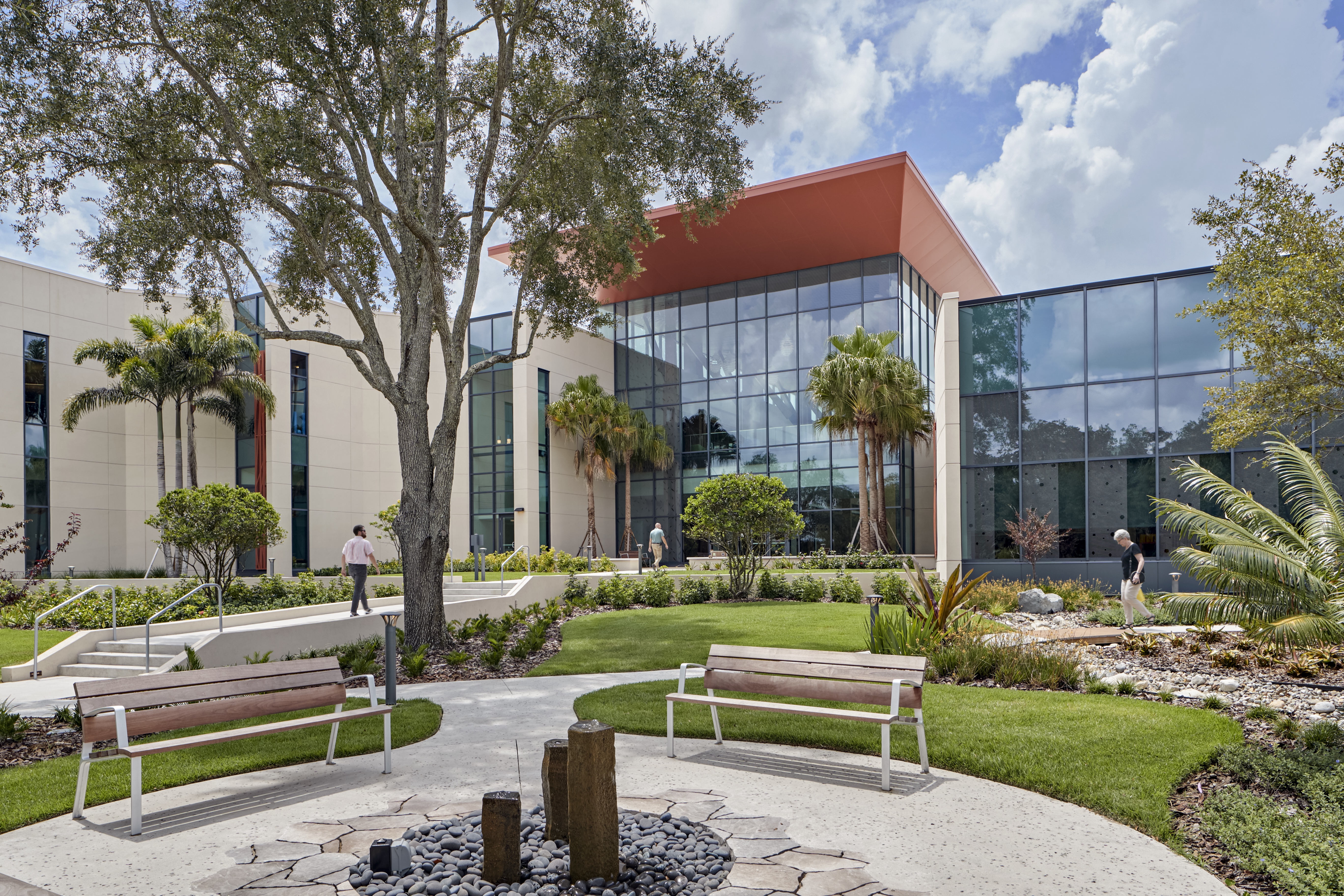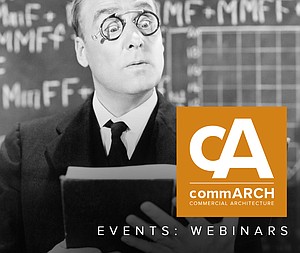 Owens Corning: LIVE Webinar Series
Webinar Series Schedule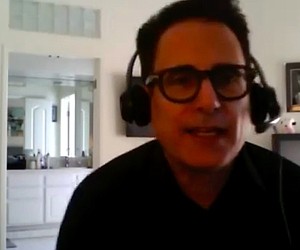 Project HEROE
HLW developed a concept to bring healthcare and other experts to the "ground zero" of a disaster and mitigate it ...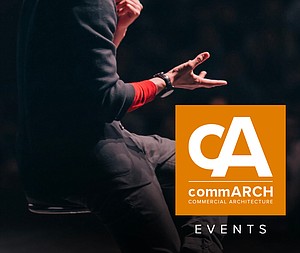 Midwest Build Week Online
Midwest Build Week Online is the largest virtual/online event covering all the latest projects and opportunities for the construction industry in Chicago and the Midwest.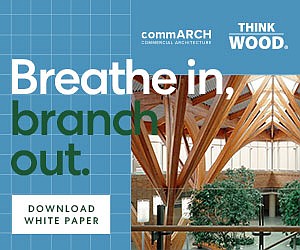 WHY DO WE FEEL BETTER WITH WOOD?
This commARCH White Paper focuses on how Wood shows psychological and physiological benefits, according to research.