Case Study
Bringing the Outdoors in with Striking Illumination
January 07, 2021
Send this article to a friend
Specifiers collaborated with Luminis to configure the Bellevue fixtures, choosing two different optic styles on each column to address specific lighting requirements.
What?
The Avenues-Bahrain won the Best Retail Architecture Award at the Arabian and African Property Awards. The commercial and leisure mall is a stunning facility, both indoors and out, as it stretches 1.5 km along with the Manama waterfront.
Where?
Manama, Bahrain 
Who?
Architect Team: Luminis
Photography: Catalin Marin 
When?
October 2017
Key Aspects? 
The principal, the upper arm is the same 8" x 8" as the column itself and extends over the avenue. It features a row of four optics, adapted from the Bellevue BVS series. With a unique integral tilting mechanism and adjustable rotation for maximum flexibility, the directional lighting ensures that illumination goes precisely where it is needed down to the pedestrian pathway below.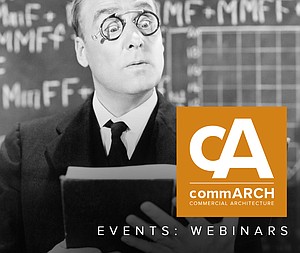 Owens Corning: LIVE Webinar Series
Webinar Series Schedule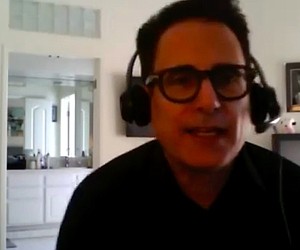 Project HEROE
HLW developed a concept to bring healthcare and other experts to the "ground zero" of a disaster and mitigate it ...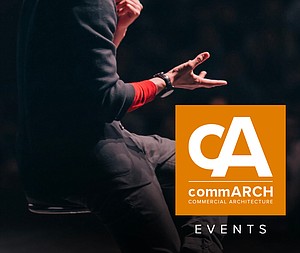 Midwest Build Week Online
Midwest Build Week Online is the largest virtual/online event covering all the latest projects and opportunities for the construction industry in Chicago and the Midwest.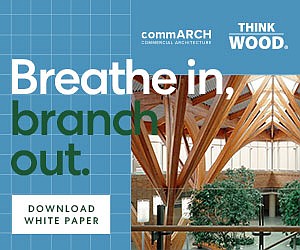 WHY DO WE FEEL BETTER WITH WOOD?
This commARCH White Paper focuses on how Wood shows psychological and physiological benefits, according to research.