January 07, 2021
Send this article to a friend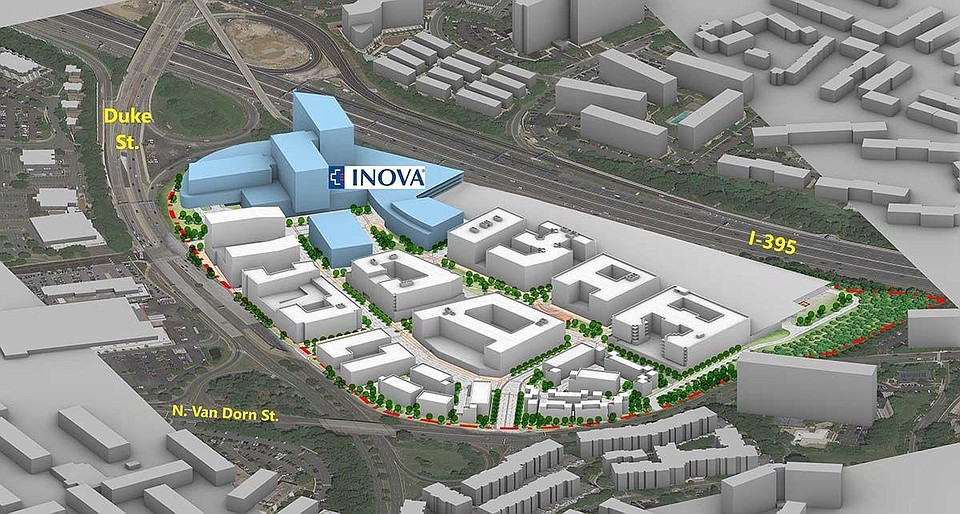 Source: Inside NOVA
Developers are seeking to redevelop a mall property in Northern Virginia into a mixed-use, walkable urban village.
 Where is this happening?
Alexandria, Va.
 Who is involved?
Developers: Foulger-Pratt / Howard Hughes Corp. / Seritage Growth Properties
Designers: Cooper Carry / BCT Architects
When is this happening?
The first phases of the project would be delivered by the end of 2025.
Why is this important?
The project would completely revitalize a blighted mall with residential, retail, commercial, entertainment, and public space, anchored by a 2,000-person medical campus.
 Key aspects?
Central plaza
Network of parks
Transit hub
Fire-EMS station
$1 billion medical campus with comprehensive patient care capacity including full cancer services
 Project specs?
Four-million square-feet of total space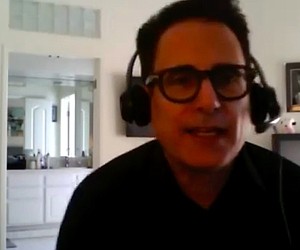 Project HEROE
HLW developed a concept to bring healthcare and other experts to the "ground zero" of a disaster and mitigate it ...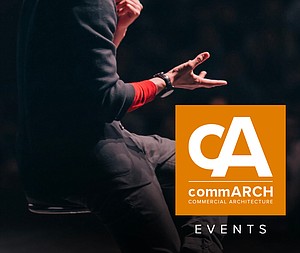 Midwest Build Week Online
Midwest Build Week Online is the largest virtual/online event covering all the latest projects and opportunities for the construction industry in Chicago and the Midwest.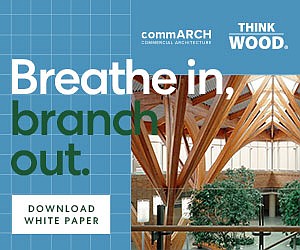 WHY DO WE FEEL BETTER WITH WOOD?
This commARCH White Paper focuses on how Wood shows psychological and physiological benefits, according to research.