January 07, 2021
Send this article to a friend
Source: REJournals
Construction is now complete on a new supportive housing facility for Sarah's Circle, a Chicago-based non-profit that assists women in crisis.
 Where is this happening?
Uptown neighborhood, Chicago, Ill. 
 Who is involved?
Developers: Brinshore Development
Designers: Perkins + Will
When is this happening?
Construction is complete.
 Why is this important?
Completion of this project will allow women who are homeless "to start off the year in a new, fully furnished home of their own." (Kathy Ragnar, Executive Director of Sarah's Circle, REJournals)
 Key aspects?
Basement
Dining room
Walk-in commercial freezer
Office space for on-site case managers
Computer lab
Group rooms
 Project specs?
Six-stories tall
36,000 square-feet of space
38 units of permanent supportive housing
50 beds for interim housing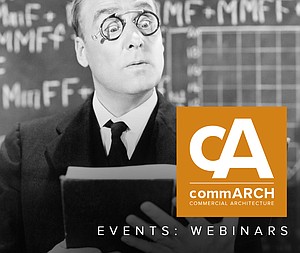 Owens Corning: LIVE Webinar Series
Webinar Series Schedule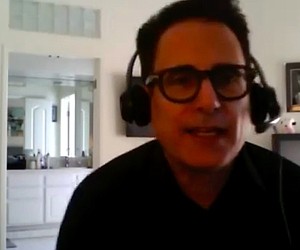 Project HEROE
HLW developed a concept to bring healthcare and other experts to the "ground zero" of a disaster and mitigate it ...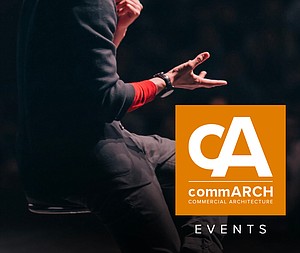 Midwest Build Week Online
Midwest Build Week Online is the largest virtual/online event covering all the latest projects and opportunities for the construction industry in Chicago and the Midwest.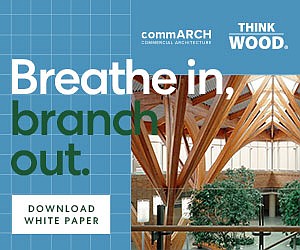 WHY DO WE FEEL BETTER WITH WOOD?
This commARCH White Paper focuses on how Wood shows psychological and physiological benefits, according to research.