January 08, 2021
Send this article to a friend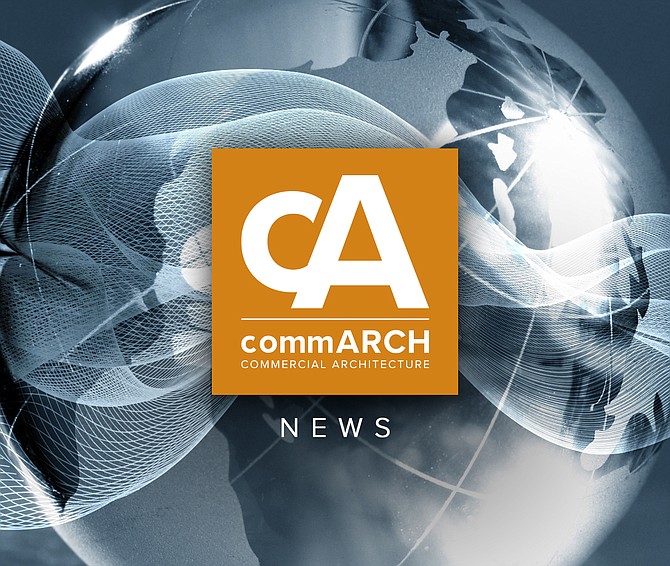 Source: Statesman
After nearly a year, construction is complete on a new, $2.9 million public building near Austin.
 Where is this happening?
Bastrop, Texas
 Who is involved?
Developer: Sabre Commercial
Designer: Sabre Commercial
 When is this happening?
Construction is complete.
 Why is this important?
This building replaced a vacant lot with the Art Institute of Austin, which will be the only center of higher education in the city of Bastrop.
 Key aspects?
Office and educational space for students and faculty members
Project Specs?
Two-stories tall
9,000 square-feet of space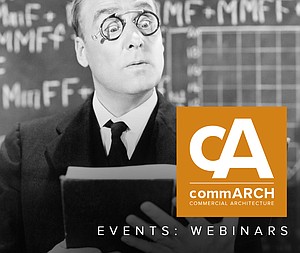 Owens Corning: LIVE Webinar Series
Webinar Series Schedule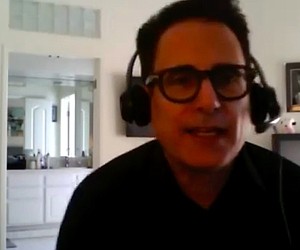 Project HEROE
HLW developed a concept to bring healthcare and other experts to the "ground zero" of a disaster and mitigate it ...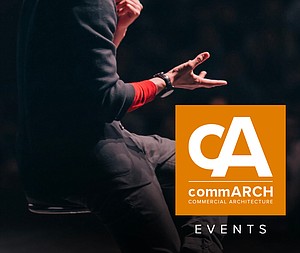 Midwest Build Week Online
Midwest Build Week Online is the largest virtual/online event covering all the latest projects and opportunities for the construction industry in Chicago and the Midwest.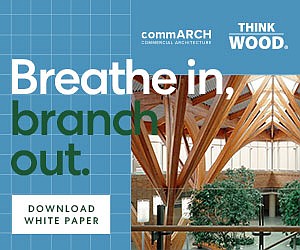 WHY DO WE FEEL BETTER WITH WOOD?
This commARCH White Paper focuses on how Wood shows psychological and physiological benefits, according to research.