January 08, 2021
Send this article to a friend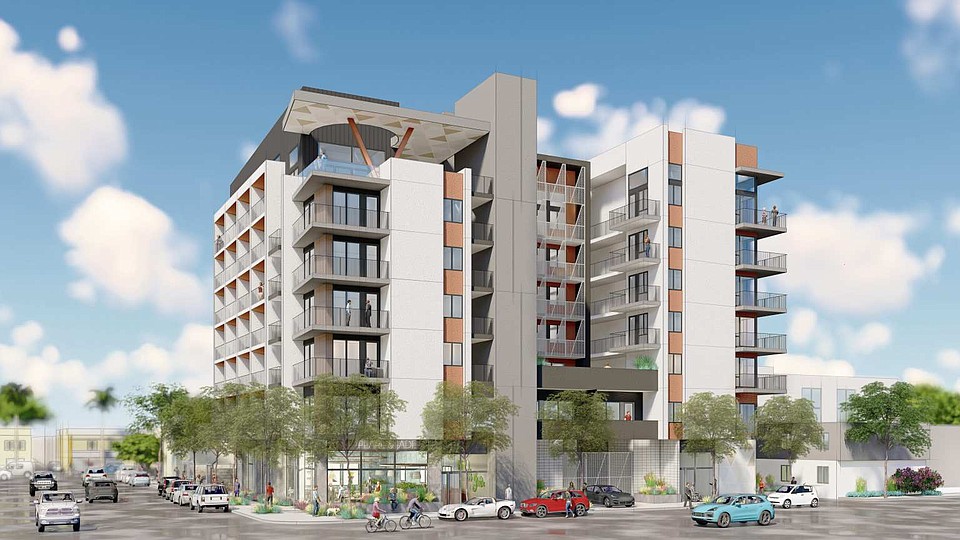 Source: Commercial Observer
Developers have landed $20.7 million in construction financing for the development of a new multifamily community in San Diego.
 Where is this happening?
San Diego, Calif.
 Who is involved?
Developer: Champion Development Partners
 When is this happening?
The project's estimated completion date is currently unknown.
Why is this important?
Once complete, this project will "offer renters both luxury and convenience in the heart of North Park." (George Champion III, Owner of Champion Development Partners)
 Key aspects?
13 parking spaces
Focus on maximizing walkability
Located within North Park neighborhood
Project Specs?
Seven-stories tall
94 apartment units
3,031 square-feet of retail space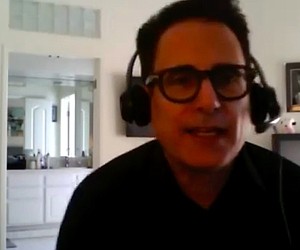 Project HEROE
HLW developed a concept to bring healthcare and other experts to the "ground zero" of a disaster and mitigate it ...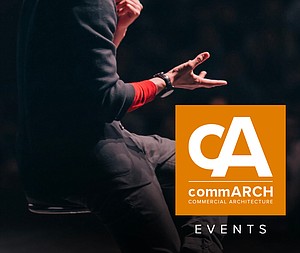 Midwest Build Week Online
Midwest Build Week Online is the largest virtual/online event covering all the latest projects and opportunities for the construction industry in Chicago and the Midwest.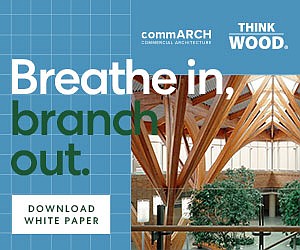 WHY DO WE FEEL BETTER WITH WOOD?
This commARCH White Paper focuses on how Wood shows psychological and physiological benefits, according to research.