January 08, 2021
Send this article to a friend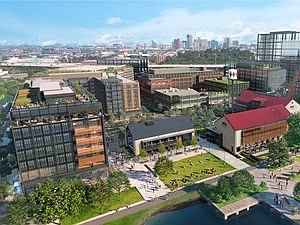 Source: CPExecutive
Vertical construction is set to begin on the first, $500 million phase of a massive mixed-use redevelopment site in Baltimore.
 Where is this happening?
Baltimore, Md.
 Who is involved?
Developer: Weller Development Co.
Designer: MGMA Architects / Torti Gallas + Partners
 When is this happening?
The buildings in this phase are set to be delivered beginning in late 2022.
Why is this important?
This is the first stage in development of what will become a gargantuan development site totaling more than 15 million square-feet of new, mixed-use space.
 Key aspects?
20% of residential units in this phase will be designated as affordable housing
More than 1,000 parking spaces
More than 10 acres of parks and public space
Project Specs?
Five buildings in total for this phase
440,000 square-feet of office space
586,000 square-feet of residential space
537 residential units
116,000 square-feet of retail space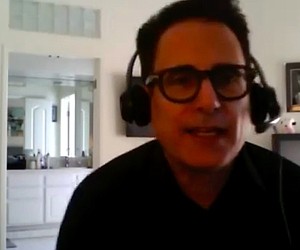 Project HEROE
HLW developed a concept to bring healthcare and other experts to the "ground zero" of a disaster and mitigate it ...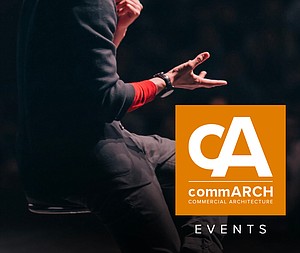 Midwest Build Week Online
Midwest Build Week Online is the largest virtual/online event covering all the latest projects and opportunities for the construction industry in Chicago and the Midwest.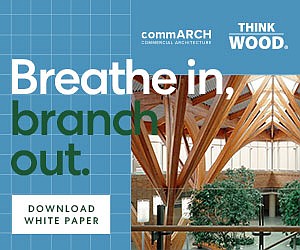 WHY DO WE FEEL BETTER WITH WOOD?
This commARCH White Paper focuses on how Wood shows psychological and physiological benefits, according to research.