January 09, 2021
Send this article to a friend
Source: St Pete Rising
Developers are proposing the construction of a new multifamily residential development in Florida.
 Where is this happening?
St. Petersburg, Fla.
 Who is involved?
Developers: DDA Development
When is this happening?
If allowed to proceed, the developer hopes to have the community complete by early 2023.
Why is this important?
Completion of this development will give residents "easy access to the new Sun Runner BRT line and the Pinellas Trail" and will put them only "minutes from the beaches or downtown St. Pete". (Bowen Arnold, Principal at DDA Development, St. Pete Rising)
 Key aspects?
Two courtyards
Adjacent to new bus rapid transit line
Residential amenities unspecified
 Project specs?
Four-stories tall
204 residential units
5,000 square-feet of ground-floor commercial space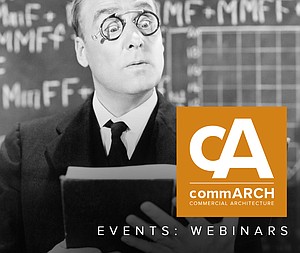 Owens Corning: LIVE Webinar Series
Webinar Series Schedule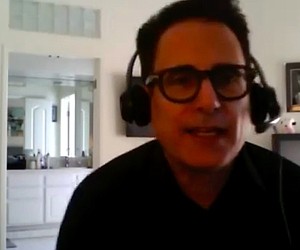 Project HEROE
HLW developed a concept to bring healthcare and other experts to the "ground zero" of a disaster and mitigate it ...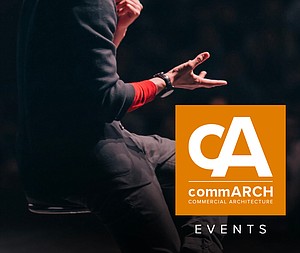 Midwest Build Week Online
Midwest Build Week Online is the largest virtual/online event covering all the latest projects and opportunities for the construction industry in Chicago and the Midwest.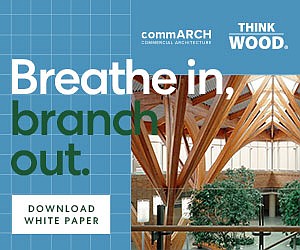 WHY DO WE FEEL BETTER WITH WOOD?
This commARCH White Paper focuses on how Wood shows psychological and physiological benefits, according to research.