News
Johnson Controls CEO named Chair of Business Roundtable Energy & Environment Committee
Appointment Highlights Johnson Controls Commitment To Clean Energy Transition And Development Of Innovative Technologies To Reduce Greenhouse Gas Emissions
January 22, 2021 comm ARCH
Send this article to a friend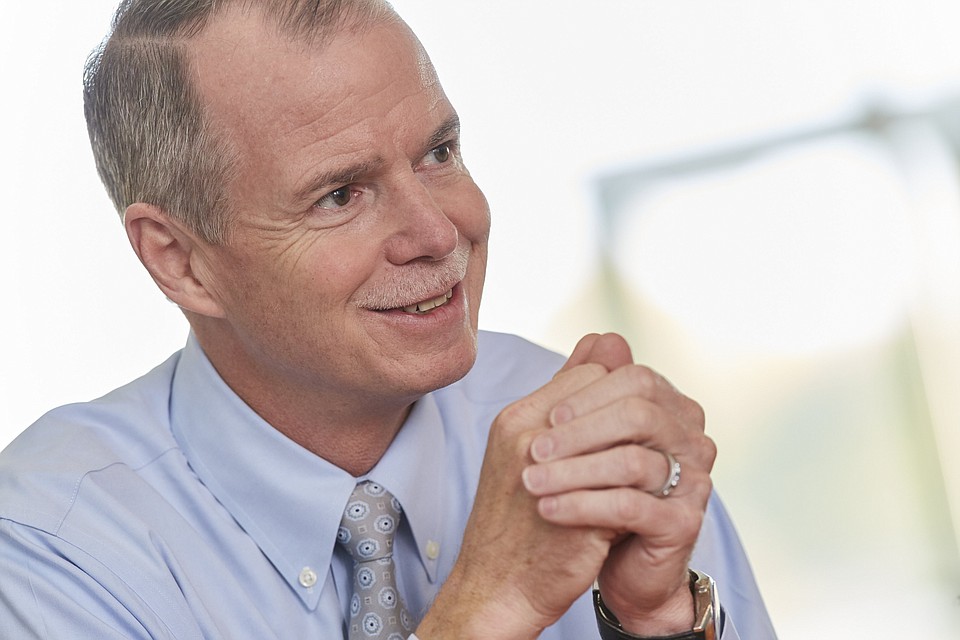 Johnson Controls' CEO and Chairman appointed to lead the Energy and Environment Committee of The Business Roundtable.
Who? 
George Oliver - CEO and Chairman of Johnson Controls.
Why? 
Oliver's appointment aims to advance the policies that encourage innovation and support an environmentally and economically sustainable future. The next decade is going to play a crucial part in the shift to a sustainable economy. The advocacy is close to Johnson Controls' commitment as evidenced by its impressive ranking connected to their efforts to reduce emissions and mitigate climate change in the past.
When? 
The appointment happened on January 19, 2021.
Why Is It Important?
The business-led initiative is aligned to the Biden Administration's renewed focus on placing clean energy at the heart of US recovery. With these collaborative moves from businesses, the new administration will find help in achieving its goals.
To read more about George Oliver's appointment please visit: https://www.johnsoncontrols.com/media-center/news/press-releases/2021/01/19/johnson-controls-ceo-named-chair-of-business-roundtable-energy--environment-committee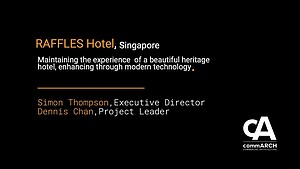 Transforming the RAFFLES Hotel
The RAFFLES Hotel in Singapore is a beautiful, luxury heritage building. commARCH speaks to Simon Thompson, Executive Director and Dennis ...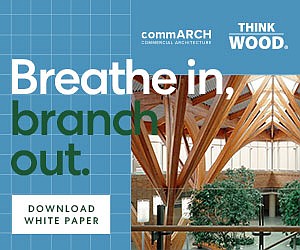 WHY DO WE FEEL BETTER WITH WOOD?
This commARCH White Paper focuses on how Wood shows psychological and physiological benefits, according to research.