Products
Product: Ruskin Supports Large-Scale Resort Project with Ambitious Timeline
The Project Features Over 300 Guest Rooms And Suites, A Casino And Several Restaurants And Amenities
January 22, 2021 comm ARCH
Send this article to a friend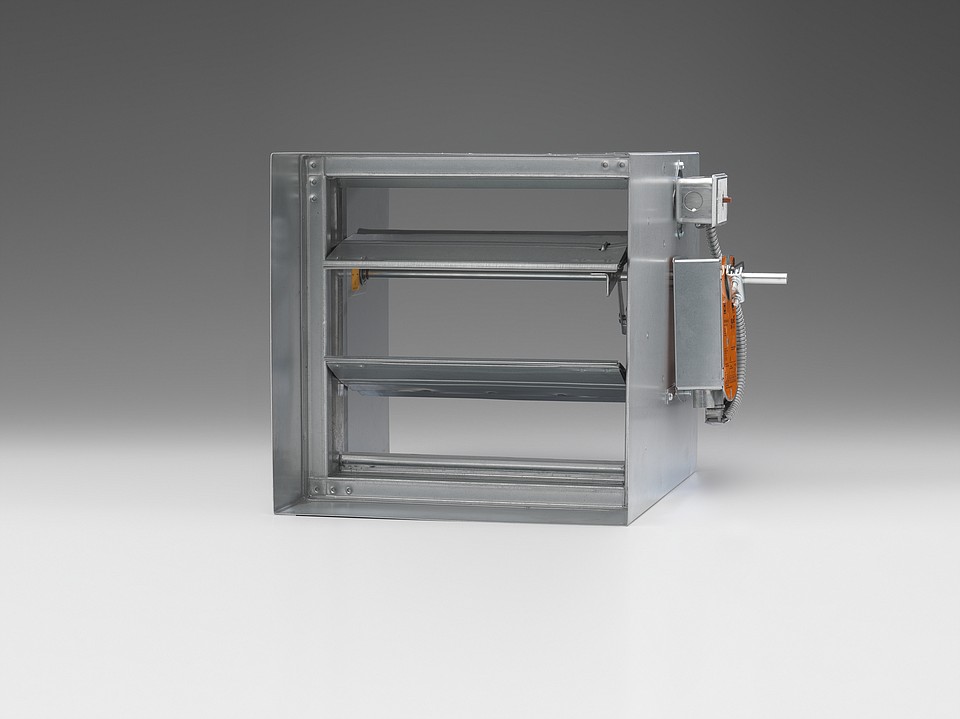 Partners recognize Ruskin as a key contributor to the completion of a project with an aggressive timeline.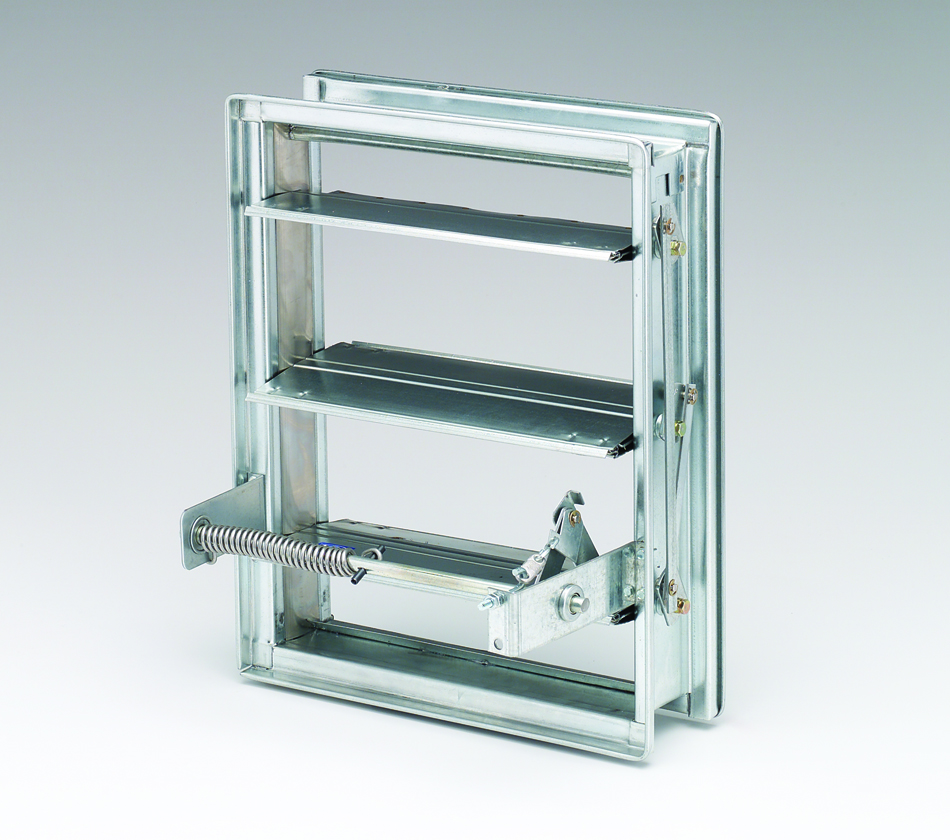 Who? 
Ruskin was given recognition for its contribution towards the successful completion of a large-scale resort. The partnership was between Kogok Corporation and H&B; Engineered Products.
     
Why? 
The consulting engineer considered Ruskin for the basis of design. Ruskin not only delivered performance-wise, but was also on time when delivering large-scale supplies within an aggressive timeline. With its multitude of configuration options, Ruskin's dampers also helped solve unique construction challenges.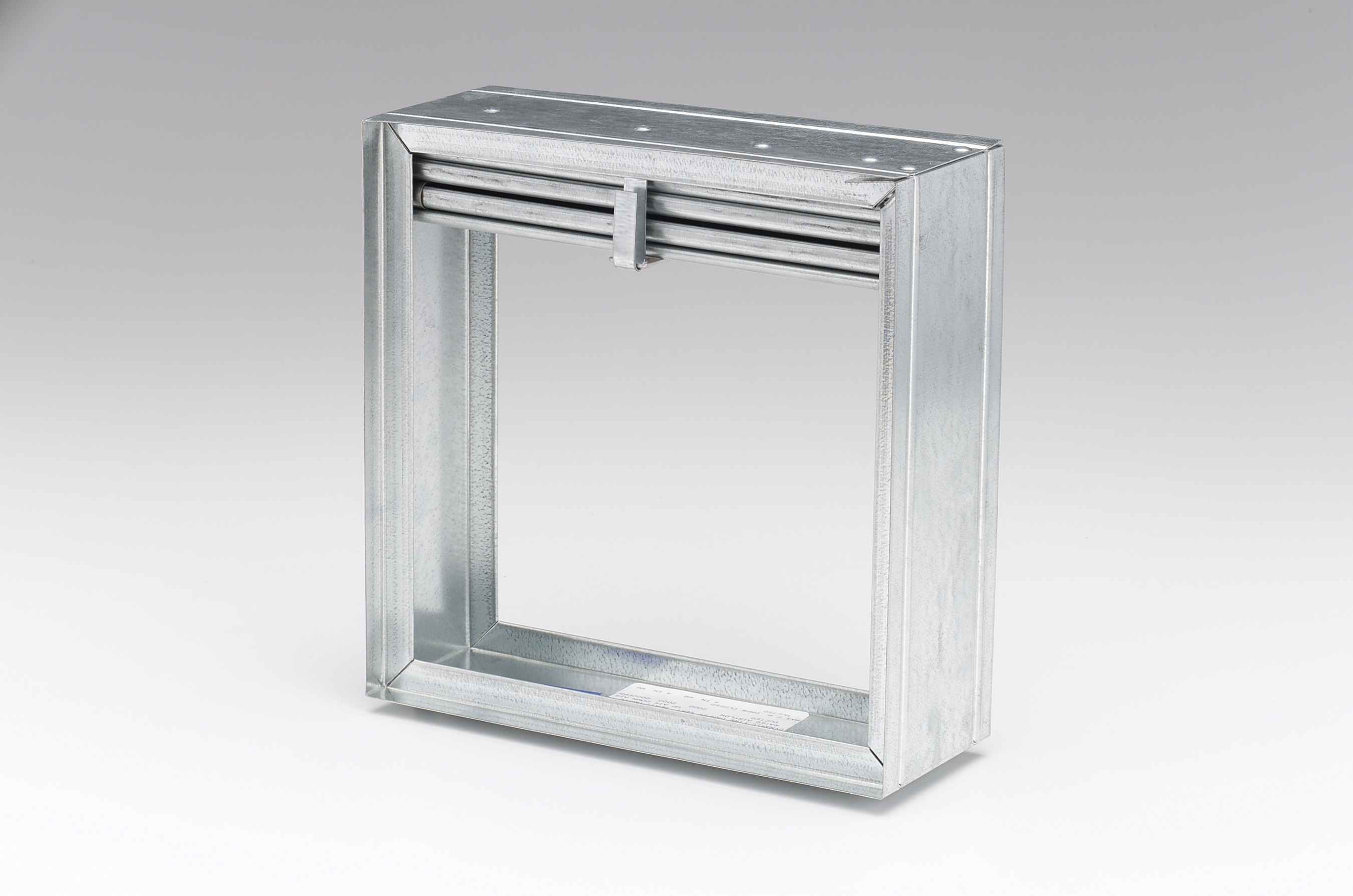 When? 
Project was completed in 2020.
 
Why Is It Important? 
Launching a large-scale project with a short time frame can pose significant construction challenges. Partnering with a supplier with high regard for delivering quality and completing milestones on time can contribute to a project's success.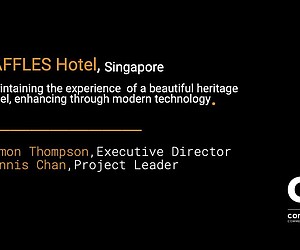 Transforming the RAFFLES Hotel
The RAFFLES Hotel in Singapore is a beautiful, luxury heritage building. commARCH speaks to Simon Thompson, Executive Director and Dennis ...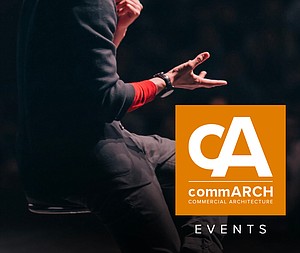 2021 FGIA Virtual Annual Conference
The Fenestration and Glazing Industry Alliance (FGIA) will hold its 2021 Annual Conference virtually due to the continued health concerns around the spread of COVID-19.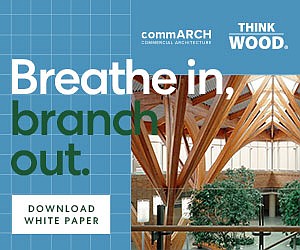 WHY DO WE FEEL BETTER WITH WOOD?
This commARCH White Paper focuses on how Wood shows psychological and physiological benefits, according to research.