People
LMN Architects Expands Leadership Team with Addition of Three New Partners
All three individuals have developed strong personal connections across the practice, from emerging professionals to senior firm leaders.
January 24, 2021 comm ARCH
Send this article to a friend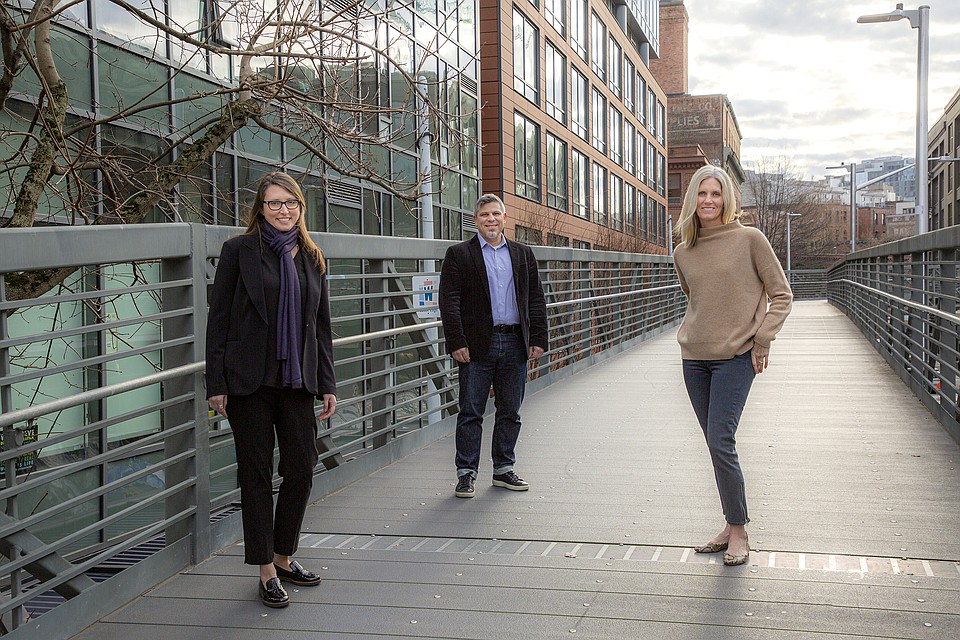 The move solidifies LMN's capacity to undertake complex planning and design projects across both public and private sectors.
 
Who?
Three new partners are appointed to become a part of LMN Architect's leadership roster - : Julie Adams, Osama Quotah, and Pamela Trevithick.
Why? 
With a focus on future goals, LMN Architects ensures continuous evolvement of the firm in alignment to their core values. Each of the newly appointed leaders has exhibited exceptional capabilities across design, technical resolution, client relations, project management, and strategic business development. LMN Partner Sam Miller, FAIA recognizes that Julie Adams, Osama Quotah, and Pamela Trevithick "can bring versatility, depth of expertise, and a diversity of experience which will enhance LMN's ability to advance [their] practice and contribute to the growth of [their] profession."
 
When?
January 15. 2021
 
Why Is It Important?
As partners, they will work to strengthen cross-generational collaboration and mentoring to improve growth opportunities throughout all aspects of the practice. They will continue their daily leadership of existing projects and reinforce LMN's capacity to engage new opportunities. They each embody the notion that LMN's collective intellect, creativity, and passion for design is our most powerful asset—and that individual success is indistinguishable from team success.
 
To learn more about LMN Architects, click here: https://lmnarchitects.com/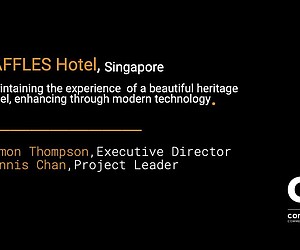 Transforming the RAFFLES Hotel
The RAFFLES Hotel in Singapore is a beautiful, luxury heritage building. commARCH speaks to Simon Thompson, Executive Director and Dennis ...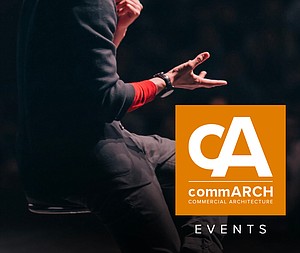 2021 FGIA Virtual Annual Conference
The Fenestration and Glazing Industry Alliance (FGIA) will hold its 2021 Annual Conference virtually due to the continued health concerns around the spread of COVID-19.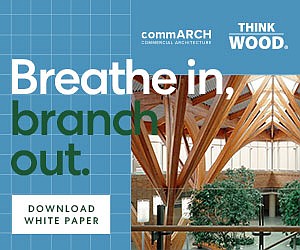 WHY DO WE FEEL BETTER WITH WOOD?
This commARCH White Paper focuses on how Wood shows psychological and physiological benefits, according to research.