Events
Webinar: Designing for FIRE (On-Demand)
What You Need to Know About Combustibility & Building Codes
January 25, 2021 - by commARCH CEU
Send this article to a friend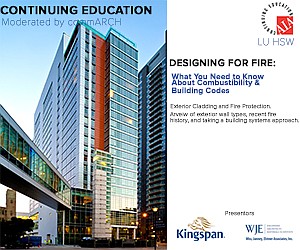 Fire performance and the common misconceptions on types of Insulation. History, real-world examples, Global Standards, Code Compliance, and actionable insights. This course is presented by industry experts in a digestible, energetic manner.

This on-demand, previously live webinar program is moderated by commARCH with presentations from Kingspan and Wiss, Janney, Elstner Associates, Inc.
LEARNING OBJECTIVES
At the conclusion of this course, you will be able to:
1 Summarize current industry concepts regarding exterior building cladding, including EIFS, MCM, rain screen systems while identifying some common misconceptions of insulated foam panels
2 Summarize fire history associated with current exterior cladding systems and identify why all insulation does not perform the same.
3 Understand the basics of product vs. assembly testing and global standards for fire testing of full-scale exterior wall assemblies.
4 Describe the mechanisms for fire spread in exterior wall assemblies and understand the basics of developing a systems approach fire protection strategies for buildings and structures.
PROGRAM ONE:
Fire Performance and the common misconceptions on types of insulation. The science and history of fire with real-world examples.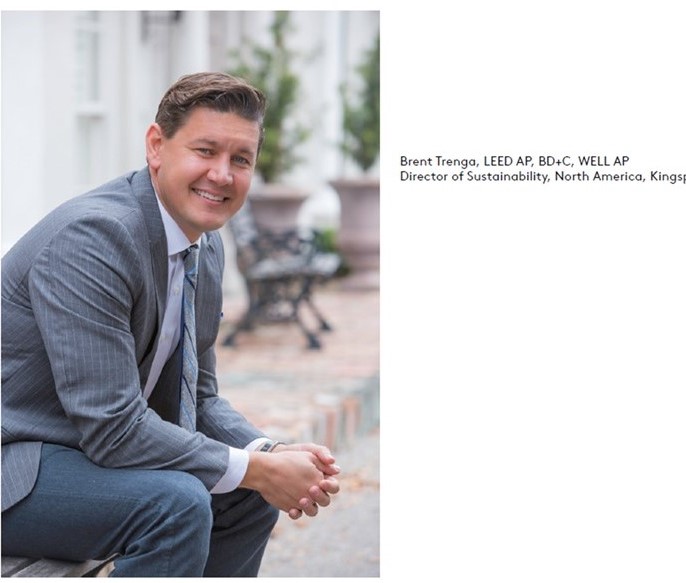 PROGRAM TWO:
Product v. Assembly testing, global standards and code compliance while while describing mechanisms of fire spread. Systems approach to fire protection strategies for buildings and structures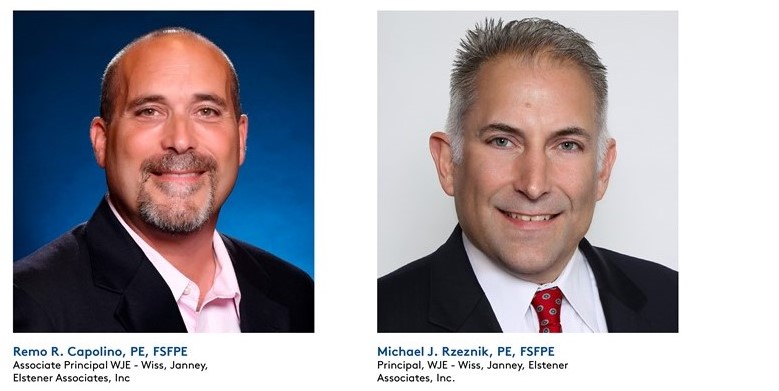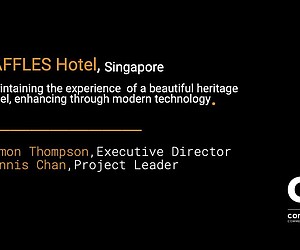 Transforming the RAFFLES Hotel
The RAFFLES Hotel in Singapore is a beautiful, luxury heritage building. commARCH speaks to Simon Thompson, Executive Director and Dennis ...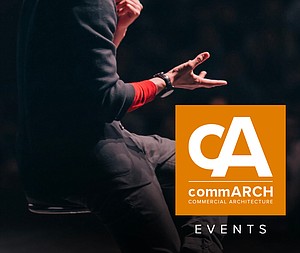 2021 FGIA Virtual Annual Conference
The Fenestration and Glazing Industry Alliance (FGIA) will hold its 2021 Annual Conference virtually due to the continued health concerns around the spread of COVID-19.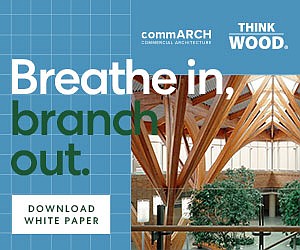 WHY DO WE FEEL BETTER WITH WOOD?
This commARCH White Paper focuses on how Wood shows psychological and physiological benefits, according to research.