July 21, 2021 - by commARCH
Send this article to a friend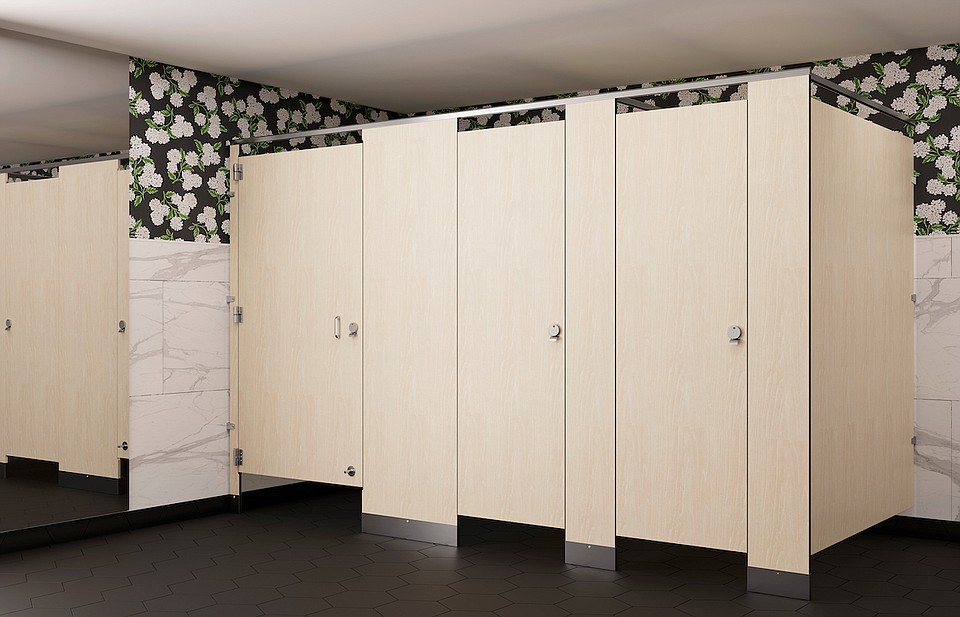 What is it?
Bradley Corp., the leading source for high-quality restroom partitions, introduces a new design of its Mills® Phenolic No-Site™ Partitions, which eliminates unpleasant gaps between doors and pilasters for complete privacy.
Why is it needed?
The integral No-Site design is now standard for all Phenolic models, elevating user privacy and enhancing the commercial restroom experience for all.
What are its uses?
With gaps between toilet partitions' doors and pilasters becoming increasingly unpopular, Bradley re-engineered its phenolic partition line with a rabbeted edge on both the hinge and latch sides of the door. This grooved edge closes off sightlines and provides flush finish construction for a refined, European-inspired look.
Why is it important?
The new Phenolic No-Site redesign eliminates unsightly gaps and gives owners and architects the options to create comfortable and discreet spaces for restroom users. It is full privacy partition solution for customers as standard.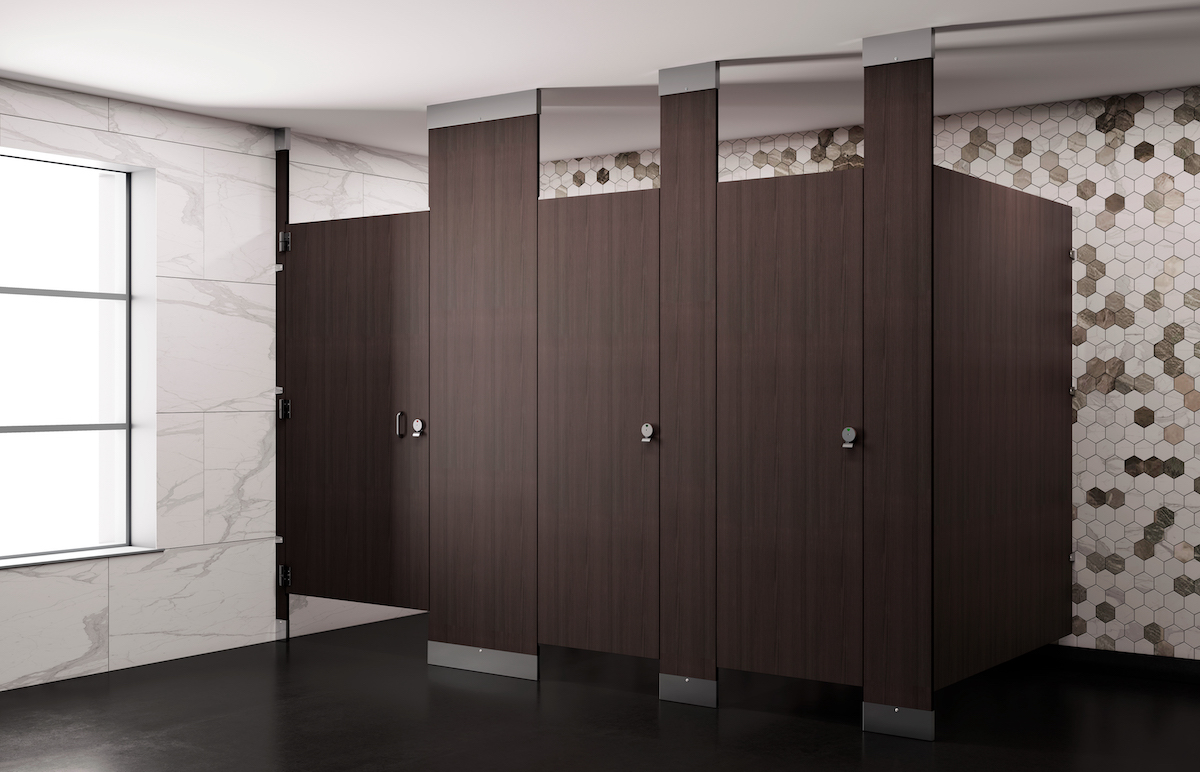 What are the key aspects?
Available in 12 attractive new colors and four mounting styles, Phenolic No-Site partitions provide design options to fit any application. High heat and high-pressure molding of solid phenolic core material deliver impact resistance, superior strength, maintainability, and sustainability. GREENGUARD Certified as a low-emitting material, phenolic stands up well to high usage, wet and humid environments, and is resistant to water, oil, bacteria, and graffiti. The versatile material is ideal for medium to high traffic areas such as schools, offices, shower rooms, and outdoor facilities.
Select colors are available with seamless, extra-large panels up to 72 inches tall and 75 inches deep for creating more space and an even greater sense of a private individual room.
Where can you get it?
About Bradley
Celebrating its 100th anniversary in 2021, Bradley has created the most advanced, coordinated commercial washrooms and comprehensive emergency safety solutions that make public environments hygienic and safe. Dedicated to innovating healthy handwashing technologies, Bradley is the industry's leading source for the most sanitary multi-function touchless handwashing and drying fixtures. Washroom accessories, partitions, solid plastic lockers, as well as emergency safety fixtures, and electric tankless heaters for industrial applications round out its product offerings. Headquartered in Menomonee Falls, Wis., USA, Bradley serves commercial, institutional, and industrial building markets worldwide.
www.bradleycorp.com
.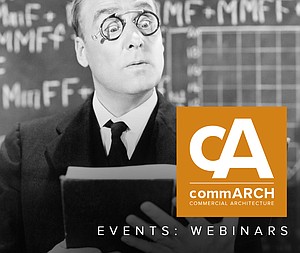 Registration now open for FGIA 2021 Virtual Western Region Summit
Registration is now open for the FGIA 2021 Virtual Western Region Summit to be held August 24.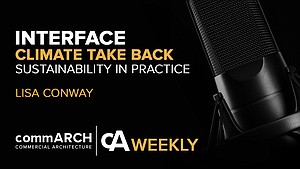 Climate Take Back + Sustainability with Interface's Lisa Conway | cA Weekly Podcast Series
In this episode, commARCH has a dialogue with Lisa Conway, Vice President of Sustainability at Interface, to discuss the ever-more-important ...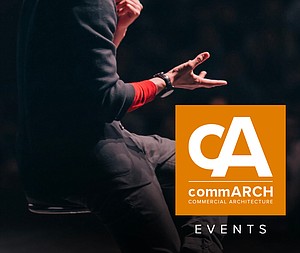 Registration now open for FGIA 2021 Virtual Western Region Summit
Registration is now open for the FGIA 2021 Virtual Western Region Summit to be held August 24.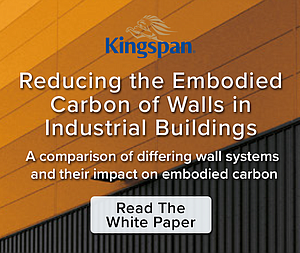 Reducing the Embodied Carbon of Walls in Industrial Buildings
Kingspan partnered with Kieran Timberlake to quantify how Kingspan can reduce embodied carbon in industrial buildings.