June 03, 2021 - by commARCH
Send this article to a friend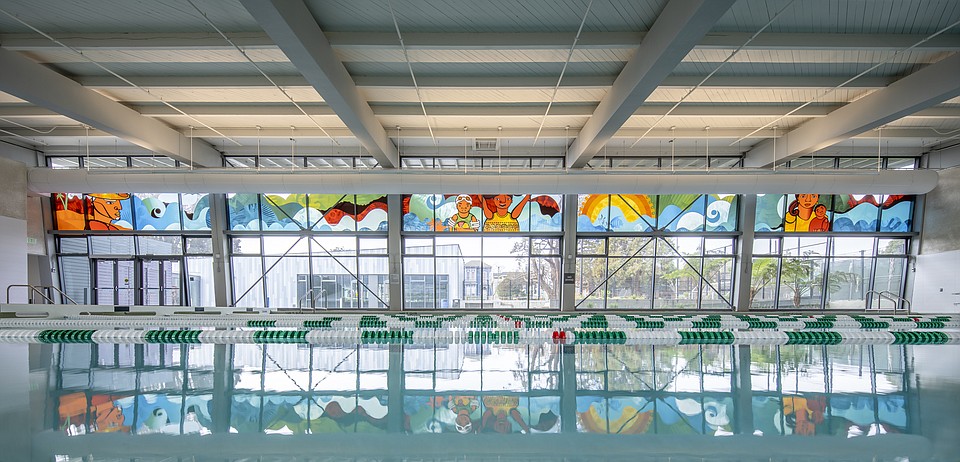 The Garfield Square Recreation Center - which was closed for renovations in 2018 - is now complete.
Pulp Studio, the leading designers and manufacturers of technically superior architectural decorative glass for commercial markets, utilized 1,000 square feet of laminated glass in a colorful stained-glass mural in Garfield Square Park, San Francisco, Calif.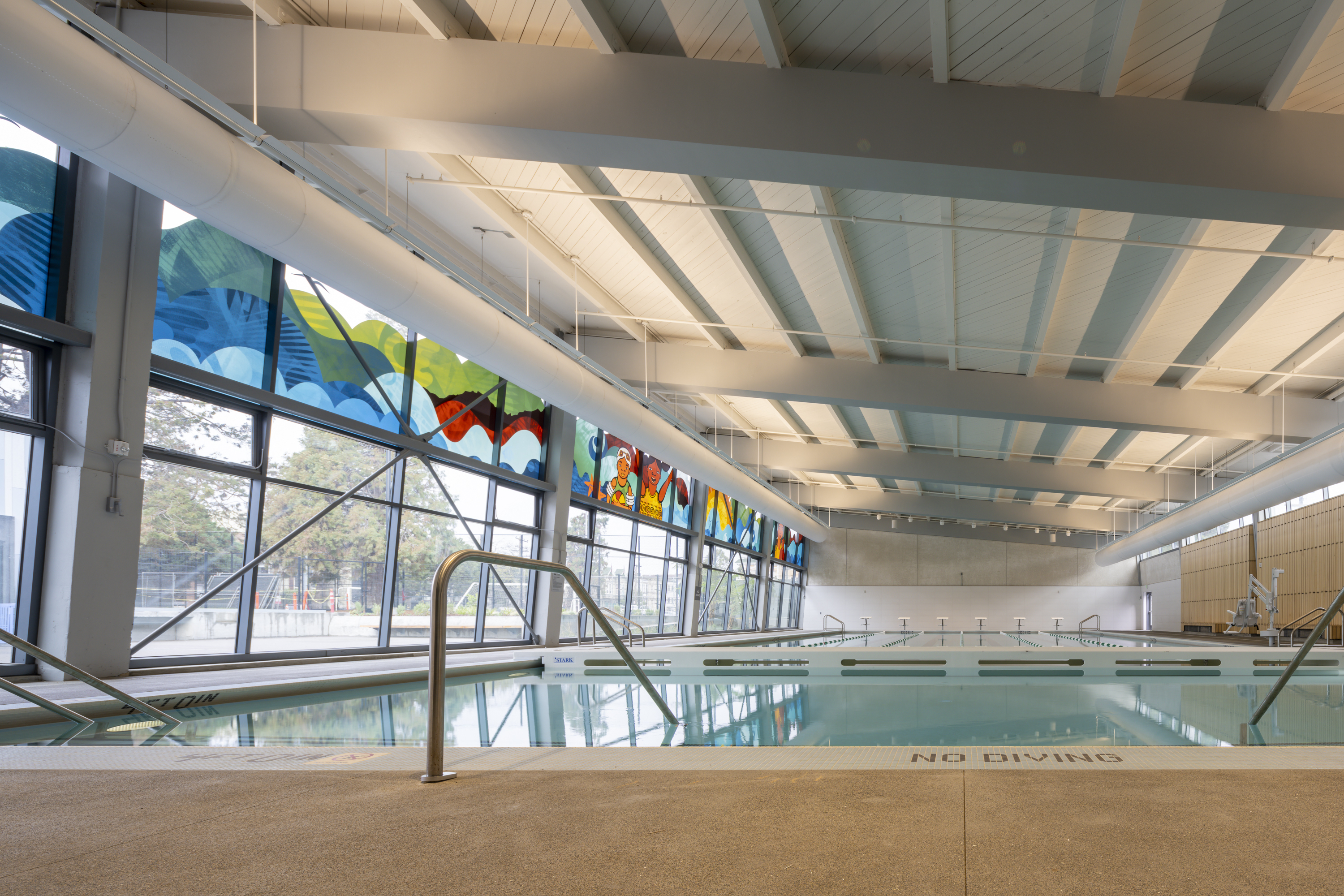 Image Credits: Ethan Kaplan
What was done?

The new pool center comprises a 3,550 square foot clubhouse, pool building and public art installation with glass by Pulp Studio. The 1,000 square feet of laminated glass units use a Low-E glass as the exterior lite, with the interior lite ceramically decorated with Pulp Studio's D2G process.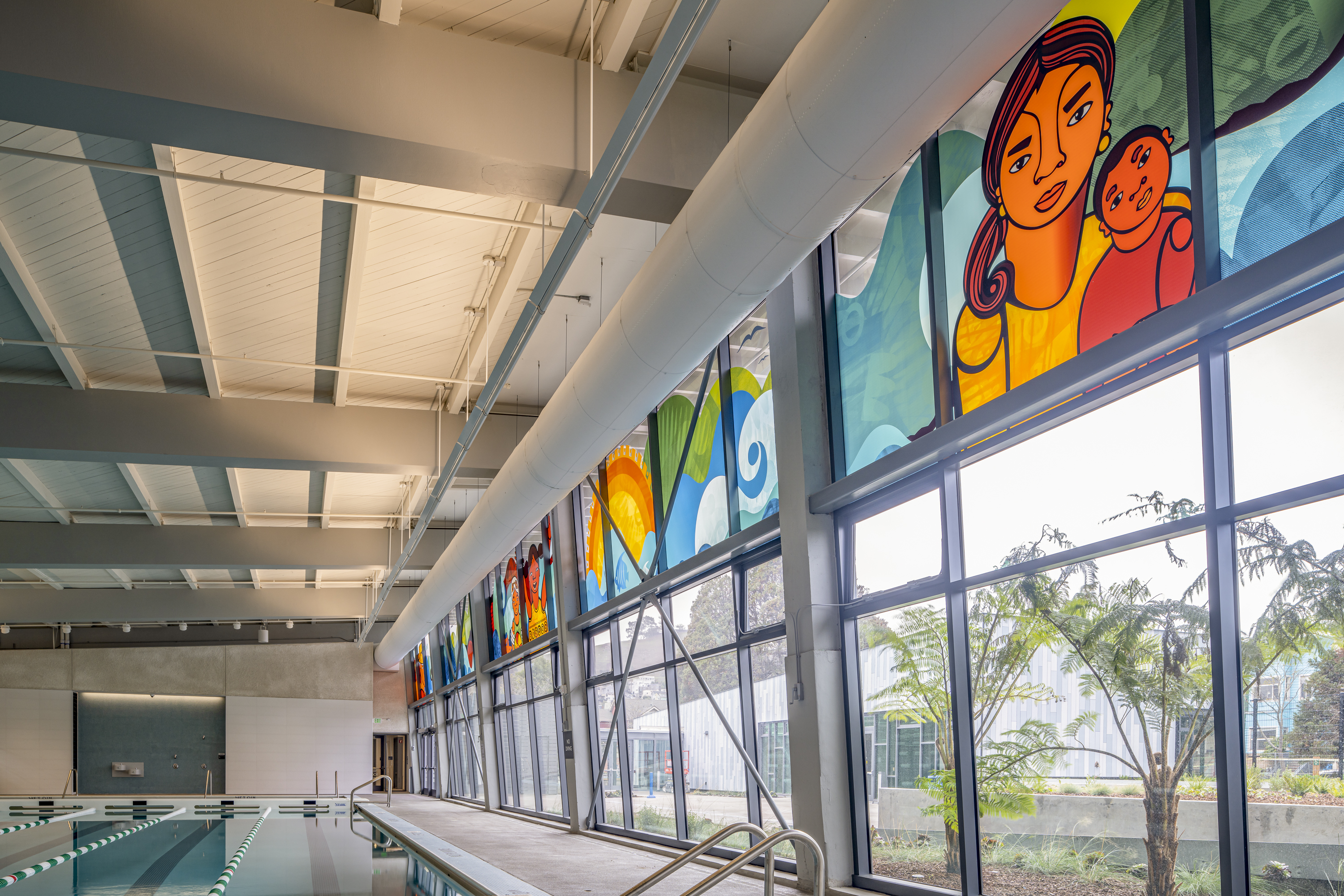 Image Credits: Ethan Kaplan
The stained-glass mural, titled "Santuario," spans the length of the pool and stands at 8 feet high and 113 feet long. The artwork, done by artist Favianna Rodriguez for the San Francisco City Arts Commission, features a mother with her baby, two children and an ice cream vendor. Its colors, derived from Mexican and Salvadorian textile works, and playful shapes reflect brightly in the water.
The artwork was installed by Progress Glass in Brisbane, California. Rodriguez's art is also featured on Ben & Jerry's "Pecan Resist" ice cream container.
For images,
click here
.
For more information about Pulp Studio, please visit:
https://www.pulpstudio.com
.
About Pulp Studio

Pulp Studio
has been designing and manufacturing technically advanced decorative glass for commercial markets since its inception in 1997. Founder and CEO Bernard Lax is a passionate advocate for the creative uses of glass as a building element and the brand's defining mission from the beginning was to fill the void in the market for innovative uses of glass in interior and façade projects. Pulp Studio's technique combines technical prowess with design sensibility; creating products that reside at the intersection of fashion and function.
Pulp Studio employs craftsmen, artists, scientists and inventors who view working with glass as an artistic endeavor – their medium being glass. The company's capabilities include bending, hand-color coating, laser etching, glass carving, screen print imaging, drilling and notching, and a patented system for uniformly illuminating panels using high-intensity LEDs. Every project is another opportunity for Pulp Studio to further enrich the idea of 'custom' by delivering products that are superior in design and functionality. One of the company's insulated glass products, Ombra™ achieves a solar heat gain coefficient superior to that of other insulated glass units, dramatically reducing climate control requirements and providing significant energy savings over the life of a building.
Working in collaboration with architects and design studios, Pulp Studio's products have been used in numerous high-profile projects including the Seattle Space Needle, the Aquarium of the Pacific in Long Beach, California, the Wilshire Grand in downtown Los Angeles and the Gores Group Headquarters in Beverly Hills, California.
In 2019, Pulp Studio introduced an innovative ultra-thin product called DermaGlass™. Weighing considerably less than the industry standard, DermaGlass™ is exceptionally strong, flexible, durable and scratch-resistant. Because of its lighter weight, DermaGlass™ is well-suited for use in elevators, exterior facades and its ability to be laminated or backpainted makes it applicable for interior or decorative applications.
For more information, visit
www.pulpstudio.com
.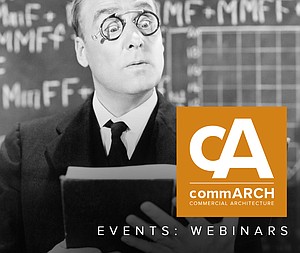 Acoustic and Sound Control Design Solutions
FREE Live Interactive Webcast - Acoustic and Sound Control Design Solutions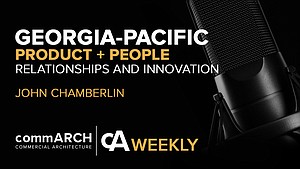 Answering Modern Building Envelope Challenges with Georgia-Pacific's John Chamberlin | cA Weekly Podcast Series
In an ever-evolving market, fresh and innovative solutions are ever-more-needed to meet the needs of building projects. From architects to ...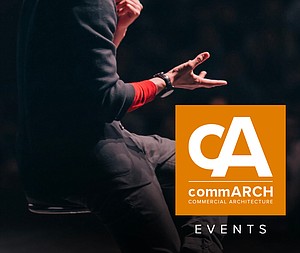 Acoustic and Sound Control Design Solutions
FREE Live Interactive Webcast - Acoustic and Sound Control Design Solutions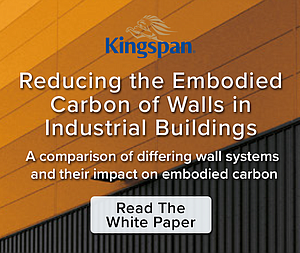 Reducing the Embodied Carbon of Walls in Industrial Buildings
Kingspan partnered with Kieran Timberlake to quantify how Kingspan can reduce embodied carbon in industrial buildings.