June 03, 2021 - by commARCH
Send this article to a friend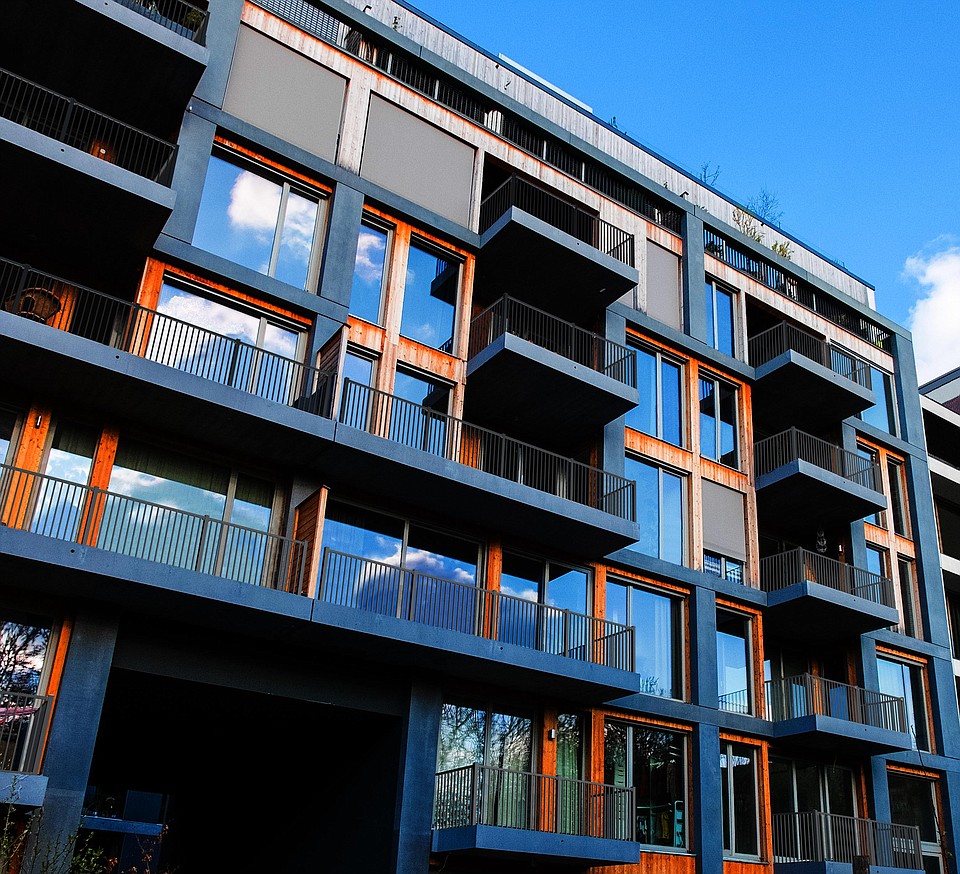 Trex Commercial Products, a national leader in architectural railings for commercial applications, has expanded its
Trex Signature® aluminum
railing line with two new infill options. In addition to traditional picket-style railing, architects and specifiers may now choose mesh or glass panel inserts to create truly distinctive exterior and interior spaces.
What are its new features?

Minimalist Design, Minimal Maintenance

Suitable for both interior and exterior applications, Trex Signature commercial railing combines sophisticated design with the unparalleled strength of premium-grade aluminum. The minimalist styling is unobtrusive and designed to optimize sightlines, making it ideal for staircases, balconies, patios, decks and public walkways.
The new infill options feature one-piece rail designs that can accommodate either 304 Stainless Steel Trex mesh panels or ¼" tempered glass panes, affording greater design flexibility. Sections can be installed with a continuously graspable rail for added safety, functionality and a sleek, streamlined aesthetic.
"The versatility of Trex Signature makes it well suited for a wide range of applications from multi-family residential to high-rise office buildings, restaurants and retail complexes," said Albrecht. "Equal parts form and function, this railing collection delivers the durability and low-maintenance qualities that developers and property managers seek, with a visually appealing, modern aesthetic."
Trex Signature railing is available in three neutral colors – Charcoal Black, Bronze and Classic White. Durable powder coating allows the railings to resist corrosion and retain their color with very little maintenance.
Eco-friendly & Easy to Install

Enhancing its appeal, Trex Signature railing is simple to install. For vertical balusters, pre-assembled panels are available in a variety of stock lengths and have been proven in field testing to reduce assembly time by up to 50%. The system accommodates multiple anchoring options and assembly requires no special tools or tightening. Components can also be easily modified on site to fit field conditions.
"Specifiers and contractors appreciate the simplicity of pre-assembled railings but also want design flexibility," Albrecht added. "Trex Signature delivers on all counts."
Backed by a 15-year warranty, Trex Signature railing is manufactured in-house to ensure quality control over each step of the manufacturing process. Furthermore, the aluminum used to manufacture Trex Signature is made from 50% recycled material and is a 100% recyclable, renewable resource, allowing it to contribute to the LEED Recycled Content credit.
Why is it important?

"In conjunction with increasing interest in outdoor space across the commercial building arena, we have seen growing demand for sleek, contemporary railing styles," noted Cindy Albrecht, director of sales and marketing for Trex Commercial Products. "These new infill options not only reflect today's hottest design trends but also feature all of the durability and low-maintenance qualities that our customers have come to expect from the Trex brand."
For more information about Trex Signature railing, visit
http://www.trexcommercial.com
.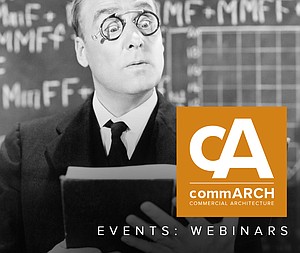 Acoustic and Sound Control Design Solutions
FREE Live Interactive Webcast - Acoustic and Sound Control Design Solutions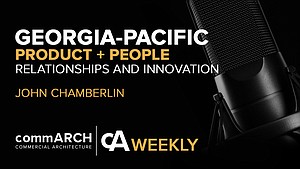 Answering Modern Building Envelope Challenges with Georgia-Pacific's John Chamberlin | cA Weekly Podcast Series
In an ever-evolving market, fresh and innovative solutions are ever-more-needed to meet the needs of building projects. From architects to ...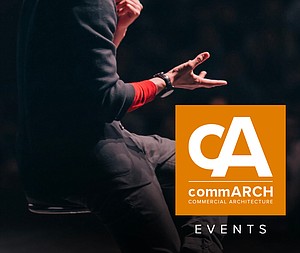 Acoustic and Sound Control Design Solutions
FREE Live Interactive Webcast - Acoustic and Sound Control Design Solutions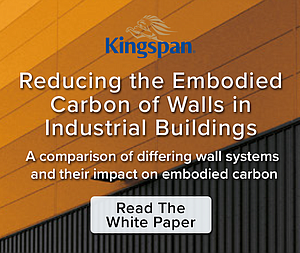 Reducing the Embodied Carbon of Walls in Industrial Buildings
Kingspan partnered with Kieran Timberlake to quantify how Kingspan can reduce embodied carbon in industrial buildings.