June 22, 2021 - by Nucor
Send this article to a friend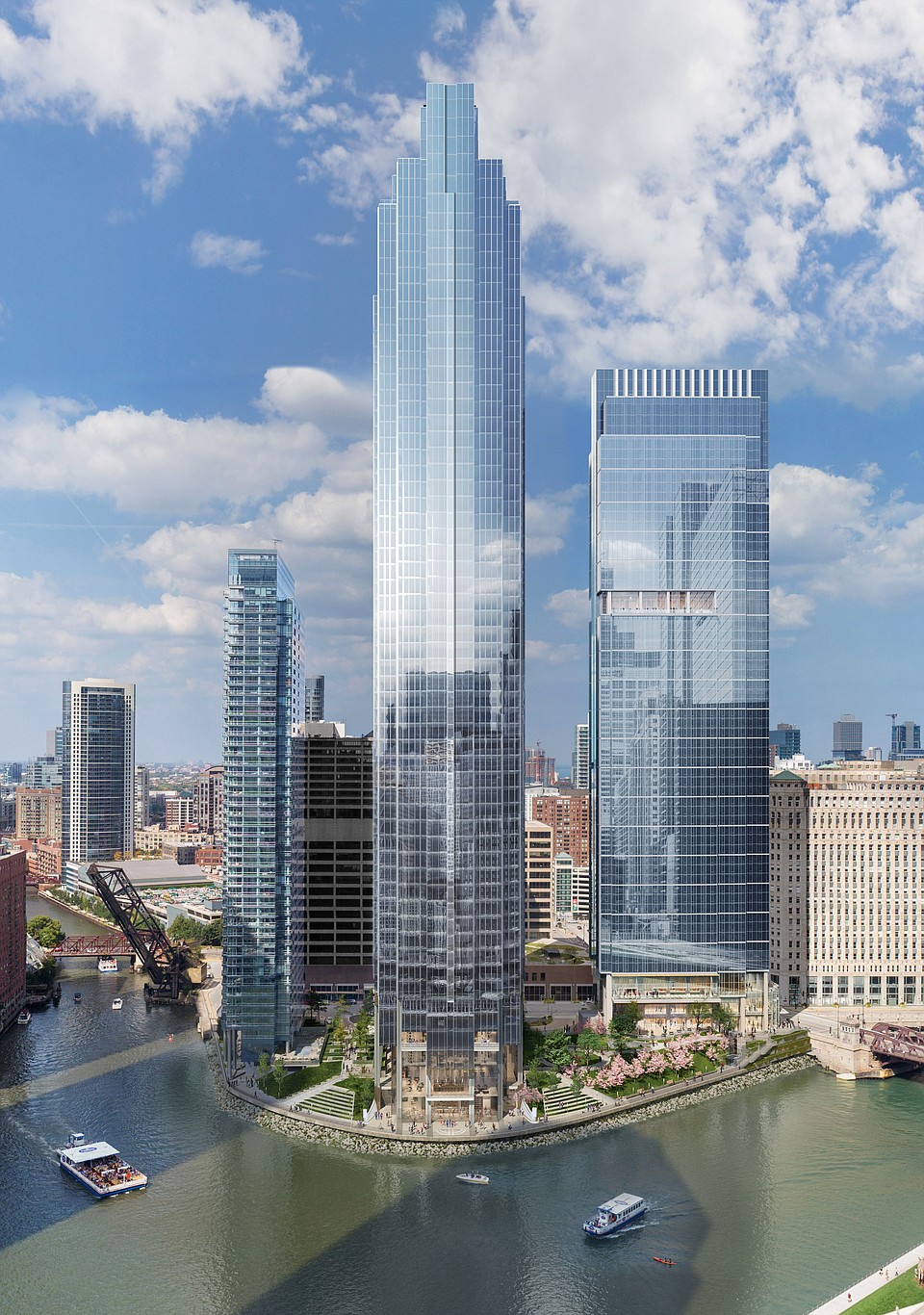 Where did it happen?

Located in Downtown Chicago, Salesforce Tower is a 60-story, high-rise building situated on the banks of the Chicago River. In the building's planning stages, structural options like concrete, steel, and masonry were considered, but ultimately, project leaders determined that a steel framed building utilizing high strength ASTM A913 grade 65 structural steel, supplied by NUCOR, would be the most cost-effective solution.
Who was involved?
Architect: Pelli Clarke Pelli -
https://pcparch.com/ 
Owner/Developer: Hines -
 https://www.hines.com/ 
Contractor: Walsh Construction -
http://www.walshgroup.com/ 
Structural Engineers: Magnusson Klemencic Associates -
https://www.mka.com/ 
Structural Steel Fabricator: Cives Steel Company -
http://www.cives.com/
What products were involved?

The engineers made the decision to use ASTM A913 steel (recently trademarked as Aeos™) because of its availability, its weight, and how easy it is to work with. Each member weighs about 15-30 percent less than grade 50 to support the same loading conditions. It also requires less preheat time when splicing members together, saving between one and three hours per welded joint.
The reduced weight also saved time and money during construction. With some of the columns on the building weighing in excess of 50 thousand pounds, a heavier, lesser-grade of steel would have caused issues with the crane and its capacity. The high-strength steel in the project reduced the required column sizes which resulted in smaller column enclosures. This made a more desirable design for the architect and created more leasable space for the developer.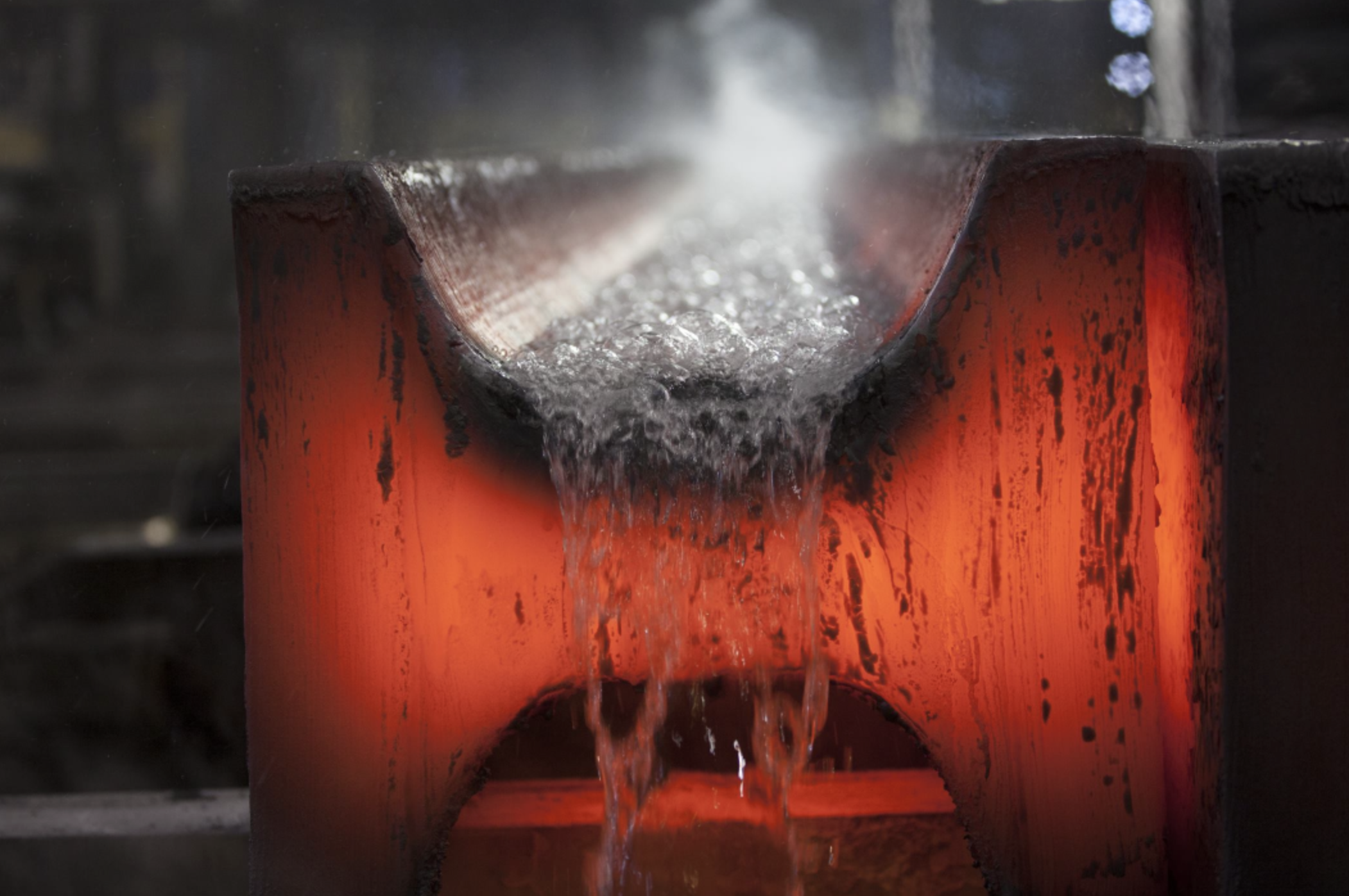 What are some key features/facts about the project?

NUCOR was also able to help keep the project on track through the inevitable design changes that nearly every building goes through. In the case of Salesforce Tower, a design change came after all the Aeos material had been ordered. Because NUCOR is the only domestic supplier of Aeos they were able to work with Cives Steel Company and deliver the new material on time without any effects on the fabrication timeframe.
 Why is this project important?
In addition to the benefits of weight and ease of use, grade 65 steel is also an environmentally responsible building material. It's a 100-percent recyclable material, so not only is the material used on a project recycled, but all of the waste is recycled as well. And, because it's stronger and lighter, less material can be used, buildings can be lighter, cranes can be smaller, and less energy is consumed in the construction of a building.
Where can readers learn more?

Nucor website:
https://www.nucor.com/
Project video:
https://www.youtube.com/watch?v=8lhuYmfyE0w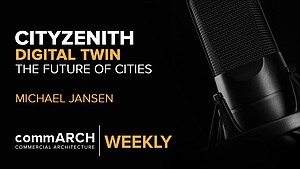 CityZenith's Michael Jansen on Digital Twin & the Future of the Urban Environment | commARCH Weekly 07/2020
In this episode, commARCH has a dialogue with Michael Jansen, Founder and CEO of CityZenith, to discuss the burgeoning landscape ...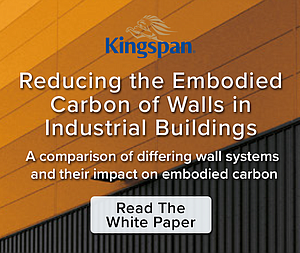 Reducing the Embodied Carbon of Walls in Industrial Buildings
Kingspan partnered with Kieran Timberlake to quantify how Kingspan can reduce embodied carbon in industrial buildings.