March 31, 2021 - by commARCH
Send this article to a friend
"Equity is providing access, resources, and opportunities so that everyone has the ability to chart their paths. We must work toward giving equal educational access and filling the resources gap for children living in disadvantaged communities around the globe. Collectively, if we can create more opportunities for these children and their communities, we can see the positive ripple effects and success in their generation and the next to come. It's always the right time to commit to making change happen."
Bolanle Williams-Olley
Chief Financial Officer
Mancini Duffy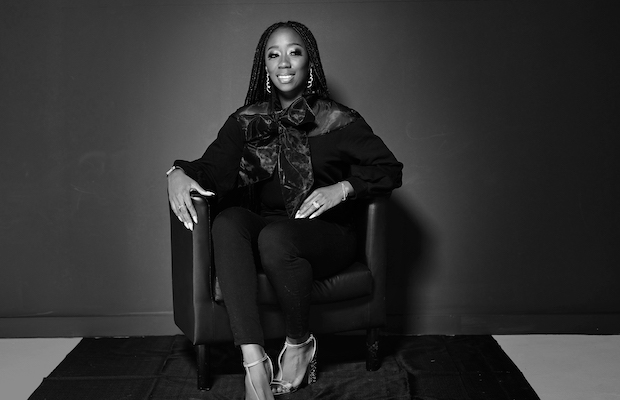 Bolanle Williams-Olley is the Chief Financial Officer and part-owner at Mancini Duffy, a technology-first design firm, where she oversees the firm's financial and operational performance. With a strong background in financial analysis and strategic initiatives, Bola thrives on building relationships between finance and management teams to ensure the overall financial success of projects and her firm.
She holds a Master's in Education & Social Policy from NYU, Master's in Applied Mathematics and Bachelor' in Mathematics from City University of New York, Hunter College. She is passionate about service and is the founder of several impact organizations: SheBuildsLives, SheBuildsWaves, SheBuildsMoney and REACH Nigeria. She is a board member of Beverly Willis Architecture Foundation (BWAF) and Hunter College Business Advisory Board. She is married with two kids and is obsessed with throwing really fun themed parties.
linkedin.com/in/bolanlewo/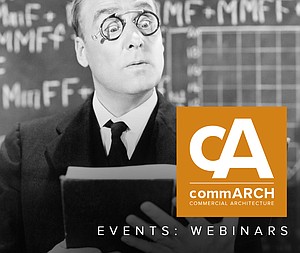 ENR Top Young Professionals Conference
BUILDING STRONG FOUNDATIONS FOR SUCCESSFUL CAREERS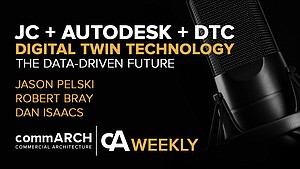 Digital Twin Technologies & the Future of the Built Environment | commARCH Weekly
In this episode, commARCH has a dialogue with Jason Pelski, of Johnson Controls, Robert Bray, of Autodesk, and Dan Isaacs, ...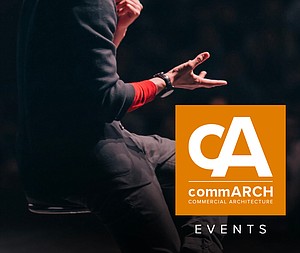 ENR Top Young Professionals Conference
BUILDING STRONG FOUNDATIONS FOR SUCCESSFUL CAREERS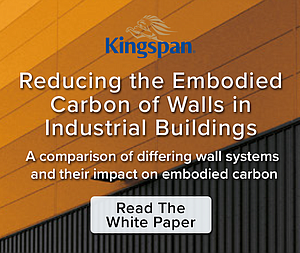 Reducing the Embodied Carbon of Walls in Industrial Buildings
Kingspan partnered with Kieran Timberlake to quantify how Kingspan can reduce embodied carbon in industrial buildings.