November 10, 2021 - by commARCH
Send this article to a friend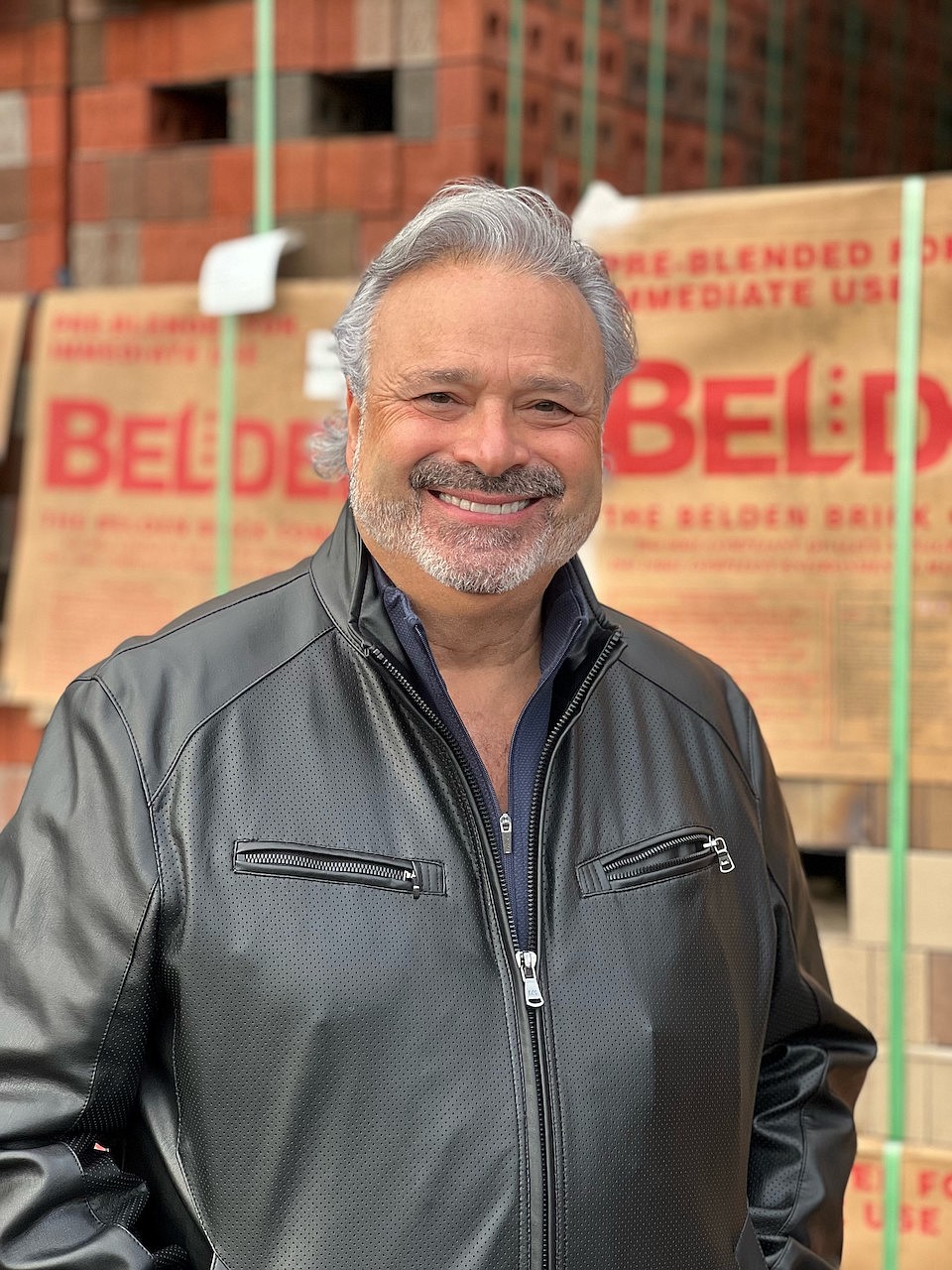 Who?

Joe Rice, CEO of Belden Tri-State Building Materials, was elected as the new Chairman of the Board of the Brick Industry Association (BIA).
What are his tasks?

Rice said that he views his role as liaison between BIA's membership and staff, and is excited to represent BIA brick manufacturers, distributors, and suppliers.
Why is he qualified?

Rice brings with him 38 year of expertise and experience in the clay brick industry. His exposure to this work of being a long-time active BIA member and having held various past leadership positions equips him with the necessary skills to effectively function in his responsibilities and deliver the desired results favorable to the association.
Why is his appointment important?

Rice's appointment is aptly described by BIA President Ray Leonhard, "Joe is a longtime member and strong supporter of BIA and his leadership, experience, and dedication will be integral in continuing to grow clay brick's market share."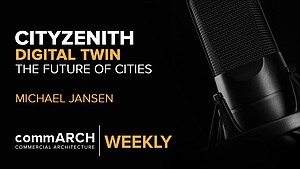 CityZenith's Michael Jansen on Digital Twin & the Future of the Urban Environment | commARCH Weekly 07/2020
In this episode, commARCH has a dialogue with Michael Jansen, Founder and CEO of CityZenith, to discuss the burgeoning landscape ...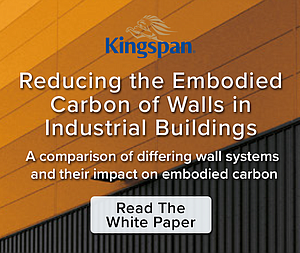 Reducing the Embodied Carbon of Walls in Industrial Buildings
Kingspan partnered with Kieran Timberlake to quantify how Kingspan can reduce embodied carbon in industrial buildings.