November 10, 2021 - by commARCH
Send this article to a friend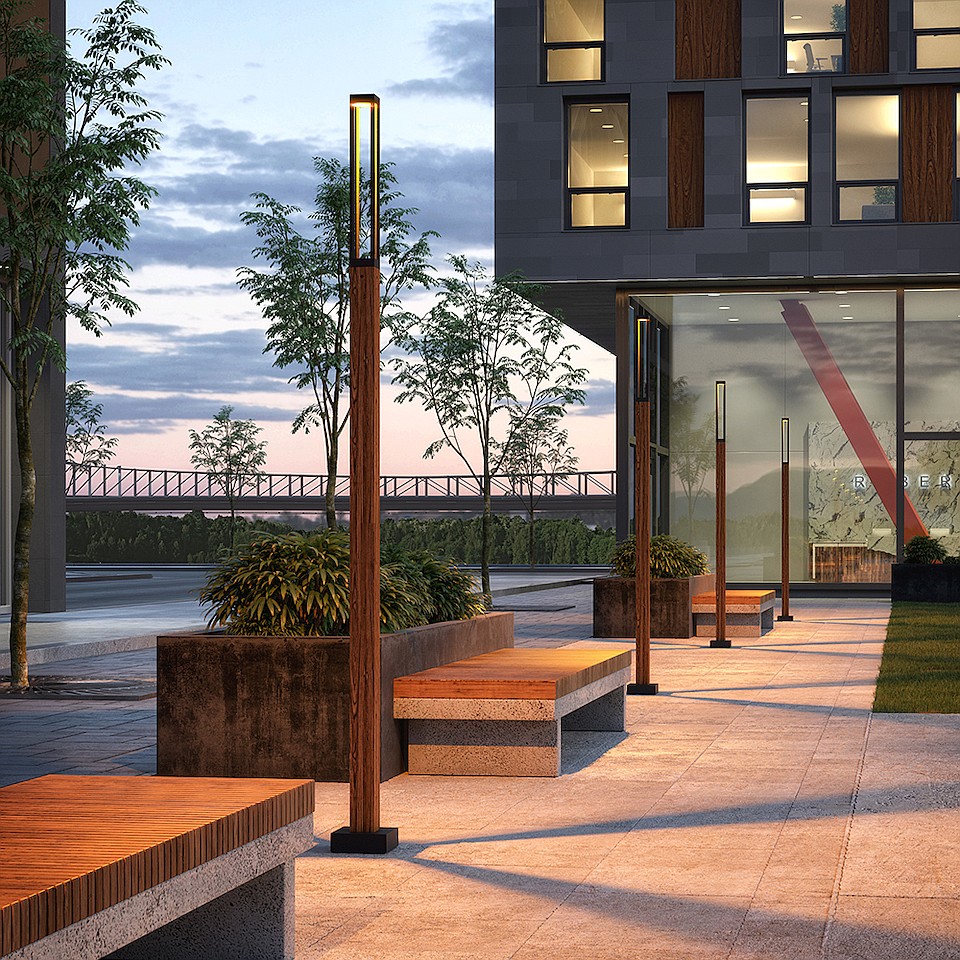 What?

Luminis introduces faux wood finishes for a range of exterior luminaries.
Why is it needed?

The availability of faux wood finish gives customers varied designs of exterior luminaries. With the awareness of limiting the use of real trees, the faux wood finish is a great alternative. With realistic grain and knots, the faux wood finish has the look and feel of real wood. Landscape architects and designers can bring the warmth and natural charm of wood to any outdoor environment.
Why is it important?

Ten colors are available, each of which is UV stabilized so there is no concern for weather or wear. This kind of finish makes luminaries more durable and longer lasting than fixtures with natural wood.
Where can I learn more?
More information about Luminis is available at
www.luminis.com
.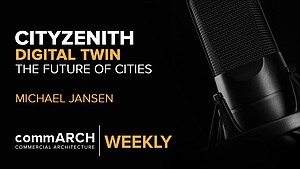 CityZenith's Michael Jansen on Digital Twin & the Future of the Urban Environment | commARCH Weekly 07/2020
In this episode, commARCH has a dialogue with Michael Jansen, Founder and CEO of CityZenith, to discuss the burgeoning landscape ...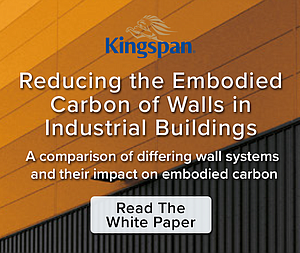 Reducing the Embodied Carbon of Walls in Industrial Buildings
Kingspan partnered with Kieran Timberlake to quantify how Kingspan can reduce embodied carbon in industrial buildings.