November 10, 2021 - by commARCH
Send this article to a friend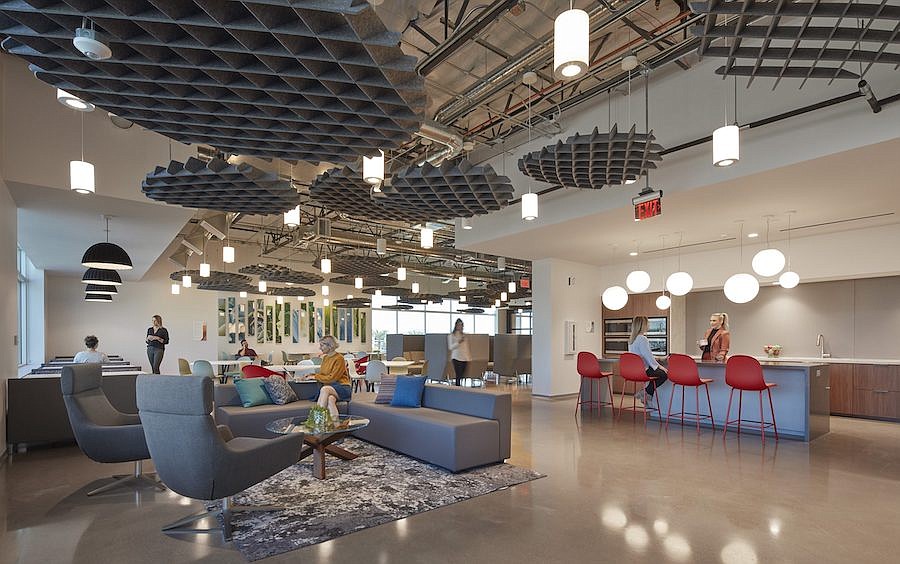 What?
The completion of the Toyota Financial Services (TFS) Experience Center West.
 
Who?
Ware Malcomb, an award-winning international design firm.
 
Where?
Allred Park Place at 1650 S. Price Road in Chandler, Arizona. 
What was the goal?
To continually maintain lasting relationships with customers and dealers while striving for quality, convenience, and consistency. To better serve customers and dealers alike and increase efficiency and elevate customer and employee experience by consolidating their United States dealer service operations.
 
What was done?
To address the goals and challenges of Toyota Financial Services, the structure called the Toyota Financial Services (TFS) Experience Center West was made. It is a 56,219-square-foot workplace organized into neighborhoods with a variety of spaces to support employees' unique work styles and changing needs.
 
What are the key aspects?
This multi-functional structure has focus zones, formal meeting environments, and informal collaboration space that provide flexible and dynamic options for various work types. The office contains a 300-seating capacity for employees. 
Exposed ceilings facilitate an open, bright, and functional space. The design incorporates sound mitigation strategies including acoustical wall treatments and sound reducing 3form Clario Clouds.  
Ware Malcomb utilized nature-inspired materials such as stone, wood, and greenery for coastal aesthetic, creating a biophilic connection between people and nature.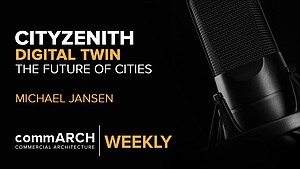 CityZenith's Michael Jansen on Digital Twin & the Future of the Urban Environment | commARCH Weekly 07/2020
In this episode, commARCH has a dialogue with Michael Jansen, Founder and CEO of CityZenith, to discuss the burgeoning landscape ...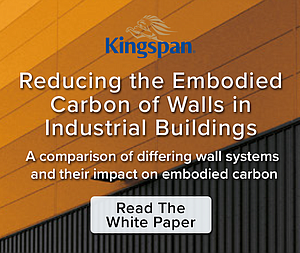 Reducing the Embodied Carbon of Walls in Industrial Buildings
Kingspan partnered with Kieran Timberlake to quantify how Kingspan can reduce embodied carbon in industrial buildings.