November 11, 2021 - by commARCH
Send this article to a friend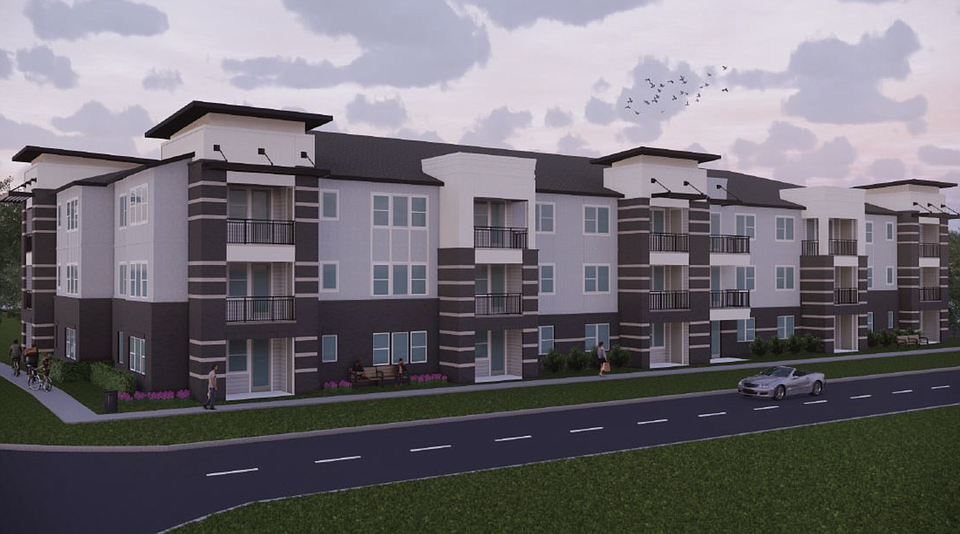 What?

Construction of Atlantica, a 217-unit multi-family complex.
Where?

Burleson, Texas
Who?

KWA Construction, a leading general contractor specializing in multi-family developments throughout Texas was chosen to handle the construction of Atlantica.
What was the goal?

To construct a three-story building that will feature one, two, and three-bedroom units, a leasing office, 58 storage units, an eight-bay garage, carports and a seven-bay bike storage. The 217-unit multi-family complex will encompass 296,175 square feet on the southern edge of the Dallas-Fort Worth metroplex.
Why is it important?

Burleson is a thriving community. Its growing economic development, low crime rates, an outstanding school system and home to more than 20 parks and 550 acres of green spaces make the city ideal for business, recreation, and comfortable living.
With this backdrop, Atlantica is constructed to enhance comfort and convenience for its residents. The community will also include amenities such as an outdoor gaming lawn, a cyber-café, fitness and yoga studio, a dazzling pool, outdoor grilling areas, a dog spa and a dog park.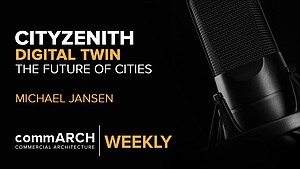 CityZenith's Michael Jansen on Digital Twin & the Future of the Urban Environment | commARCH Weekly 07/2020
In this episode, commARCH has a dialogue with Michael Jansen, Founder and CEO of CityZenith, to discuss the burgeoning landscape ...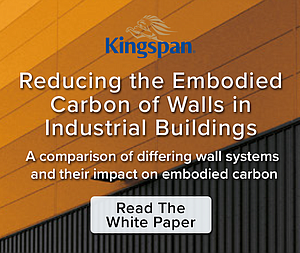 Reducing the Embodied Carbon of Walls in Industrial Buildings
Kingspan partnered with Kieran Timberlake to quantify how Kingspan can reduce embodied carbon in industrial buildings.