November 11, 2021 - by commARCH
Send this article to a friend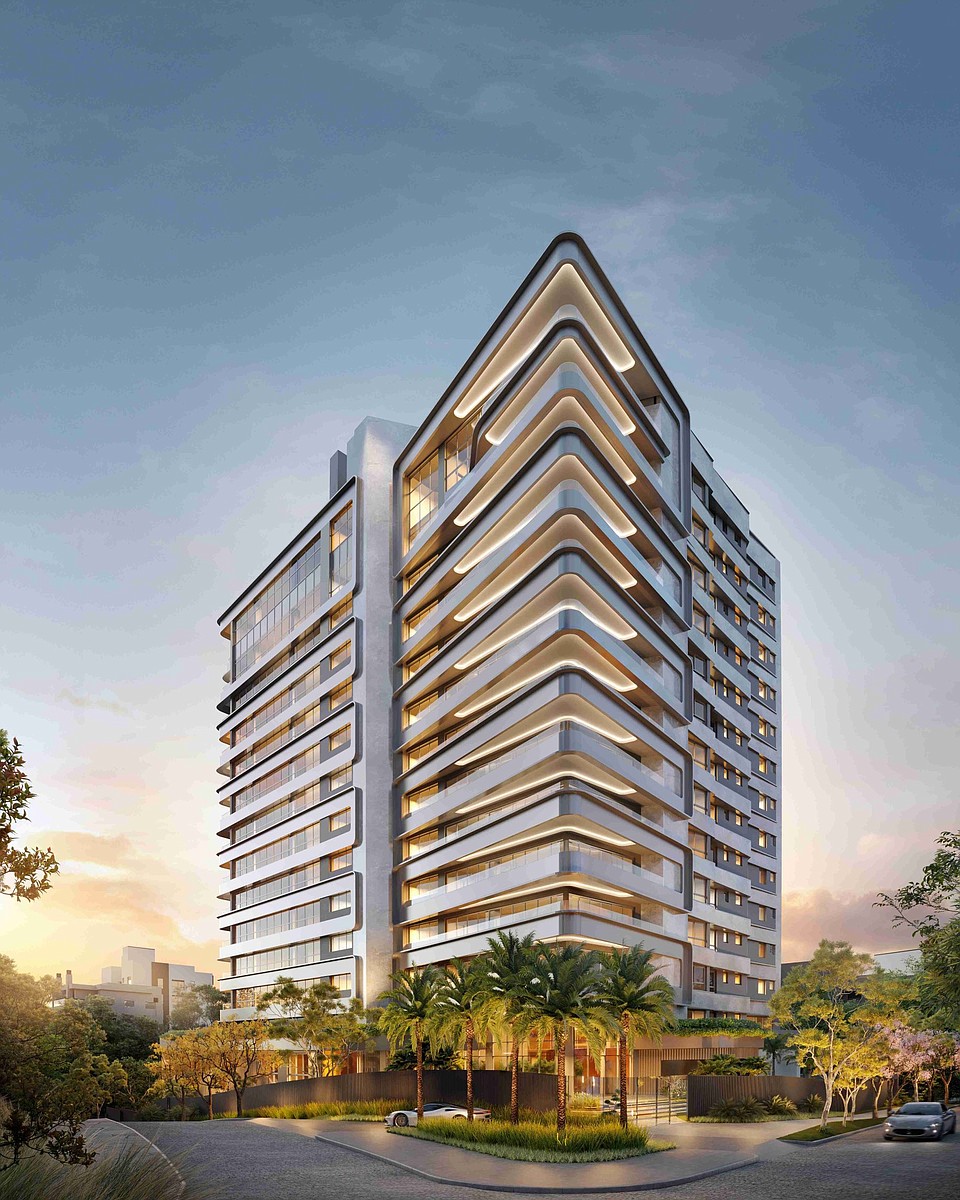 Where did it happen?
Porto Alegre, Brazil

Who was involved?
Pininfarina Architecture — part of the international design firm Pininfarina — known around the world for bringing its distinct automotive heritage and sleek aesthetic to the built environment, is pleased to announce its latest development in Brazil with long-time partner, Cyrela Brazil Realty: a 17-story, luxury residential tower, Cyrela by Pininfarina Porto Alegre.

What was the challenge?
Providing a serene, yet luxurious experience through a holistic point of view that elevates the human experience at all scales. Embracing the rich culture and heritage of the locale by celebrating sweeping views of the city destination, simultaneously embodying the smart functionality, smooth artisanry, and sinuous use of lines that have become synonymous with Pininfarina's automotive legacy.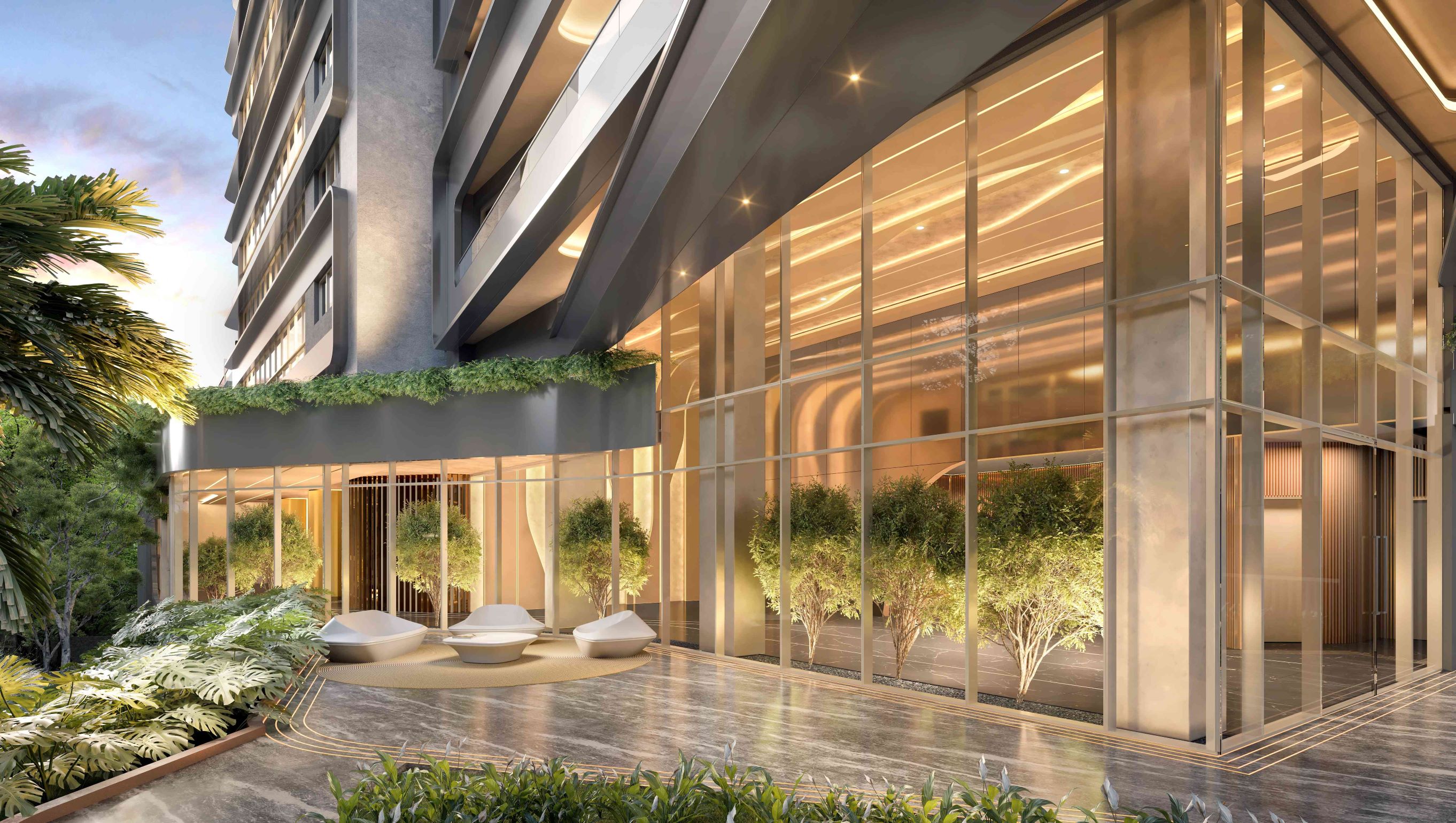 What was the solution?
Cyrela seeks to translate seamlessly into the context of the Bela Vista neighborhood exuding a home-like character that invites residents to explore a new philosophy of living. Allowing the city to seemingly shape its unique structure, the building is wrapped in an alternating series of frames that make up the facade designed to emphasize each unit from the exterior while enclosing the balconies from within. The resulting undulation adds movement and dynamism to the overall look and feel of the building.

The building has been conceived as a vertical stack of private homes, enveloped within a kind of immersive secret urban garden. Moreover, the curated selection of amenities is intended to support residents' physical and mental well-being and to inspire interaction and socialization with one another.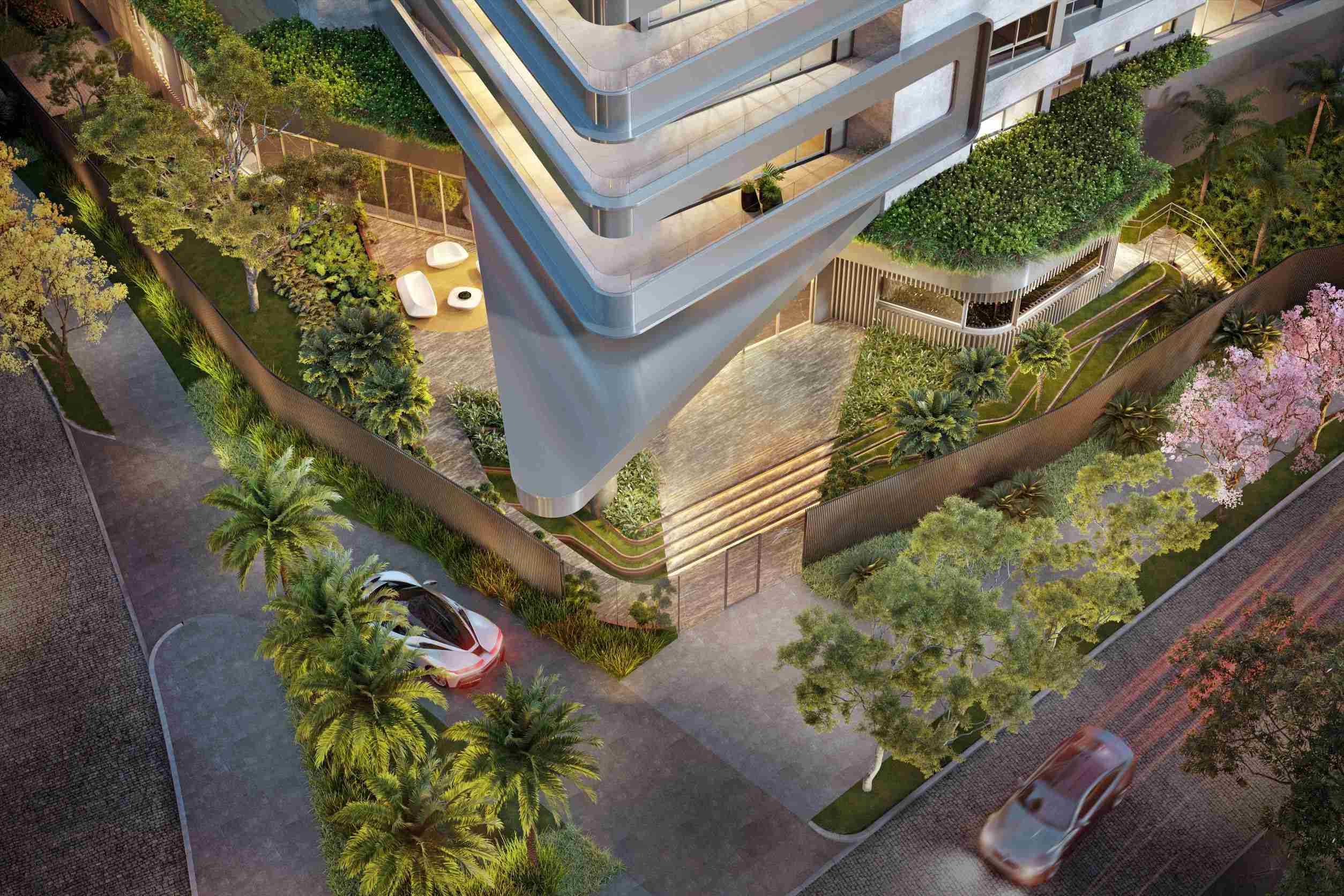 What were the results?
As the first Pininfarina-designed tower in the Porto Alegre region, the dual-branded, landmark building will cherish the traditions and values of the scenic Bela Vista neighborhood while exuding a signature ethos that defines the symbiotic relationship between Cyrela and Pininfarina.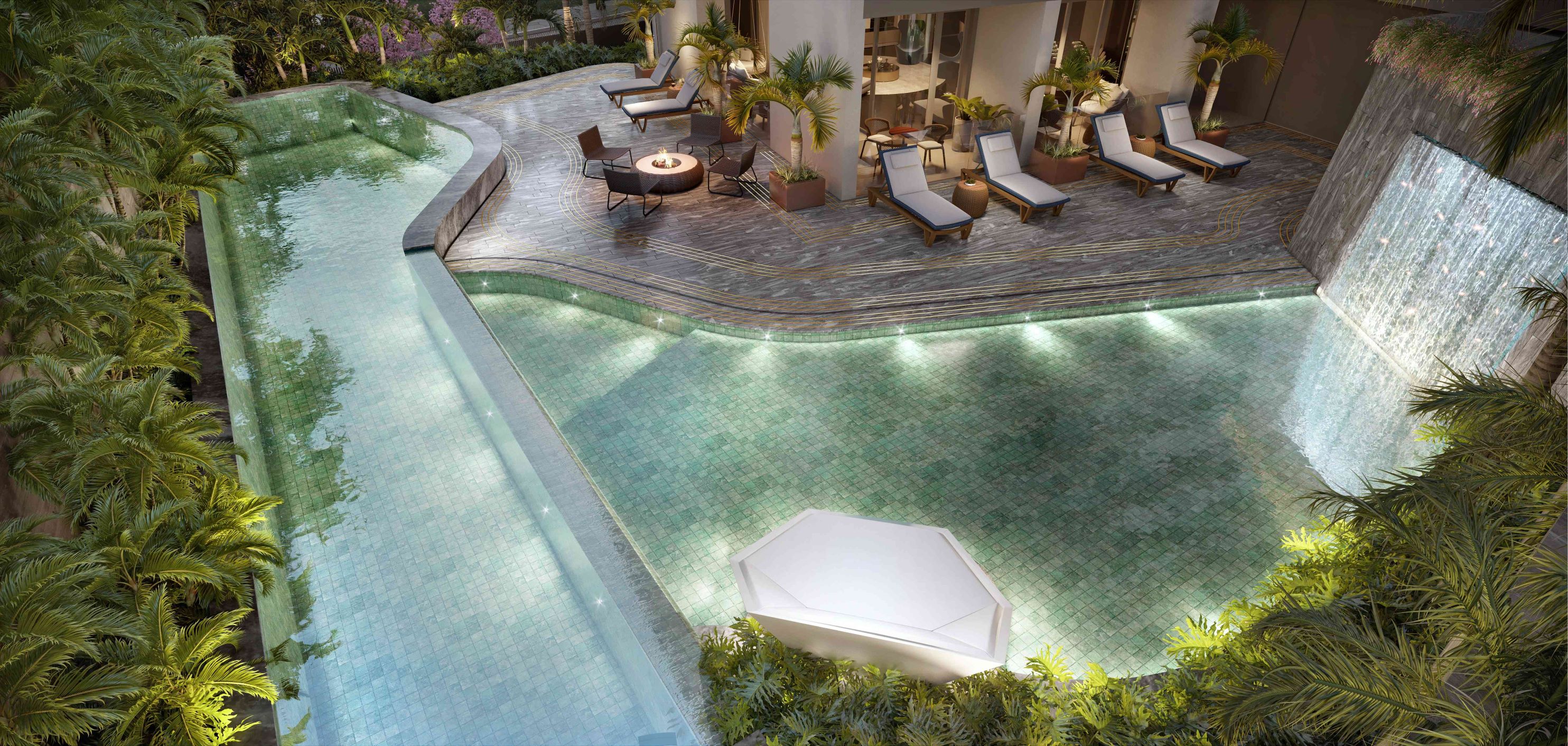 Situated on one of Bela Vista's last remaining open parcels, the project posed a unique opportunity to make an enduring impression on the city's skyline. The new vertical leisure community will rise in an area that naturally lends itself to the support of human well-being. 
Unit presales — which include four parking spaces per four-suite apartment — began in August 2021, with more than 60% of the available units sold in about 90 days. The building is slated to break ground later this year and construction will commence in early 2022.

What product(s) were involved?
Using an intricate, layered system composed of sky villas, each framed balcony allows residents to enjoy a fully personalized, open-air domestic retreat. In addition to the abundance of greenspace within the neighborhood's squares, the streets of Bela Vista's Porto Alegre community are lined with towering trees, great for walks in the shade, for dogs to stroll, and for families to enjoy clean, fresh air amid the dense, urban landscape. In keeping with that theme, the design of the building fosters further contact with nature — the amenities have been integrated into a living garden, creating an open-air living environment at all scales.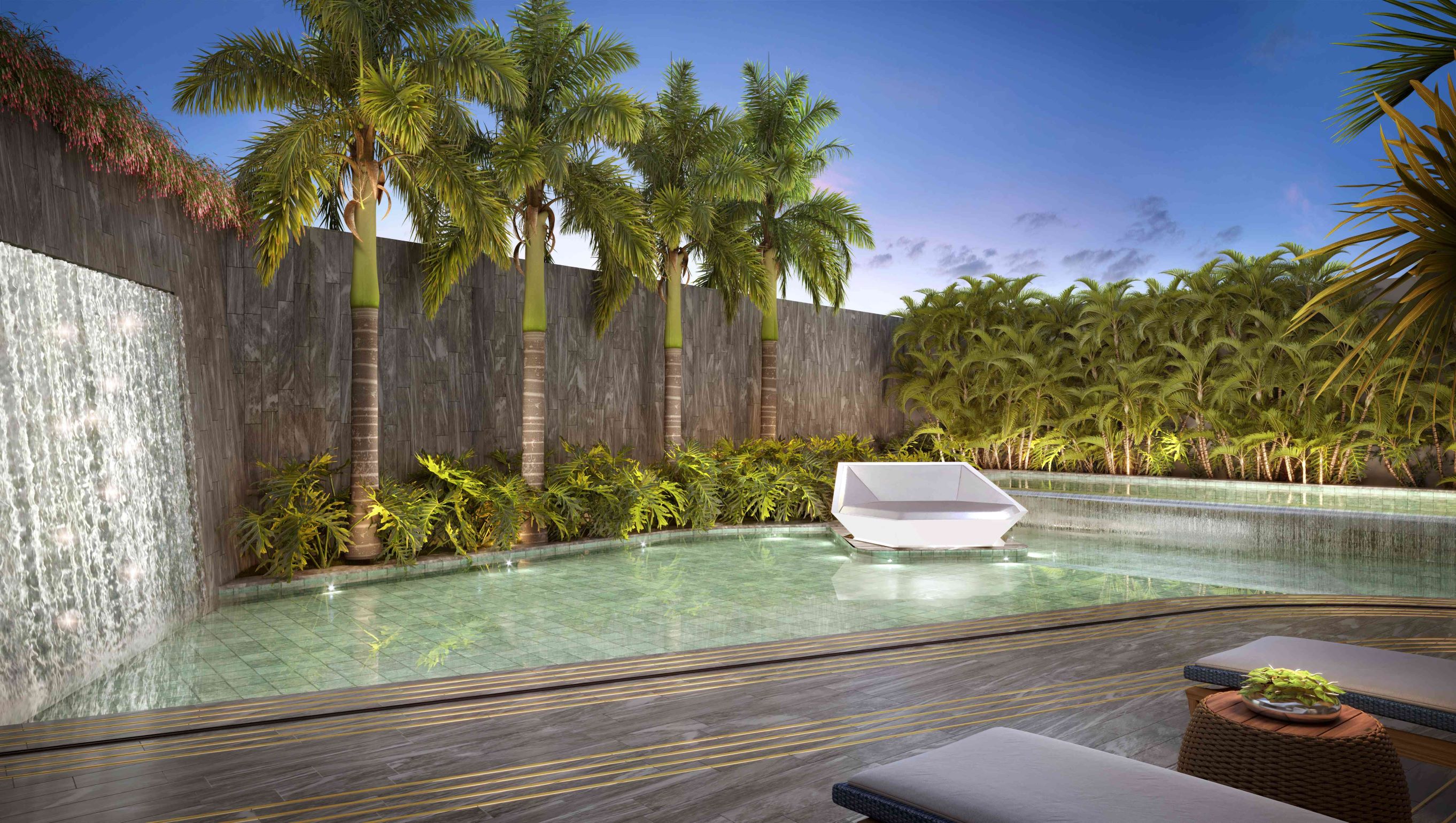 Great care was taken during the design process to ensure the terraces and balconies bring natural light within the units, encouraging greater awareness of wellness, while providing additional opportunities for terrace and balcony gardens and greenery that might help to mitigate climate conditions around the building, creating a special, micro-ecosystem for the multifamily community.

About Pininfarina Architecture
Global icon of Italian design and lifestyle, Pininfarina is recognized for its unparalleled ability to create timeless beauty through its values of elegance, purity, and innovation. Founded in 1930 as luxury car designer and among the world leaders in automotive design, such as Ferrari, Maserati and Rolls-Royce, Pininfarina has developed a prestigious multidisciplinary design portfolio that includes more than 1,200 projects in Product and User-Experience Design, as well as Architecture, Interiors, Nautical, Aviation and any Transportation Design.
 
With offices in Italy, United States, China and Germany Pininfarina is recognized within the Top Architectural Studios worldwide for Branded Residences. Through its unique architecture approach that emphasizes sustainability, quality, and the human experience at all scales, Pininfarina has received several prestigious national and international awards. Among the most recent awards: the 2021 and 2019 International Architecture Award, respectively for the residential project Liora in Costa del Sol and Cyrela residential tower in Sao Paulo, the 2020 American Architecture Award for Yachthouse residential towers in Brazil, and the Red Dot Award for the City of Miami Beach Bus Shelters concept in 2019.

 
About Cyrela
As one of the leading developers in Brazil, Cyrela Brazil Realty has introduced numerous high-end projects within the residential and commercial real estate market over their 50 year history. Founded in 1962 in São Paulo, Cyrela designs with the user-experience in mind, delivering an unparalleled attention to detail within each project. Cyrela projects are made for those who want to live or invest in unique properties, which exude quality, tradition and style.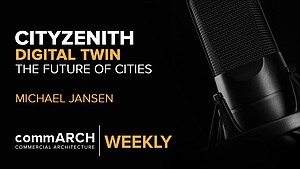 CityZenith's Michael Jansen on Digital Twin & the Future of the Urban Environment | commARCH Weekly 07/2020
In this episode, commARCH has a dialogue with Michael Jansen, Founder and CEO of CityZenith, to discuss the burgeoning landscape ...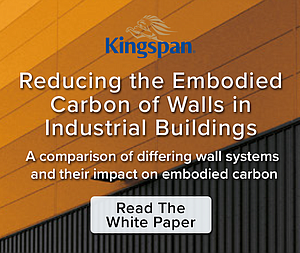 Reducing the Embodied Carbon of Walls in Industrial Buildings
Kingspan partnered with Kieran Timberlake to quantify how Kingspan can reduce embodied carbon in industrial buildings.