November 11, 2021 - by commARCH
Send this article to a friend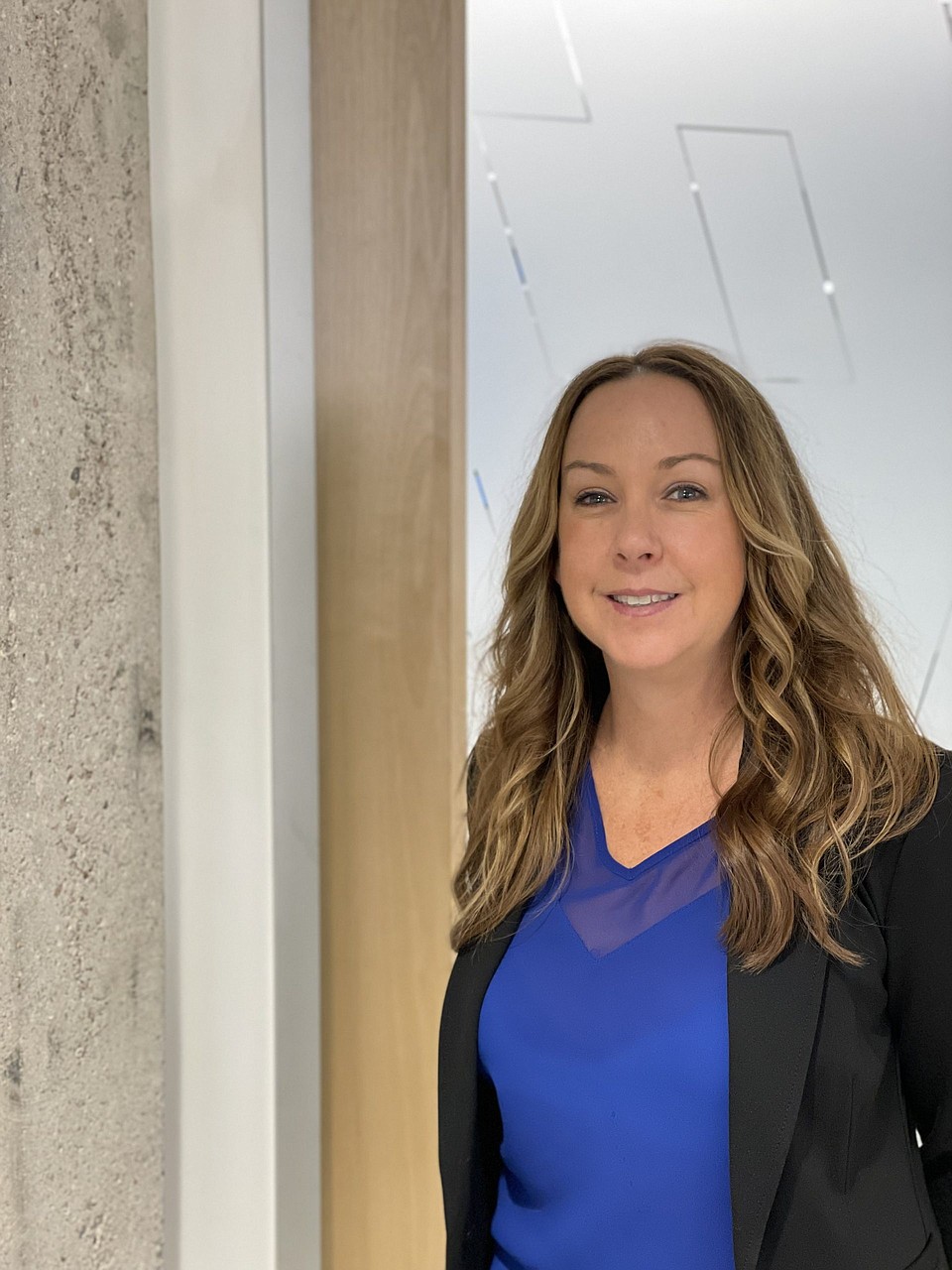 What?
Ware Malcomb appoints the new Director for Strategic Accounts.
Who?

Analisa Olson.
What are her tasks?

Olson will assist Ware Malcomb in growing its Corporate Account Portfolio in North America. She will be in close collaboration with firmwide leaders, as well as the rest of the Corporate Accounts team.
Why was she chosen? 
Olson is a graduate of California State University, Long Beach with a Bachelor of Fine Arts degree in Interior Architectural Design. She is NCIDQ certified and LEED Accredited Professional for Building Design and Construction.
Ms. Olson has more than 18 years of experience managing corporate accounts. She has  implemented innovative interior architecture and design solutions in Southern California.
She has a vast exposure in projects that have spanned the corporate, hospitality, restaurant, and residential industries. These projects have won several awards, including the IIDA SoCal Calibre Award and a Solutia DOC Award.  
Why is her appointment important?

Analisa Olson is appointed to the position to establish and cultivate significant relationships as part of the company's preferred provider programs. Her leadership will be invaluable as they grow their corporate accounts portfolio across North America.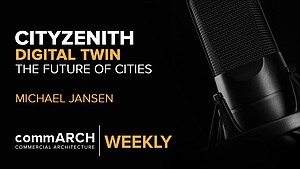 CityZenith's Michael Jansen on Digital Twin & the Future of the Urban Environment | commARCH Weekly 07/2020
In this episode, commARCH has a dialogue with Michael Jansen, Founder and CEO of CityZenith, to discuss the burgeoning landscape ...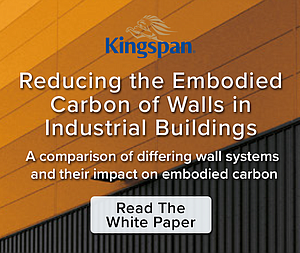 Reducing the Embodied Carbon of Walls in Industrial Buildings
Kingspan partnered with Kieran Timberlake to quantify how Kingspan can reduce embodied carbon in industrial buildings.