November 13, 2021 - by commARCH
Send this article to a friend
Where did it happen? 
United States

Who was involved? 
The ISASecure Program announced that Johnson Controls, the global leader for smart, healthy, and sustainable buildings, has earned the world's first ISASecure CSA certification for its smart buildings products with YORK YK and YZ centrifugal chillers.

When did it happen?
November 2021

Why is it important?
It provides Johnson Controls customers with the assurance that each chiller product meets the technical security requirements for IACS components as defined in the internationally recognized ISA/IEC62443-4-2 cybersecurity standards and is developed in accordance with the internationally recognized ISA/IEC 62443-4-1 cybersecurity standard.
 
Johnson Controls is committed to bringing cyber-resilient building solutions to market. The ISASecure certification recognizes this commitment and provides reassurance at a time when cyber threats to operational technology are increasing. The YORK YK and YZ chiller ISASecure product certification is the first in the chiller industry, demonstrating Johnson Controls' leadership in proactively securing our products and solutions as well as customers' peace of mind.

What are the key aspects? 
With over a decade of cybersecurity certification leadership in the automation and controls market, the ISASecure program has now demonstrated the effectiveness of the ISA/IEC 62443 family of standards for securing and certifying smart buildings technology.

The ISASecure program was established to independently certify the cybersecurity of operational technology and automation control systems, such as those deployed within smart buildings.

The ISASecure CSA certification provides assurances that the security capabilities of components, such as software applications, embedded devices, host devices, and network devices, conform to requirements in the ISA/IEC 62443 standards. The ISASecure SDLA certification assures that Johnson Controls product development security practices, including the OpenBlue platform that can integrate seamlessly with the YORK YK and YZ chillers, conform to the ISA/IEC 62443-4-1 security lifecycle standard. Johnson Controls received the ISASecure CSA conformance certificate from Exida LLC, an ISASecure and ISO 17065 accredited certification body.

Where can I learn more?
For more information about the ISASecure Program, please visit 
www.isasecure.org
.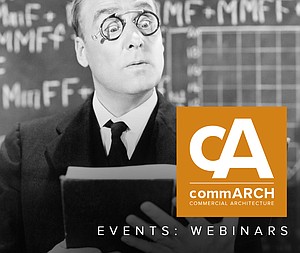 ENR Top Young Professionals Conference
BUILDING STRONG FOUNDATIONS FOR SUCCESSFUL CAREERS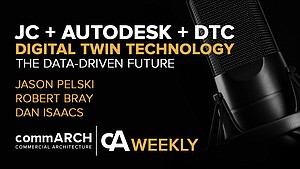 Digital Twin Technologies & the Future of the Built Environment | commARCH Weekly
In this episode, commARCH has a dialogue with Jason Pelski, of Johnson Controls, Robert Bray, of Autodesk, and Dan Isaacs, ...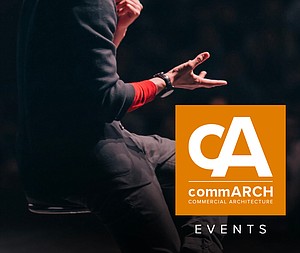 ENR Top Young Professionals Conference
BUILDING STRONG FOUNDATIONS FOR SUCCESSFUL CAREERS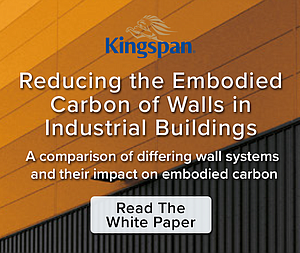 Reducing the Embodied Carbon of Walls in Industrial Buildings
Kingspan partnered with Kieran Timberlake to quantify how Kingspan can reduce embodied carbon in industrial buildings.